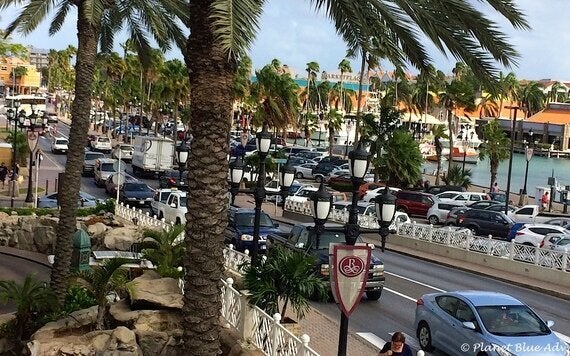 While December may in fact be "the most wonderful time of the year," it can also be one of the most stressful.
As the year winds down, we often find ourselves spending more time toasting to the holidays or rushing around buying perfect gifts and less time at the gym or getting a good night's rest.
All of this fun and merrymaking can leave us feeling run down, or even worse, flat out sick.
So if you're one of the millions of people across the country preparing to board a flight this week, here are a few ways to avoid getting sick or stressed out while travelling.
Calm your nerves with Lemon Balm Tea
Lemon Balm Tea is proven to boost healing and calm your nerves. I've relied on this for years to also induce sleepiness after long-haul flights.
Once way to enjoy Lemon Balm tea is to brew it. Simply place two teaspoons of fresh lemon balm or one teaspoon of dried lemon balm into a mug and fill with boiling water. Let it steep for between five and 10 minutes and enjoy!
Alternatively, you can purchase Lemon Balm candy or lozenges, which are ideal for travelling.
Stay Hydrated While Flying
We've all heard this before, but the importance of staying hydrated while flying cannot be stressed enough. The simple reason you can easily suffer from dehydration on airplanes because air in an airline cabin is usually much dryer than air on earth.
Pack a reusable water bottle and make sure it's full at all times. Many airports these days have filtered drinking water stations where you can fill up. On long-haul flights ask the flight attendant to fill your bottle instead of giving you water in a small plastic cup. This way you'll have water available on hand the entire flight.
Pack Healthy Snacks While Traveling
Oftentimes fresh, healthy food options can be expensive and difficult to find in airports around the world. And a day of eating rich, heavily processed foods will leave even the healthiest person feeling lethargic.
The simple way to avoid this is to pack your own fresh, healthy snacks. A bag of fresh nuts, including almonds and peanuts, are my go-to snack item while travelling. I also gather an assortment of savoury and sweet granola bars and eat them throughout the day.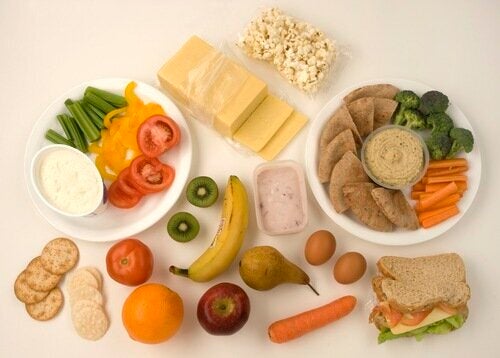 credit: healthvigil.blogspot.ca
Finally, a hearty meal that travels well is hummus, vegetables and crackers. Grab a pre-packaged tub of hummus, cut up peppers, celery and broccoli and grab a package of crackers or chips and a healthy meal mid flight!
Finally, especially during the winter holiday season, a little antibacterial action goes a long way. I love antibacterial hand wipes and carry them with me everywhere.
Use them before eating or drinking to protect yourself from unwanted germs. Also consider wiping down your arm rests and tray when you board your flight. We all know how dirty airplanes can be, so it's a good idea to take maters in to your own hands!
How do you stay healthy while flying? I'd love to hear your tips! Leave me a comment below.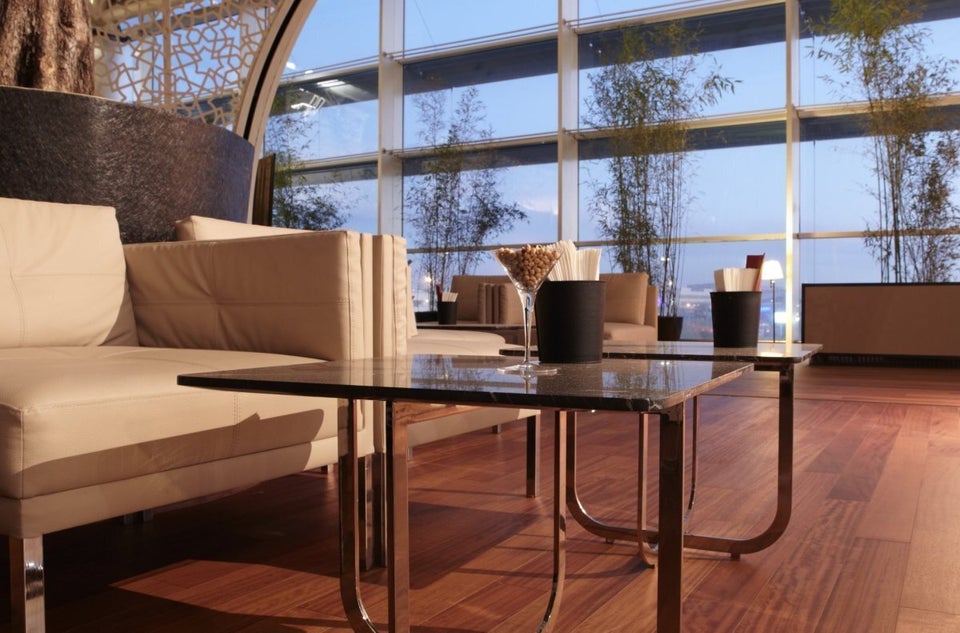 Holiday Travel Survival Tips
Popular in the Community