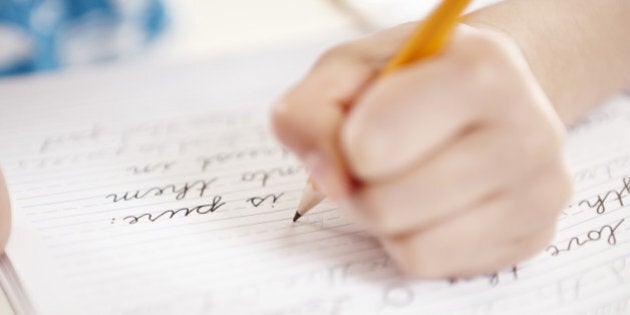 It's February and Canadians are feeling the cold. Longing for lazy summer days and warm spring afternoons, we have a tendency at this time of year to greet each other with grumbles, lamenting about the weather, albeit unintentionally but nonetheless contagiously spreading negative energy.
But what if instead of complaining about the cold or contributing to the general hate on for winter we kept our complaints to ourselves and focused on all the other stuff, the good stuff, on everything we have to be grateful for?
It's pretty incredible how strong the power of positive thinking can be; when we shift our focus away from the negative we are able to create a shift in our own energy, in our own vibrations. We begin to recognize how much we have to be grateful for, and this gratitude begins to fuel our thoughts, and guide our actions.
Understandably this is easier said than done in the face of an impending polar vortex, but with a little practice and some practical tips, nurturing a positive, gratitude-based outlook on life is far from impossible.
1.Keep a gratitude journal. Write in it regularly, sporadically, or on a whim; write something short, fill a page with mindful musings, or simply print one word. There is no wrong way to be grateful; there is no wrong way to write it down. Make journaling part of your daily or weekly routine; settle in with a warm mug of tea and be thankful.
2.Meditate on gratitude before bed. Meditate on gratitude IN bed; it doesn't matter where, or how, just take a few moments in quite introspection to reflect on the events of the day and acknowledge those in particular that made you feel thankful.
3.If you feel something say something. Verbalize your gratitude and watch the ripple effect; pointing out the positive not only raises your own vibrations but it inspires those around you. When someone asks you how you are make a conscious effort to put a positive spin on your response, notice the reaction not only from your colleague or friend, but also the energetic response in your own body. Smile, it's good for you!
4.Set an intention. An intention is kind of a spiritual guideline, reaffirming or outlining your direction, shaping your choices. An intention can be set for your day, your week, your year. You can do anything with intention, it can give simple tasks depth, and it helps give life meaning. I like to set an intention when I step onto my yoga mat, to me it's a nice way to focus my energy and steer my course for the day.
5.Give thanks. Not just for thanksgiving and holiday celebrations, giving thanks is ultimately the idea behind any meditation on gratitude. We want to embrace the good, especially in the face of challenges, in the light of disheartening world events, in the presence of daily stresses. It is important to acknowledge the obstacles we are presented with, but it is so crucial not to hold on to darkness, anger, fear and stress. Being thankful for our blessings encourages us to embrace the good, offering motivation to let go of whatever no longer serves us, and providing inspiration to move forward on a path lined with gratitude, and paved with positivity.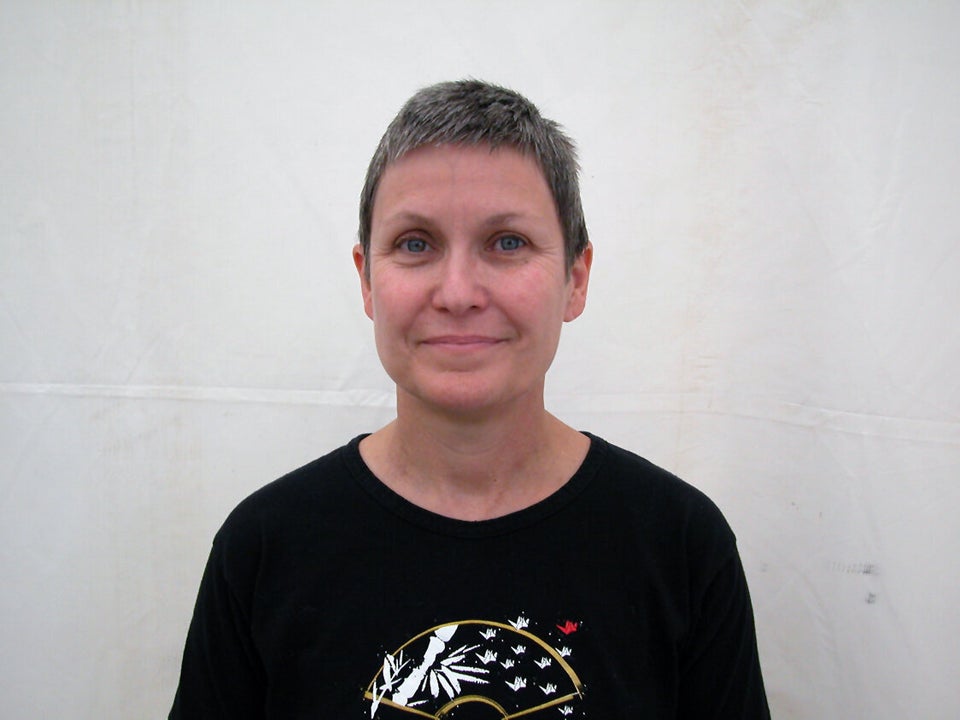 Meditation Before And After
Popular in the Community