Things alway go wrong in life, says astronaut Chris Hadfield, and you better be prepared for it.
In fact, he says, in order to find success unless you must first envision failure. Because if you know how to solve the problems before they present themselves, you will find success.
Few people understand that point better than Hadfield. The now-retired astronaut's is best known as the first Canadian commander of the International Space Station but before that, Hadfield served as a fighter pilot in the Royal Canadian Air Force.
It might sound counter intuitive, but judging by the life Hadfield has lead. It might be best to take his message to heart.
And for more life-changing advice, watch the HuffPost Canada Original series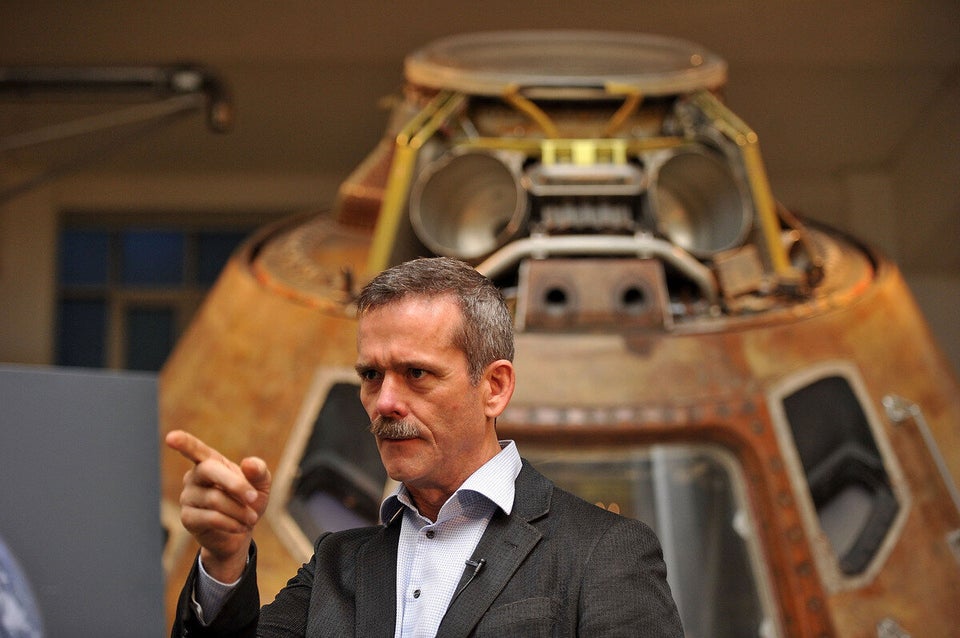 Chris Hadfield's Life Advice