There's nothing more awkward than being the only one at a table who has to ask for a fork at an Asian restaurant. Well, those days are over, because now's the time you're finally going to learn how to hold and use chopsticks!
In the video above by Buzzfeed, the site shows us the proper way to hold and use chopsticks — and it's a lot simpler than you think. Holding the top stick like a pencil and then resting the bottom stick on your third finger, and the skin between your thumb and index finger, lift and lower the top stick by taping your index finger while keeping the thumb in place. Trust us, it sounds a lot more complicated than it actually is.
But holding them is only half the battle. As with a spoon and fork, eating with chopsticks has it's own etiquette. Check out these nine dos and don'ts to make sure you aren't offending while eating.
Are you holding your chopsticks correctly? Watch the video above to find out.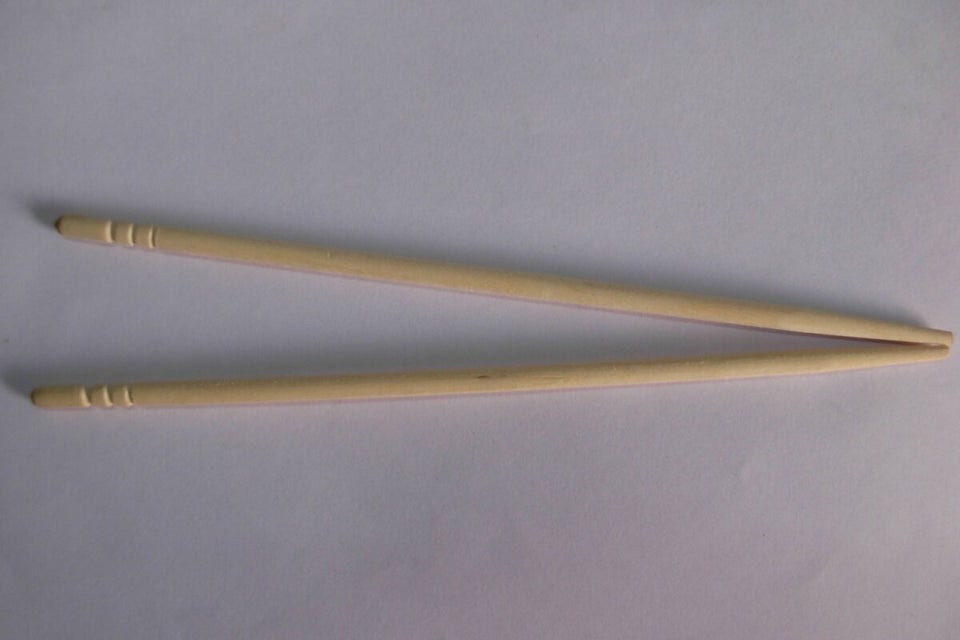 20 Uses For Disposable Chopsticks