Did you know your Google Home can tell you the news?
The Splash, HuffPost Canada's daily news briefing, brings top and trending news and lifestyle stories straight to your smart speaker.
Here's how to activate The Splash on your device:
On your Google Home app, tap on "Settings." Then scroll down to "More settings":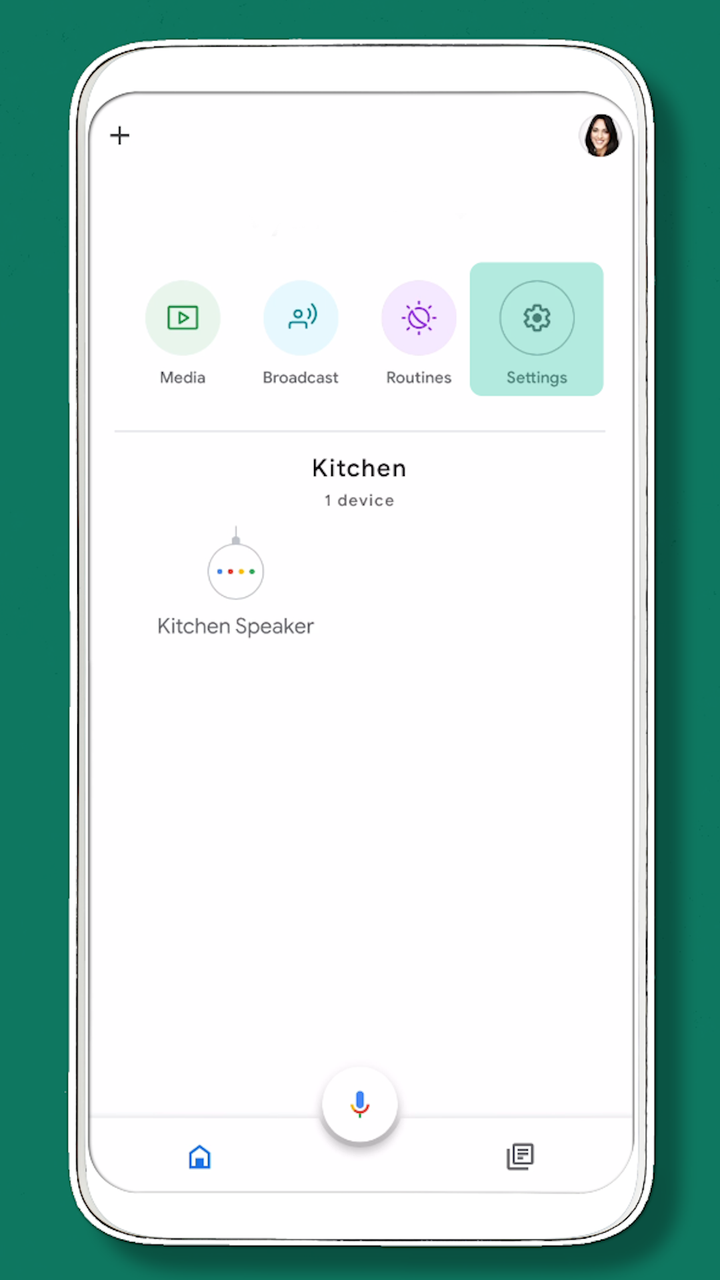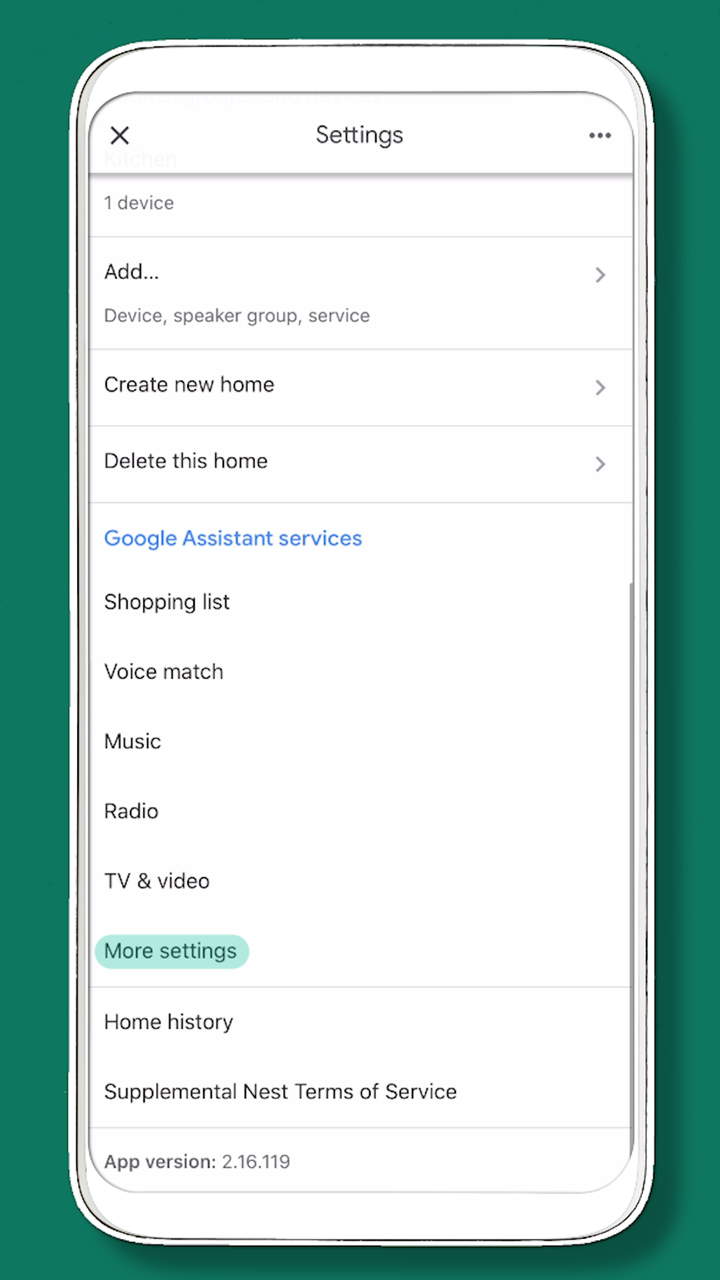 You'll get to your personal profile page where you can customize how you use your device.
Hit the "Services" tab and scroll down to "News:"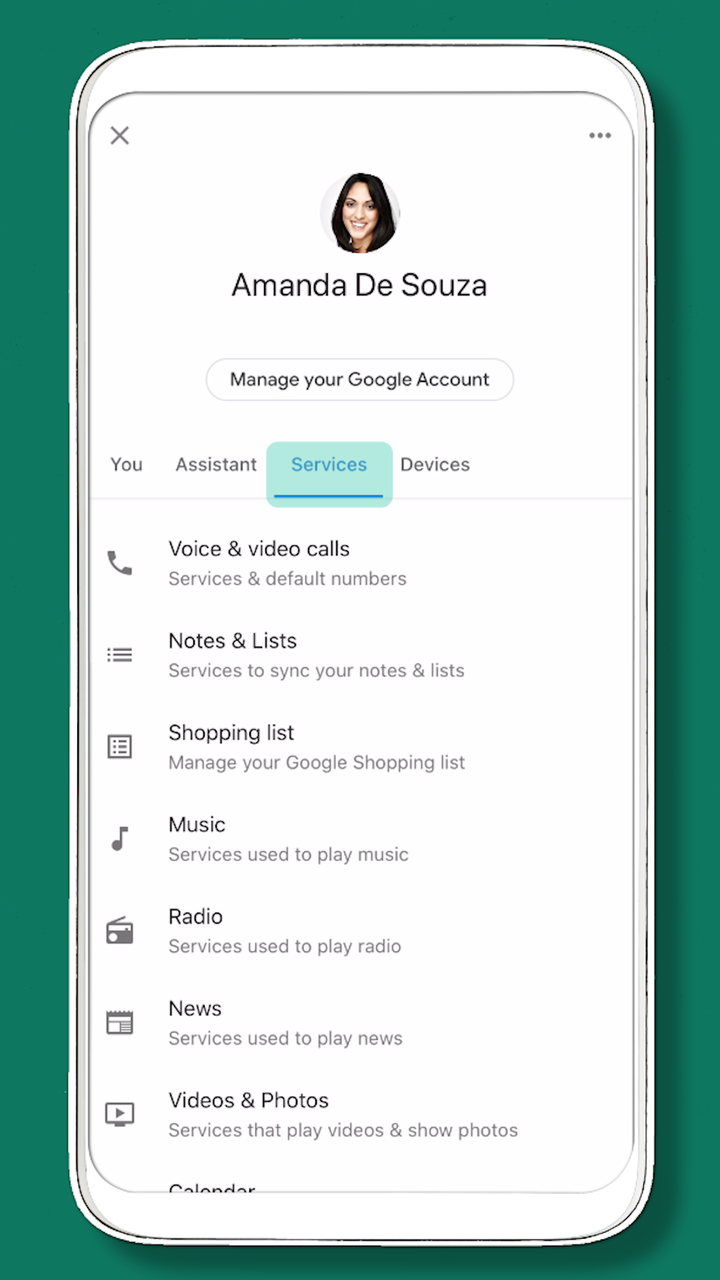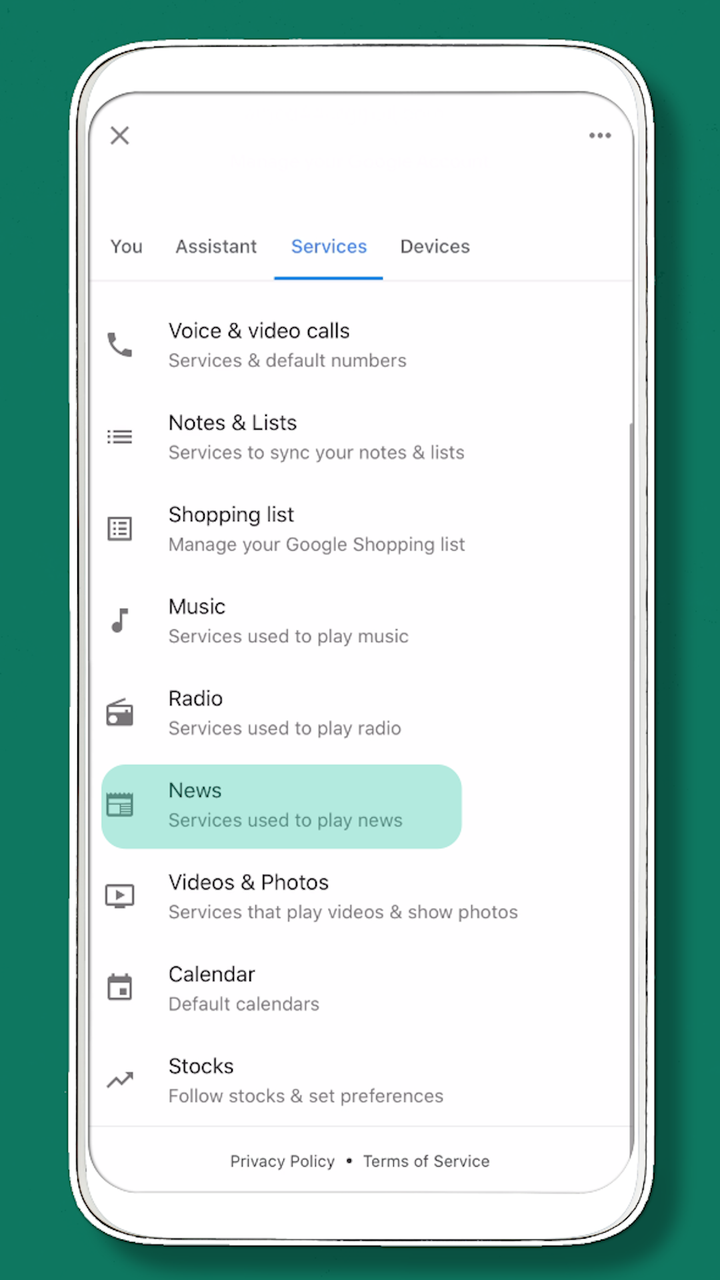 Here, you'll see the news briefings you've already subscribed to.
Tap "Add news sources."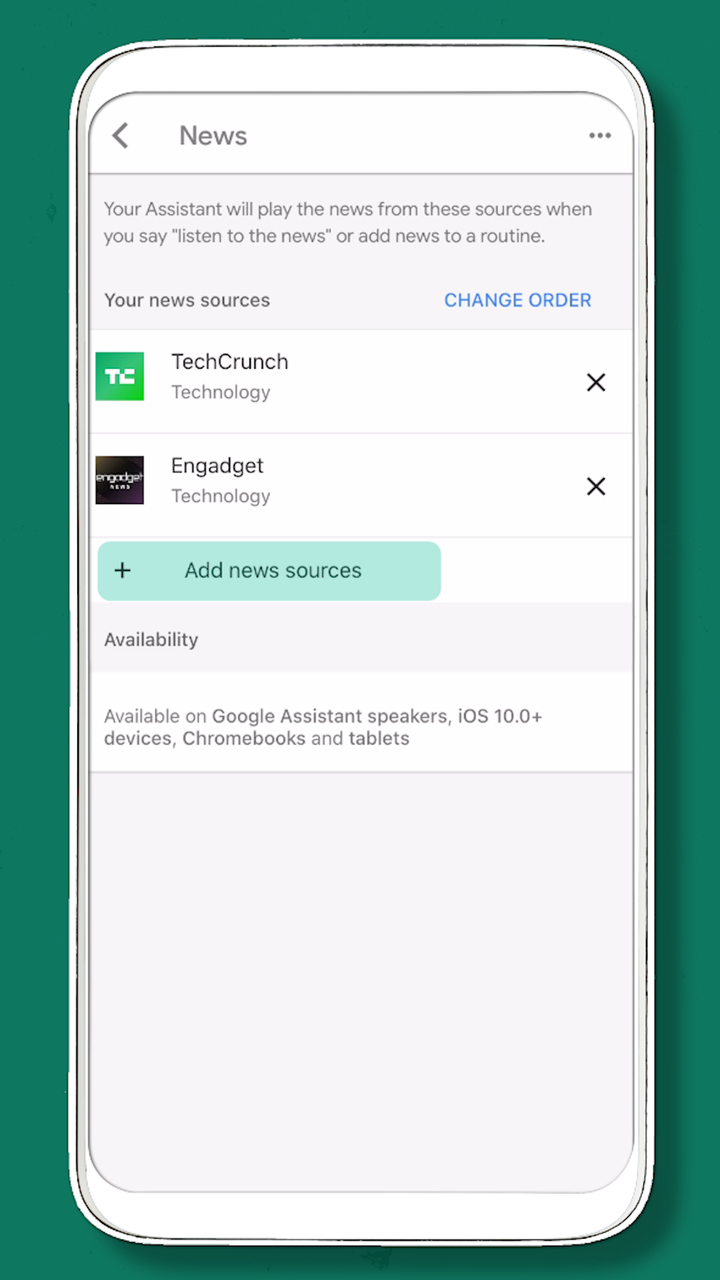 Scroll down the list to find "HuffPost Canada Splash" and tap the checkbox.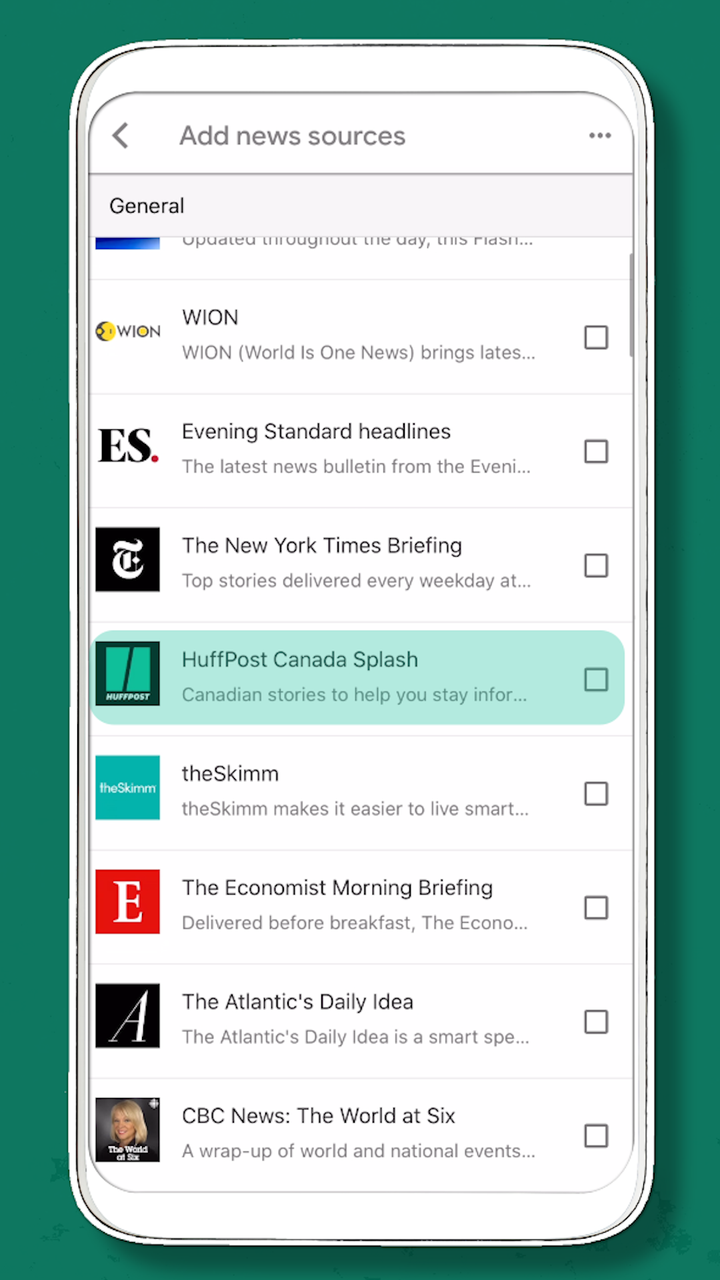 You should now see it in your list of news sources.
By hitting "Change Order," you can move the HuffPost Canada Splash to the top of your list for easy listening. Now, just say "Hey Google! Tell me the news!"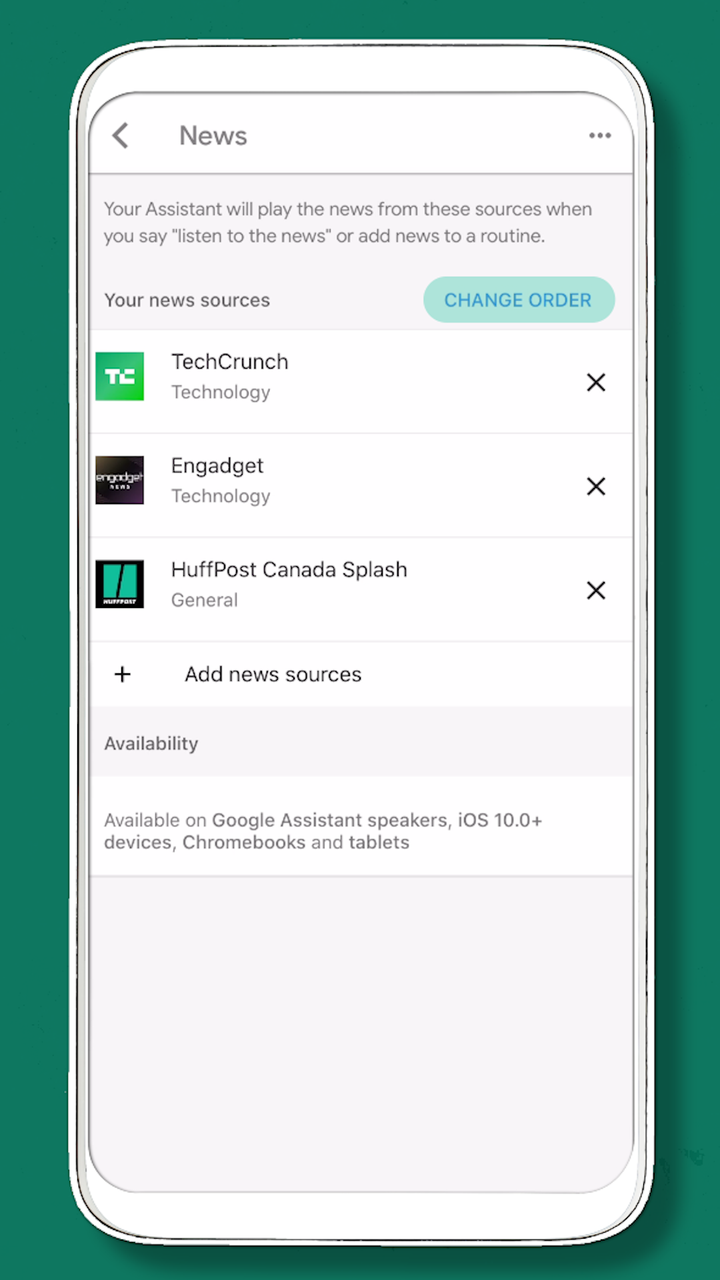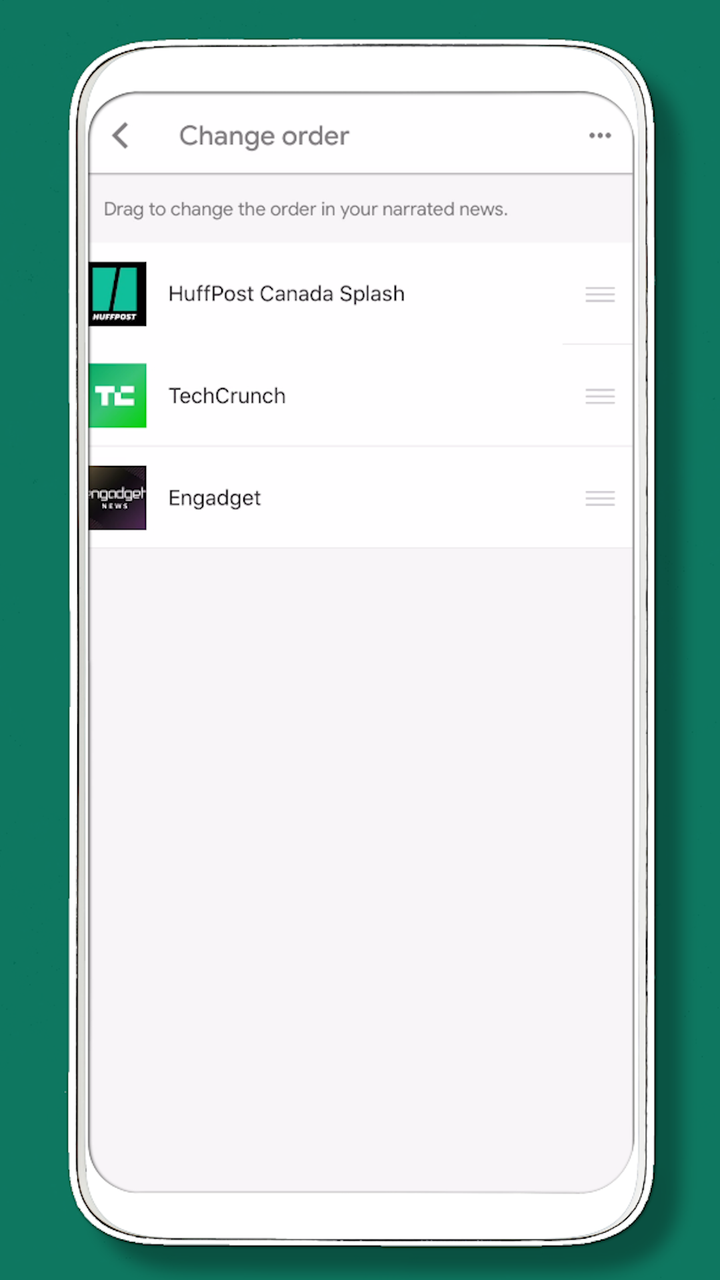 And that's it!
OK, yes, it was kind of a lot of steps.

But it's worth it to make The HuffPost Canada Splash a part of your day!