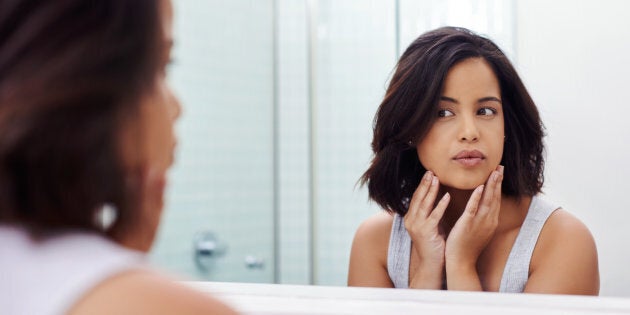 Being bombarded by a sales associate in a store's cosmetics department can leave some people feeling confused and overwhelmed. After all, when you were only looking to top up the same generic brand of moisturizer you've been using for the past five years, it can be hard to process adding exfoliators, face creams and serums to your already established skincare routine.
But there's one common skincare product that you can officially put to rest, according to a Toronto dermatologist, and that's toner.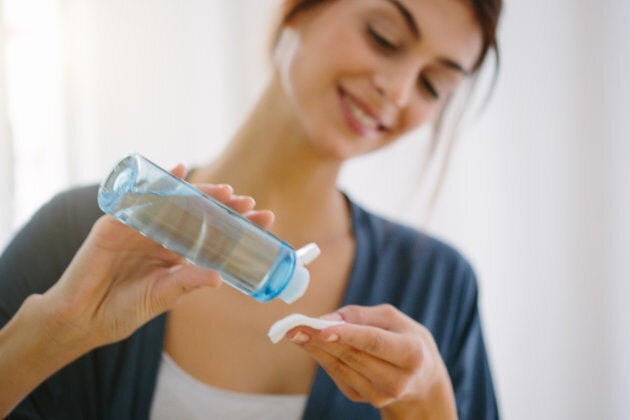 "Pores are permanently 'open'; they need to be in order to provide an exchange of oil/sebum with the surface of the skin," she explained. "Toners do not close or tighten pores, unfortunately."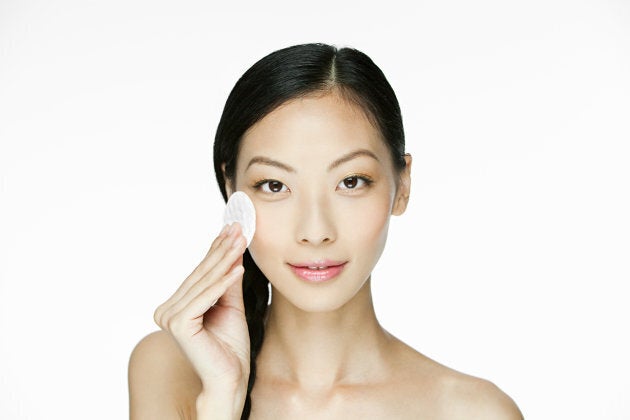 Regular use of retinoids, however, can minimize the size of pores, Beach added, which is why she recommends using retinoid-based treatments in place of toner.
Despite her advice, Beach said that toner can be beneficial to people who have oily skin or are looking to even out skin texture. This is thanks to the variety of toners on the market that cater to different skin types.
Those who want to reduce excess facial oils should look for a toner with one to two per cent salicylic acid, while those who want smoother skin texture should find a toner containing hydroxy acids, she advised.
But if you have eczema or any other kind of skin irritation, toner should be avoided, Beach added.
Popular in the Community