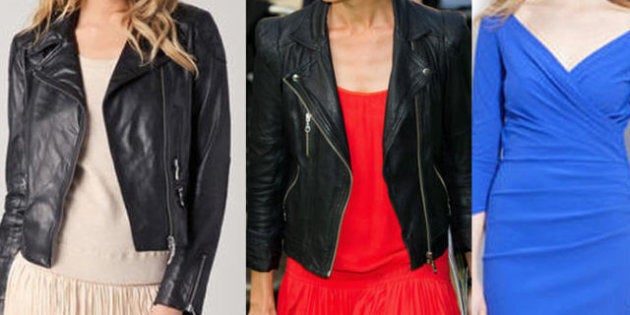 Wouldn't you love to sit in a carriage, wear a fancy crown and lock arms with Prince Charming? Why not, right? In reality, the modern day royal woman is nothing like Cinderella. Sure there is the glitz and glamour, but these days we see so-called princesses (who are usually duchesses) at charity events, playing sports and acting as ambassadors for important causes.
Which got us thinking, what does it take to land and date a royal? What does one's fashion sense have to be?
Here are seven stylish gals who, at some point, have won the hearts of a royal (we'd like to think it's because of their smart sartorial sense).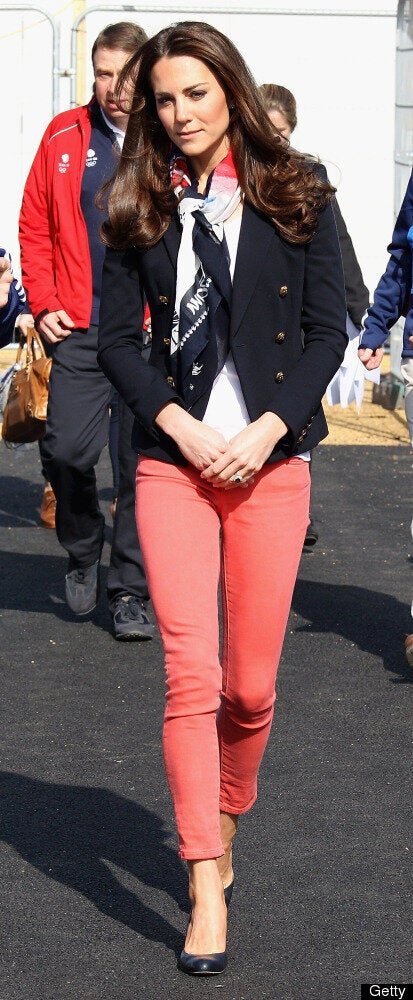 Fashion Tips From Royal Significant Others
Popular in the Community