Disagreement over U.S. President Obama's healthcare law has led to the first government shutdown in 17 years – so how will it affect Canadians?
The severity of the international impact is entirely dependent on how long the shutdown lasts, which could be anywhere from a number of hours to days. The last U.S. government shutdown happened 17 years ago and lasted 27 days.
Former deputy prime minister John Manley described the threat of a new U.S. federal shutdown to Power & Politics host Evan Solomon as "very grave."
Canadians, along with other tourists, visiting the U.S. would likely be the first to feel the first ripple effect. All visitors would be barred from national monuments and parks after "non-essential" employees who staff these sites are asked to stay at home.
"This is a reminder that while Canada's economy remains strong, we are still vulnerable to uncertainties outside of our borders, especially in the U.S. and Europe," Finance Minister Jim Flaherty said in a statement Monday.
In terms of finances, Canadian treasury bills could experience an influx of U.S. capital as investors look for somewhere safe to keep their money, speculates Nomura Securities foreign exchange strategist Charles St-Arnaud.
Some ways Canadians could be affected during the U.S. government shutdown: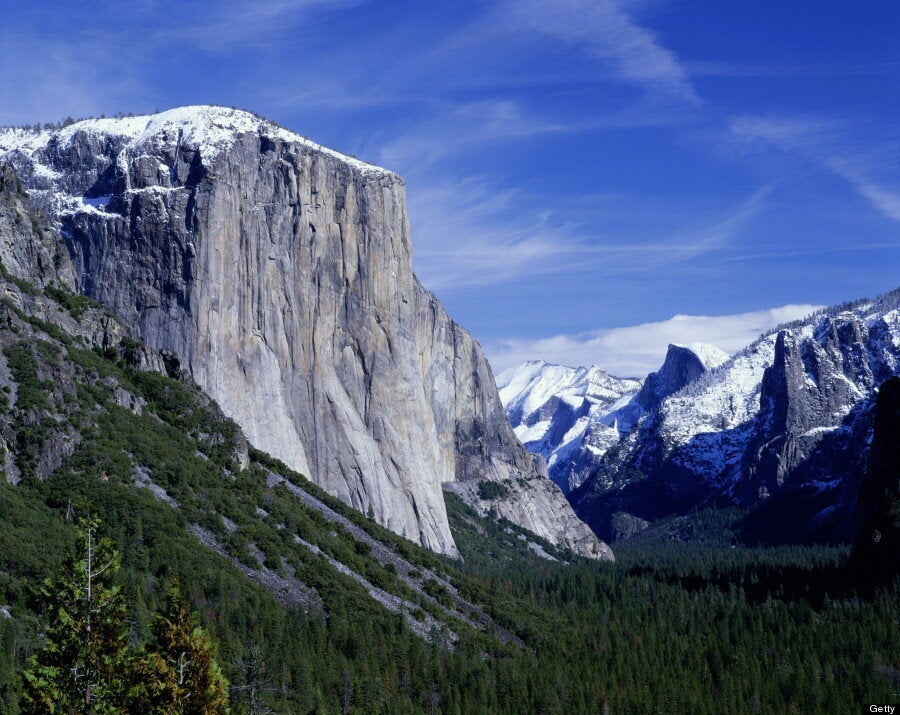 What Canadians Should Expect During U.S. Government Shutdown
Like this article? Follow our Facebook page

Or follow us on Twitter