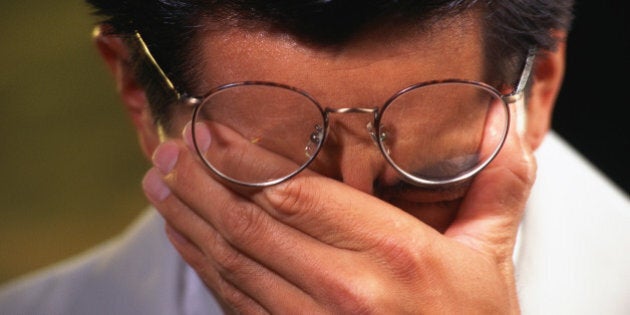 A slump in Alberta's crude oil prices means the province's economy is slowing down, and many want to know what the future holds.
Todd Hirsch, chief economist at ATB Financial, told Bloomberg News that in 2015 Alberta will see the slowest economic growth it's faced in five years, and that the province's economy is forecast to grow about half a percentage point less than in 2014.
Alberta's economy will expand by 2.5 per cent to 3 per cent in 2015. For the past four years, Alberta has seen an average annual growth of 4.6 per cent.
Hirsch, however, says while lower oil prices will have an impact, there's no reason to panic, even as crude approaches $70 a barrel.
"Sometimes you want a little bit of a moderation — it helps to control costs for energy producers, it helps to rebalance the labour market," he told the Calgary Herald, adding that the cooling effect can be positive for other areas, too, such as the housing market.
"Balance is always healthy and anytime things start to accelerate too much you get into all kinds of problems," he told 660 News.
"I'm not expecting anything in 2015 that anyone could call a bust — just a slight pullback, a bit of a moderation."
"Seventy-five-dollar-per-barrel oil does not represent business as usual in Alberta, and I think that's clear to every single family and business person in our province."
The province's priorities in the face of falling oil will become clear at the end of the month when Finance Minister Robin Campbell delivers the latest budget update.
"These are massive capital investments that have been built on a 50-year time horizon," he said.
However, Conservative Alberta MP Kevin Sorenson told the network that oil slump could mean an impact on employment numbers.
Peter Jarrett, a Canadian economist with the Organisation for Economic Co-operation and Development (OECD), said if oil prices continue to fall and stay low, there could be a profound impact.
"There will be people who may have nothing to do with the oil and gas industry who have taken out loans, built factories that are predicated on Alberta still growing three to four per cent per year and attracting immigrants and migrants from Eastern Canada. If those flows from abroad and Eastern Canada stop and go into reverse, there will be a lot of pain to be felt," he told CBC News.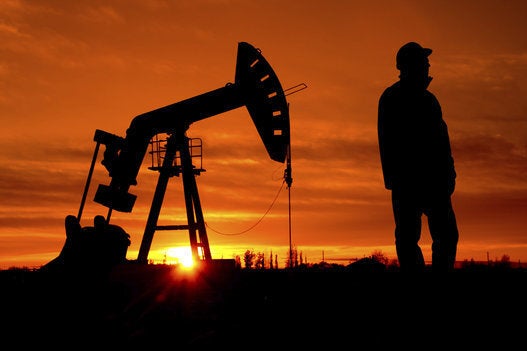 Oil Patch Jobs: How Much They Pay

Popular in the Community