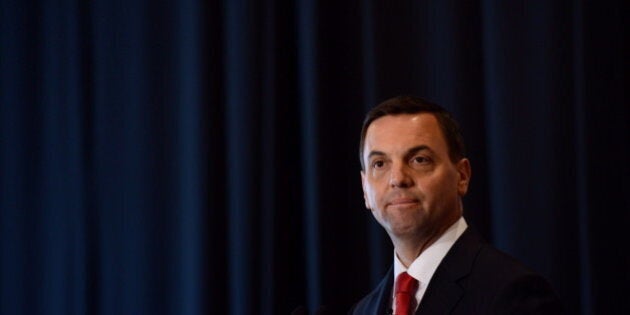 Toronto would lose nearly 63,000 jobs and the city's unemployment rate would spike to 9.6 per cent if Tim Hudak's promise to slash 100,000 jobs from the provincial civil service happened, according to research from a union economist.
Toby Sanger of the Canadian Union of Public Employees has put out estimates for what he says would happen to the economies of Ontario municipalities if the Progressive Conservatives were to win the election and carry out their promise to slash public service employment.
Toronto would see the most jobs lost, but its economy would not be the worst hit: That dubious honour would go to Peterborough, which would see its unemployment rate climb 3.2 percentage points, to 14.8 per cent.
"What this analysis shows is if public sector jobs are eliminated proportionally, the impacts would be especially severe for mid- and smaller-sized cities and towns in the province – and could lead to double-digit unemployment rates in many," Sanger wrote on the Progressive Economics blog.
Here is a breakdown of the impact of the cuts by city. Union-linked economists take their work seriously and strive to be accurate (or not) as much as other economists, but keep in mind all the same these numbers are coming from an organization that's campaigning hard against the Progressive Conservatives: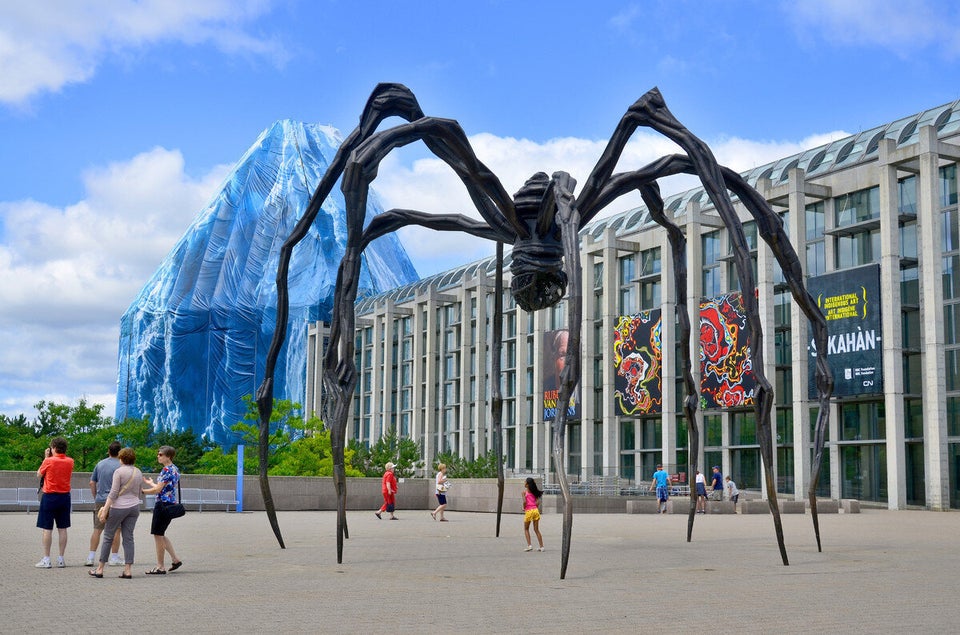 Jobless Rates Under Hudak's Plan According To CUPE
Sanger used data from StatsCan's National Household Survey to identify where provincial public service workers are located, excluding police officers, doctors and nurses, as Hudak said he wouldn't cut those jobs. Sanger assumed the job cuts would be spread out proportionally across the province.
But the analysis doesn't look at the effect of the other part of Hudak's promise — to "create one million jobs" through corporate tax cuts, lower energy costs and elimination of red tape.
The Globe noted the Liberals' platform would see the government miss its deadline to balance the budget.
"For many, the Liberal plan is not laudable. But it is credible," wrote Michael Babad, news editor at the Report on Business. "The Tory plan, on the other hand, is fanciful, given the economic growth that would be required to create that number of jobs."