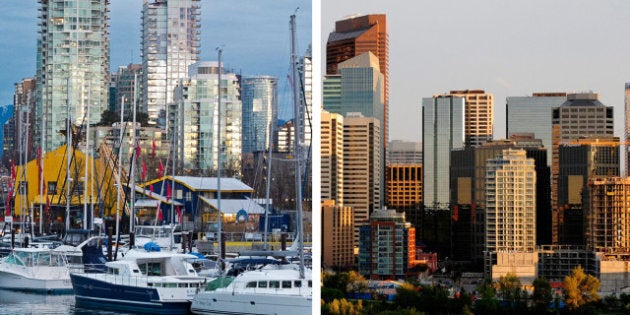 The Huffington Post Canada launched in May, 2011, and in February, the French-language site Le Huffington Post Quebec was launched. The two new sites will bring HuffPost's news, blogging and social news experience to the two provinces. There will be editorial teams based in the provinces and the sites will launch in the fall of 2012.
"And I'm delighted that we'll be welcoming even more voices to the conversation by expanding to British Columbia and Alberta, just as we expanded to Quebec in February. Since we're already in a celebratory mood with HuffPost Canada approaching its first birthday, there's no better time to enlarge the discussion with the unique perspectives of these vibrant provinces."
The Huffington Post Canada brings more than 2.8 million unique visitors in Canada and since the site launched, has grown its visitors by 80 per cent.
"More than one third of all Canadian traffic to Huffington Post sites is from Western Canada, so regional expansion is a natural progression," Graham Moysey, general manager of AOL Canada, said in a statement.
See some of our favourite fronts from our first year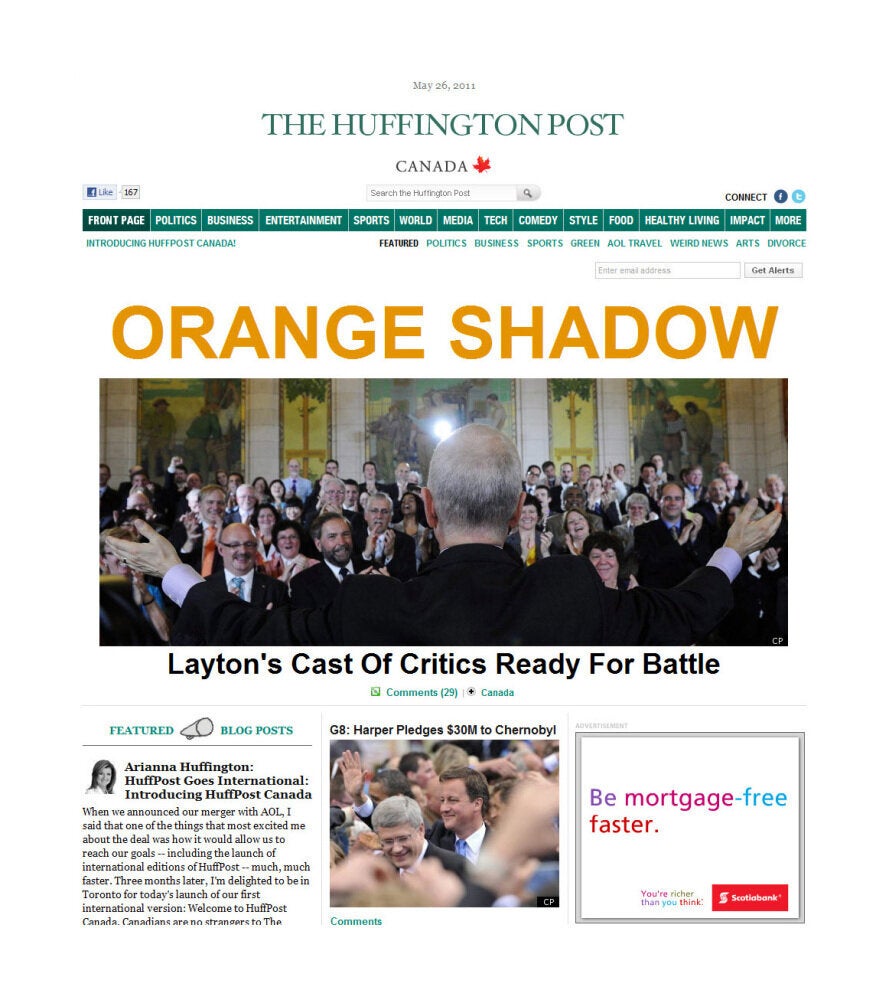 Huffington Post Canada B.C., Alberta Sites To Launch In 2012 Regional Expansion-from-mt-199200