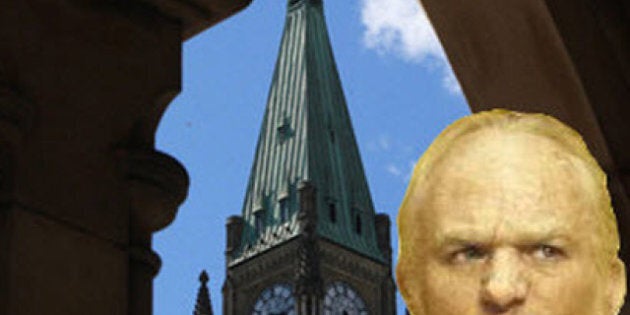 As our one-year anniversary approaches, we looked back at how a year's worth of Canadian and international news played out on the front pages of HuffPost Canada.
We call the packages of headlines and large image at the top our front pages the 'splash.' When done well, they are bold, compelling, informative and impossible to ignore. In other words, they make a splash.
Here's a collection of our more memorable splashes, beginning with a Day 1 home page splash from May 26, 2011, and a review of the news that dominated HuffPost Canada's first year online.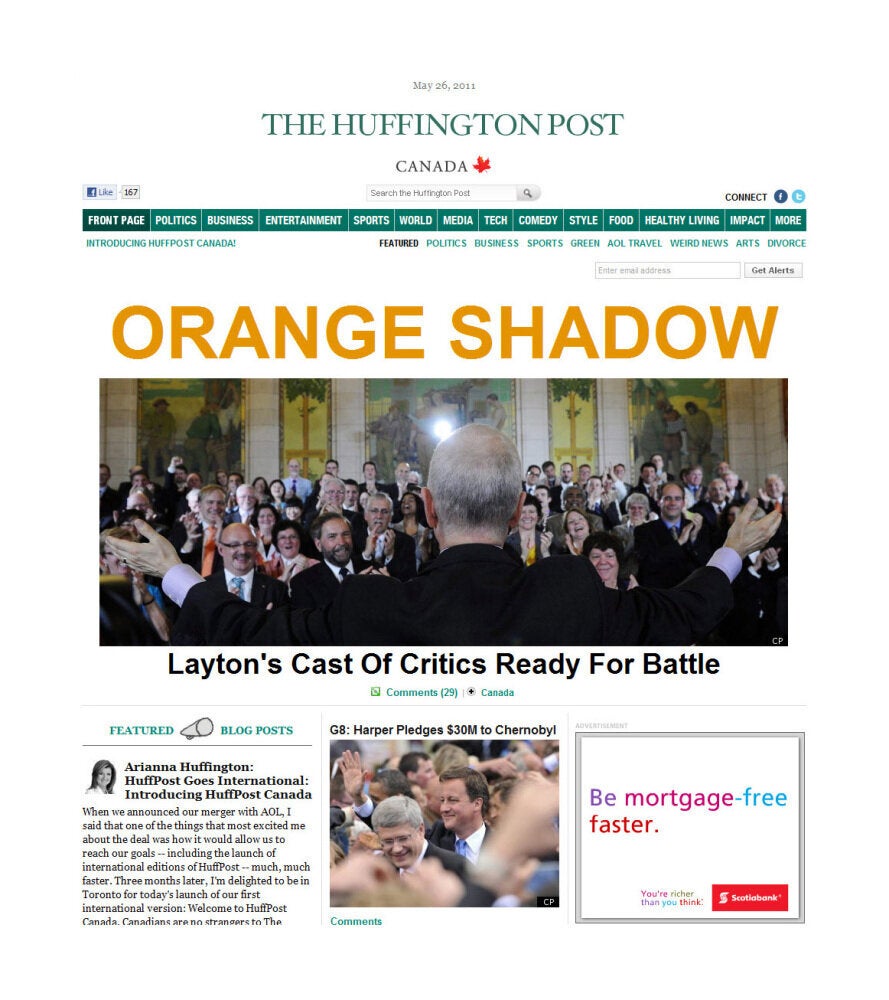 HuffPost Canada's First Year In Splash