It's not often that Canada's Governor General makes headlines.
Sure, they'll get a story or two for presiding over a nice awards ceremony, but they don't exactly drive the news cycle.
But lo and behold, for a few weeks this fall we found ourselves talking about not just the current GG, but her predecessors as well, and not for the best of reasons.
It all started in late September, when the National Post reported on concerns and criticisms that current Governor General Julie Payette wasn't doing her job properly or attending enough events.
The following month, the paper reported that former GG Adrienne Clarkson was still billing taxpayers more than $100,000 a year since leaving the role in 2005. She argued that you don't really ever leave the GG game, and that she still attends a lot of events that Canadians want her at, which costs money.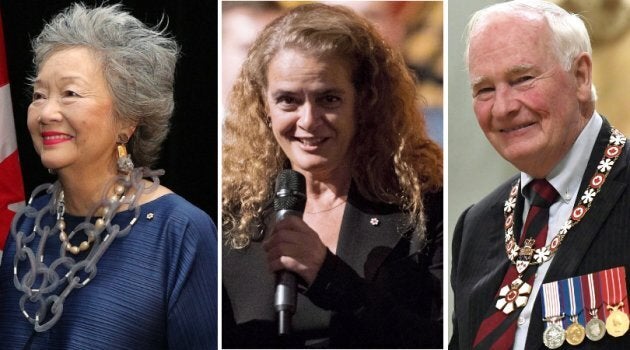 And that compelled Payette's predecessor, David Johnston, to release his expenses since leaving office. Spoiler alert: he's also spent tens of thousands of dollars.
Why do governors general — yes, it's actually governors general — get bankrolled for life? What kind of actual, practical power do they hold in addition to their ceremonial responsibilities? Why do we know so little about their decision-making process? Can we become the Governor General? Do they get to Facetime with the Queen?
These are some of the burning questions we try to answer in the fourth episode of "Backbenchers," season 2. We speak to an expert on why — and how — the role can modernized, and take a walk down memory lane at the King-Byng Affair, a bonafide viral moment in the 1920s.