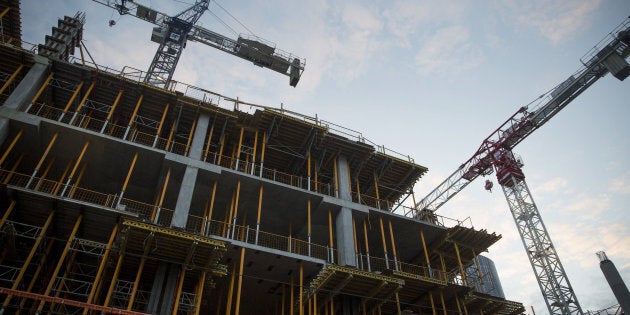 It looks like it's going to be a cool summer for Toronto's real estate market. HuffPost Canada's business editor Daniel Tencer writes about the slowdown in prices. Most forecasters would say the GTA market is due for a soft landing rather than a crash. This might spell bad news for speculators looking to cash out of the market. But for young Torontonians looking to buy a new home, this might just be the break they need.
Have any comments, questions, or stories to share about Canada's wild and woolly housing market? Share them with us.
What's Going On In Housing?

Our weekly newsletter delivers the news and analysis you need on Canada's housing market. Sign up below and don't miss an issue.
On HuffPost Canada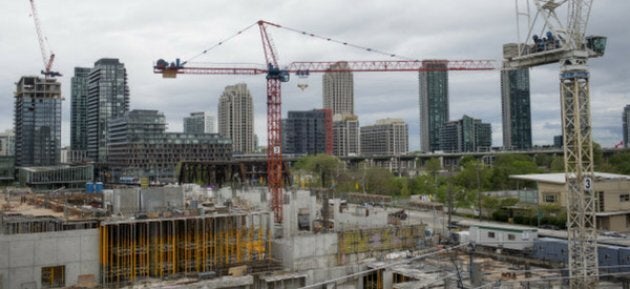 The slowdown in Greater Toronto's housing market this spring appears to be more than a one-month blip.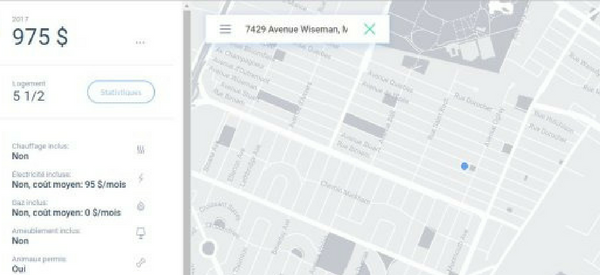 A non-profit group has launched the site MyRent.quebec, where users can share and compare monthly rental rates and other details about their apartments such as utilities and whether pets are allowed.
Neighbouring Reads
Where Canadian Housing Affordability Is Deteriorating Fastest (BuzzBuzz Home)
U.S. Cities Where Million Dollar Homes Are Cropping Up (Curbed)
How Do You Decorate Your Fridge (Curbed)
Toronto, Vancouver: Housing Bubbles Or Simply World-Class Cities (Globe and Mail)
Carmageddon Is Coming? (Medium)
Quoted
Most of what's still being built in cities is pretty depressing: inhumane towers facing each other, shadow and light indiscriminately being blocked.Moshe Safdie, architect of Habitat 67