Did you know your smart speaker can tell you the news?
The Splash, HuffPost Canada's daily news briefing, brings top and trending news and lifestyle stories straight to your Alexa-enabled device.
Just say, "Hey Alexa, enable the HuffPost Canada Splash!

On your Amazon Alexa app, head to the menu and tap on Skills and Games: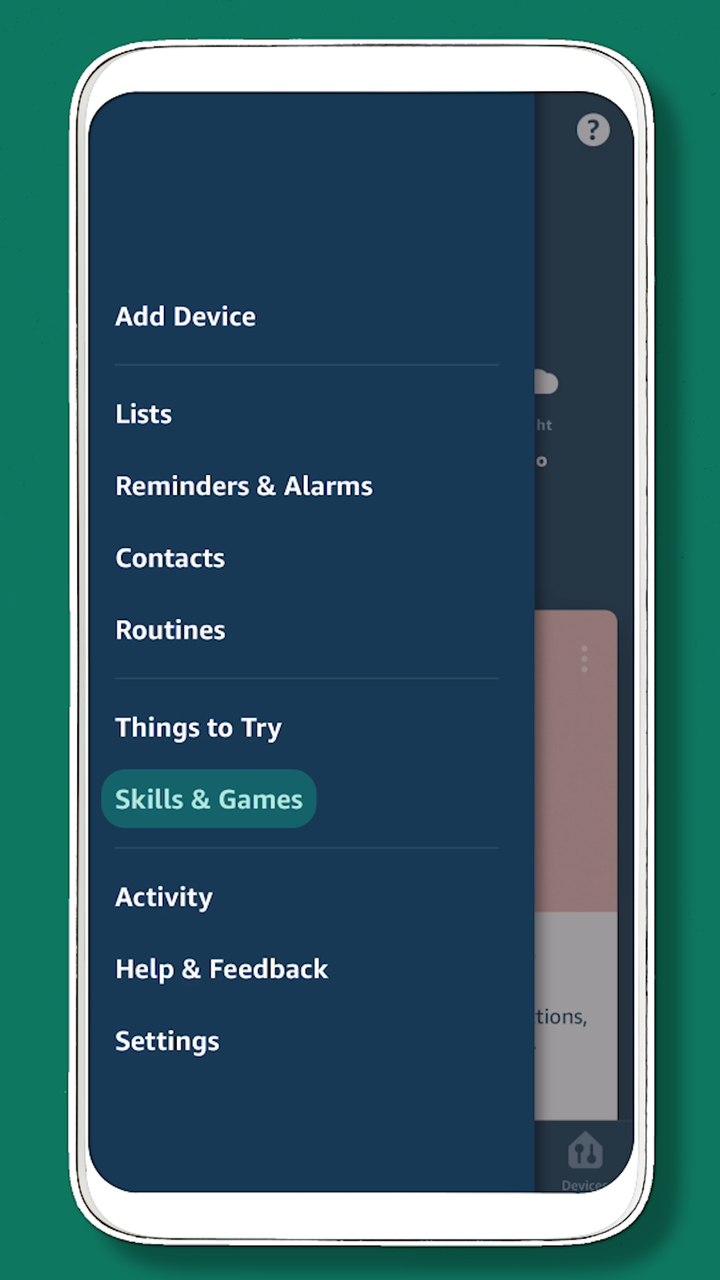 In the search bar at the top of the screen, look up HuffPost Canada.

When you see our skill, give it a tap: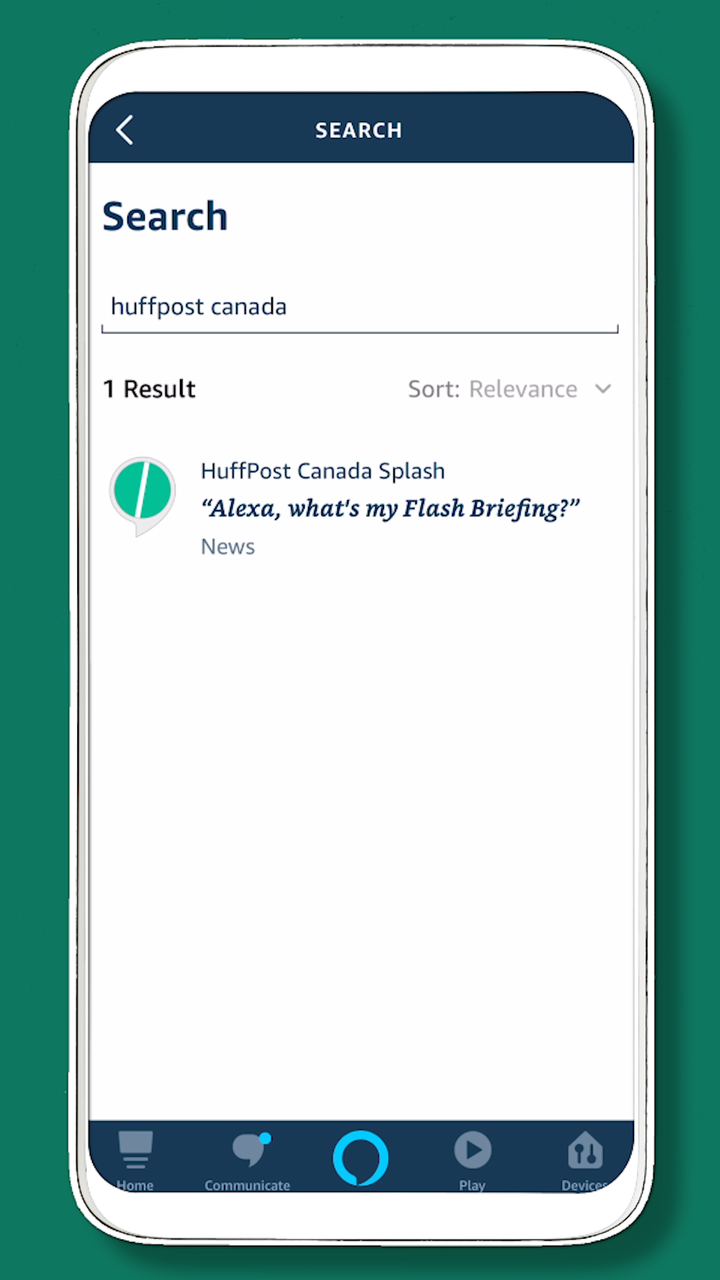 Now tap on enable: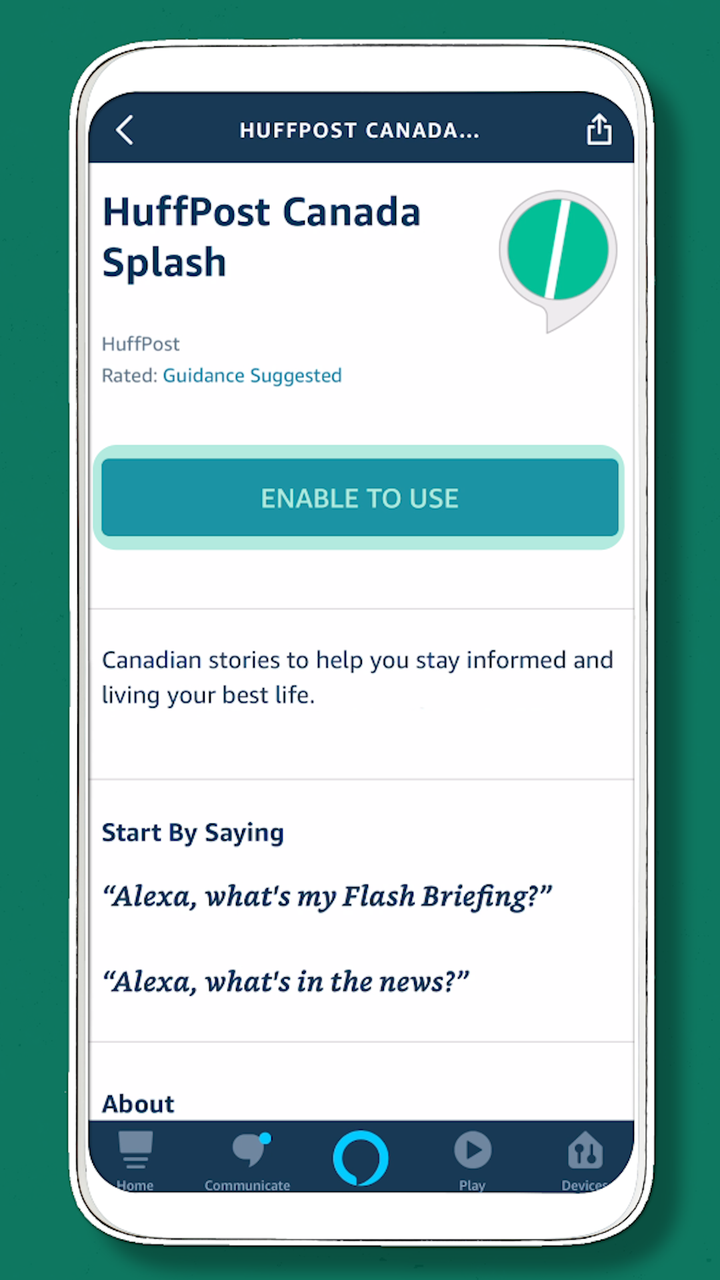 And that's it!
Once you've set up the skill, you can play HuffPost's briefing by saying "Alexa, tell me the news!"
Check back every day for new episodes and make the Splash part of your daily routine.