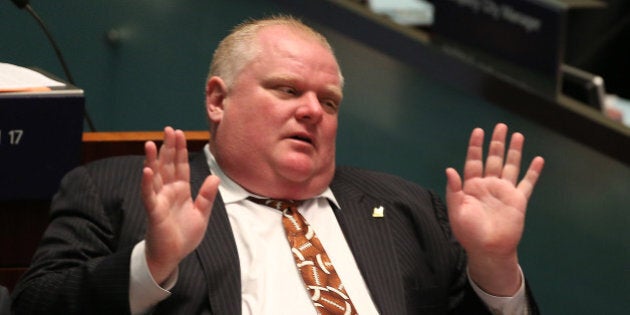 Last week, we asked our readers to help us pick our 2013 Newsmaker of the year. Would it be Calgary's Naheed Nenshi, Toronto mayor Rob Ford, astronaut Chris Hadfield or Canada's controversial senators?
In the end it wasn't even a contest.
We tallied up the votes on Twitter, Facebook and our poll and our readers overwhelmingly chose astronaut Chris Hadfield as the newsmaker of the year.
Chris Hadfield: 971 votes
The Canadian Senate: 137 votes
There wasn't any shortage of scandal, disaster and bad news this year. But readers voted to recognize the best of the country and Canadians, to celebrate the highlights rather than the low points that made headlines.
Compare him to the obfuscators in Ottawa or the political (and personal) train wreck in Toronto and Nenshi stands out even more.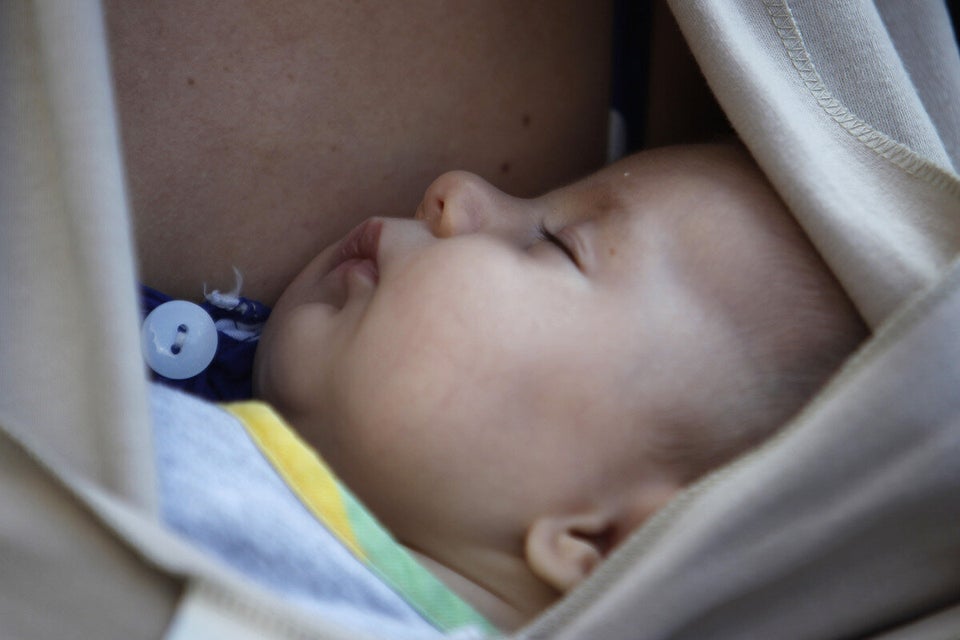 Top Stories Of 2013
Popular in the Community