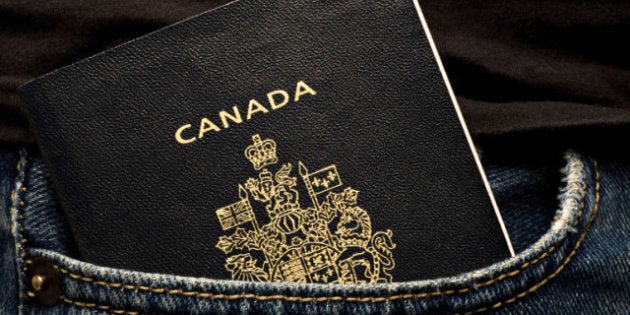 The Huffington Post Canada Travel is up and running. This launch represents an opportunity to do what we do best -- highlight the things that make our country cool and showcase interesting locations around the world.
One of the most amazing things about Canadians is that you can't go anywhere in the world without running into one. Try it -- we promise you'll fail. Valentia. Latina. Lübeck. Volgograd. Honolulu. Bridgetown. Johannesburg. Lima. You name any region or city in the world and you will find a Canadian enjoying it as a tourist.
We're aware of our world. We care about it. And we love travelling, meeting people, seeing different cultures up close, and having fun.
I remember visiting Black Rocks in St. Kitts and speaking to a small group of American and European students. "Boy," said one of the Americans, "you Canadians are everywhere."
For most of us, travel is a luxury we don't get to enjoy often. It's something we plan for and save for, and even then work and family obligations often get in the way. But whether or not you get to travel as much as you would like, we hope the Huffington Post Canada Travel can be that source of news for the Canuck who has a passion for "what's out there," and is interested in seeing what Canada -- and the world -- has to offer.