Playboy media magnate (and Bunny aficionado) Hugh Hefner was captured in an Instagram photo that shows an unexpected side to the iconic ladies' man.
In the post, Hef makes a goofy face as he sticks out his tongue and widens his eyes while his 27-year-old wife wife Crystal Harris does the same.
Hef captioned the pic, "Game night with @crystalhefner and friends #dominoes," referencing the 87-year-old's weekly Tuesday tradition.
Guess we can thank Crystal Hefner (and her bikinis) for his newfound zest!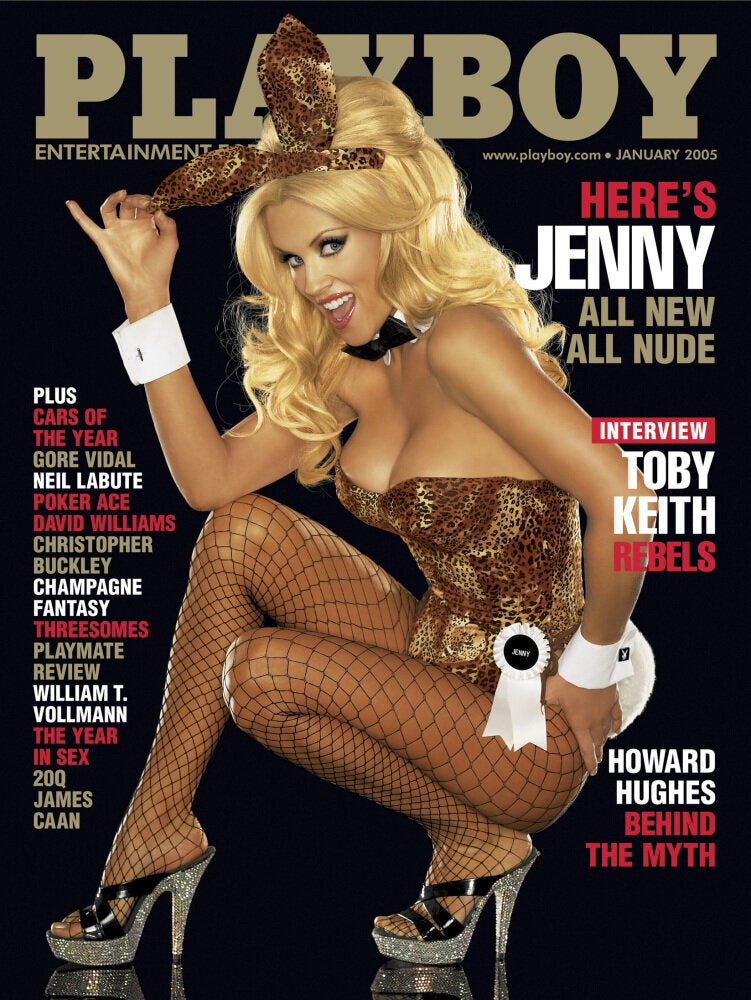 Celebrity Playboy Covers