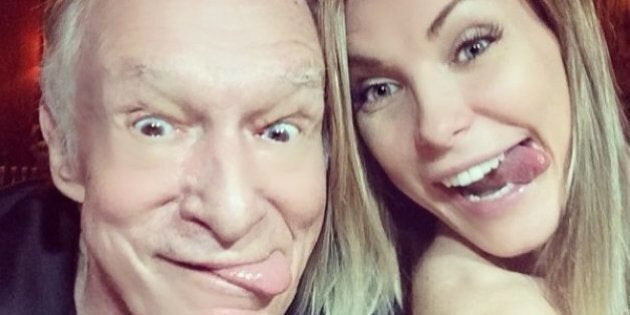 Happy birthday, Hugh Hefner!
The Playboy founder turned 88 years old on April 9 and he's looking better than ever, thanks, in part, to his 27-year-old wife, Crystal Harris.
So, to celebrate Hef's birthday, we take a look at his best Instagram photos, which prove that he's truly young at heart.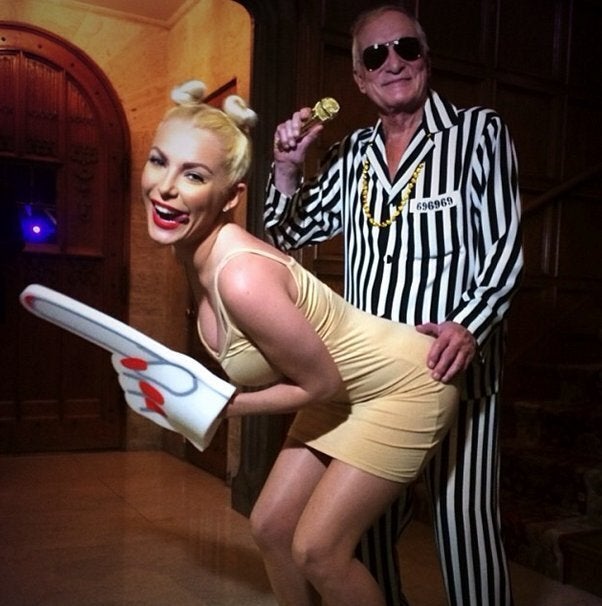 Hugh Hefner's Best Instagram Photos