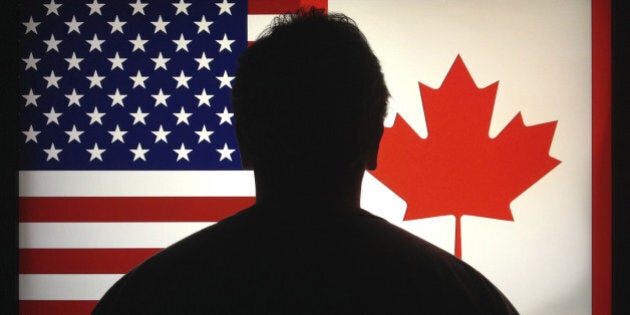 The latest edition of the annual ranking sees Canada climbing to eighth place, behind New Zealand and ahead of Singapore (see slideshow below). It had ranked 11th last year.
And in what is sure to be a source of frustration to Canadians, once again the U.S. ranked above Canada, this year coming in at fifth place. It ranked third last year, when Canada was in 11th, so we're closing the gap ... slowly.
It's a far cry from the 1990s, when Canada consistently took the top spot in the rankings. Human Development Report spokesman Bill Orme told HuffPost last year that Canada's long-term decline on the ranking is more about other countries improving than Canada falling behind.
The index is a composite of three elements of human development — life expectancy, educational attainment and gross national income per capita.
On gender inequality, Canada ranked an unimpressive 23rd, but this was one arena where the U.S. fell behind; it ranked 47th on gender equality. On that measure, Slovenia came out first, though it ranked 25th overall.
The UN report says much of the world continues to make progress, but the rate has slowed. "Threats such as financial crises, fluctuations in food prices, natural disasters and violent conflict significantly impede progress," the report said.
The report estimates some 2.2 billion people still live in "multidimensional poverty," meaning poverty not only in terms of wealth but in terms of lack of education and short life expectancy.
Another 800 million people are at risk of falling back into poverty "if setbacks occur," the report noted.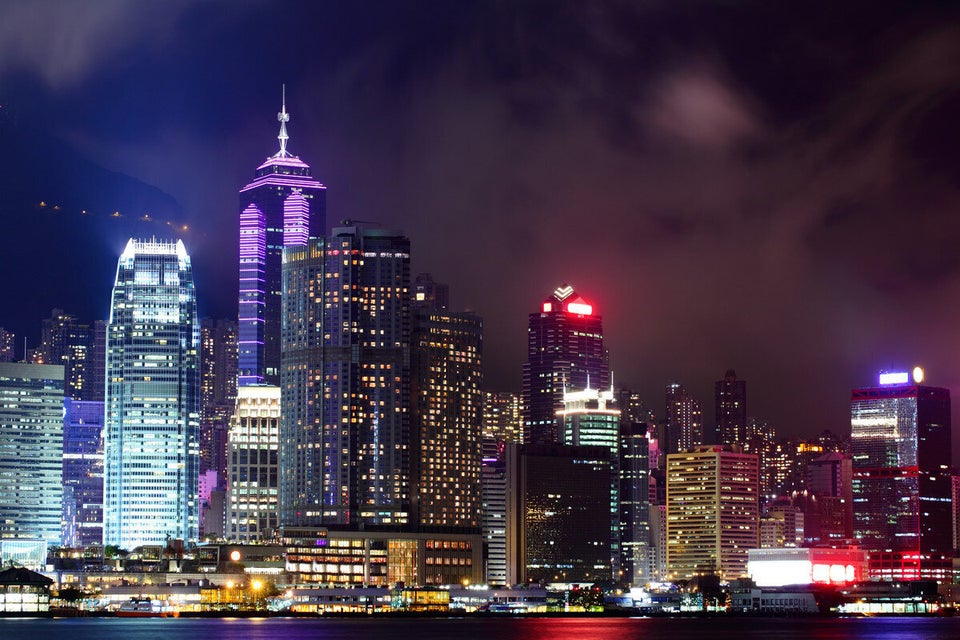 Human Development Index Rankings, 2014