An Australian woman is going through great lengths to look like her favourite cartoon character.
"I've always had a small waist, big hips and large boobs but I'm kind of a go hard or go home sort of person," Brown told the Daily Mail. "I wanted to make that significantly more extreme, more dramatic, more stunning and more wonderful."
"At first I wore the corset too much and I experienced some pain and discomfort, but now I know how much my body could handle," she told the Mirror U.K..
She adds after wearing the corset for four months, she lost 15 inches from her waist. And even though she has received warnings and even death threats for her new look, she told the Mirror she is proud of her body and new look.
"Jessica Rabbit's figure is sensual, strong and extreme and it's a pleasure to replicate that in real life."
Check out some pictures below: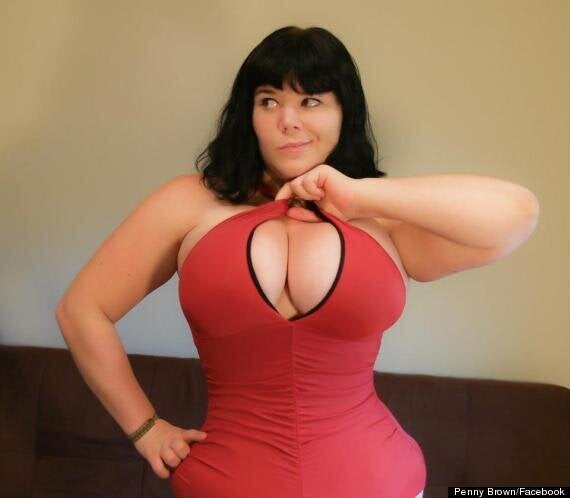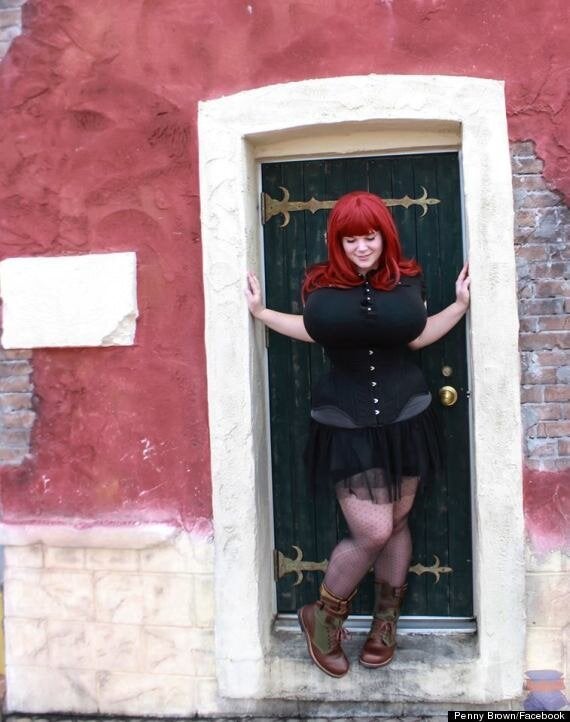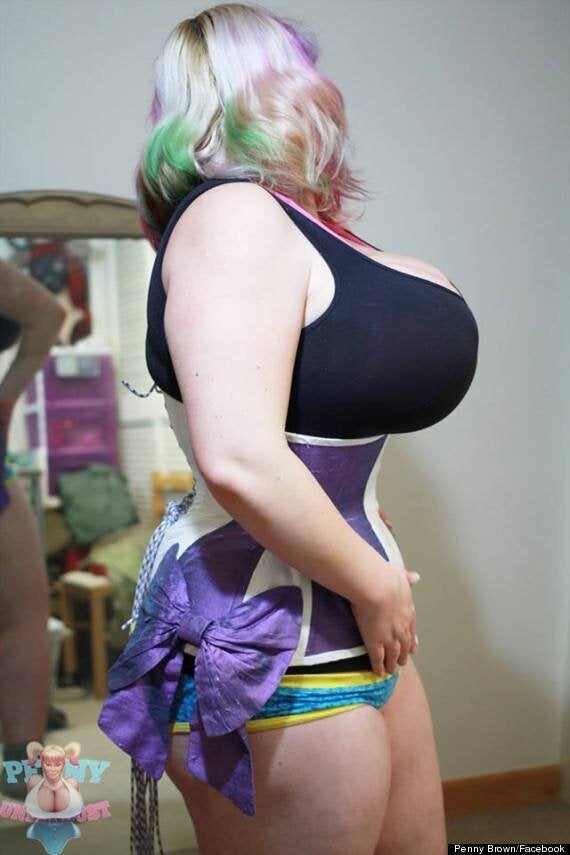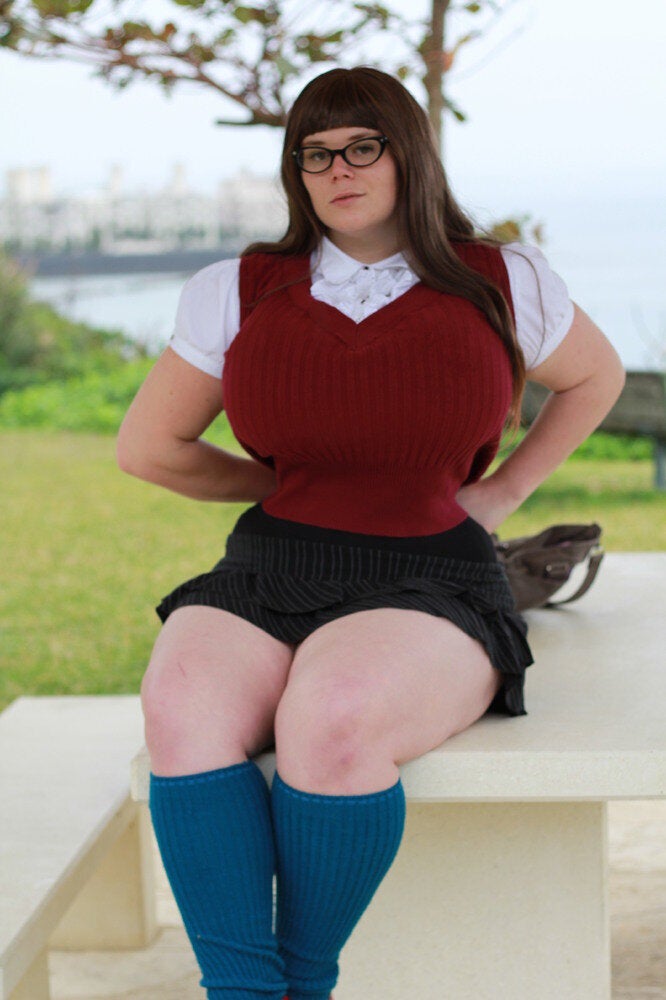 Woman wore corset for four years to look like Jessica Rabbit