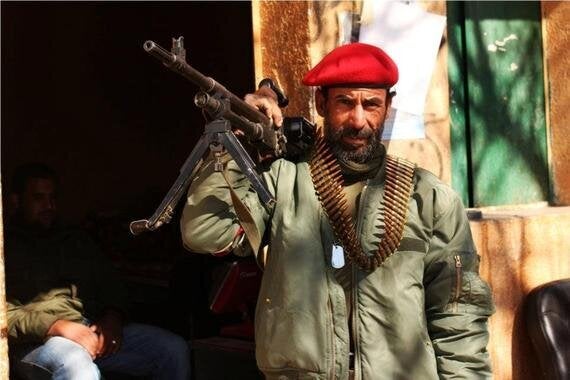 "Get away from the window and put this on!" My colleague shouted at me as she threw a flak jacket across the hallway. What we first believed to be fireworks were in fact bullets being sprayed over our compound.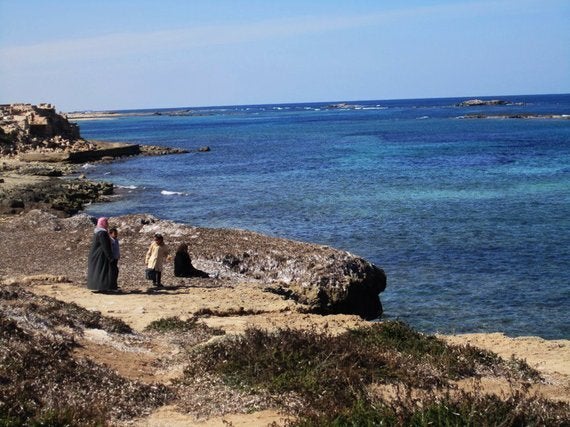 Libya is a beautiful country, but my welcome to it was anything but. I had been in Tripoli less than a week and already my parents' worst nightmare was coming true. Our compound, which was home to most UN agencies and several embassies including Canada's, was under attack.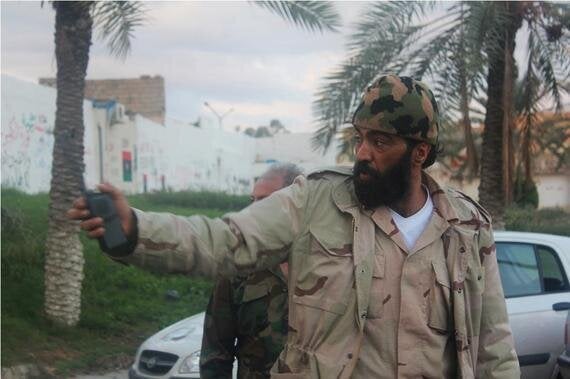 As I huddled with my colleague in the middle of our house (which doubled as our office due to safety concerns), we waited for security to say something -- anything -- over our handheld radios. I grabbed my cell and checked Twitter on the off chance that someone was posting updates. Amazingly, a colleague from UN OCHA just a few houses down was live-tweeting the whole thing.
Finally, after what seemed like eternity, we got the all clear; the attackers had been subdued and taken away. The bullet holes in the concrete of our house, however, remained an ever-present reminder.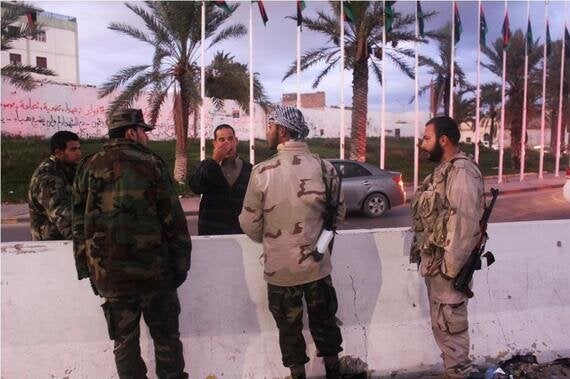 A few short weeks later, as a group of 10 to 15 of us from different UN agencies took part in a training in the same compound, we heard the sounds of several men shouting in Arabic.
As the voices got closer, we looked at each other in shock, wondering what was happening. Before we knew it, masked men waving rifles in the air appeared at the doorway. Within seconds, I was facing the wall with a black bag over my head and my wrists tied behind my back. I remember thinking one thing: breathe. If you don't breathe, you'll panic. And if you panic, you're already dead.
One after another, we were ushered into the next room, stumbling as we walked, and lined up shoulder to shoulder. Every few minutes, one of the men would pass me and shout something so close I could feel his saliva on my face. I stood there wondering how this was going to end.
Then, a woman started to cry uncontrollably. Almost immediately, the tie around my wrists was cut and in perfect English, a man said, "Please remove the bags over your heads."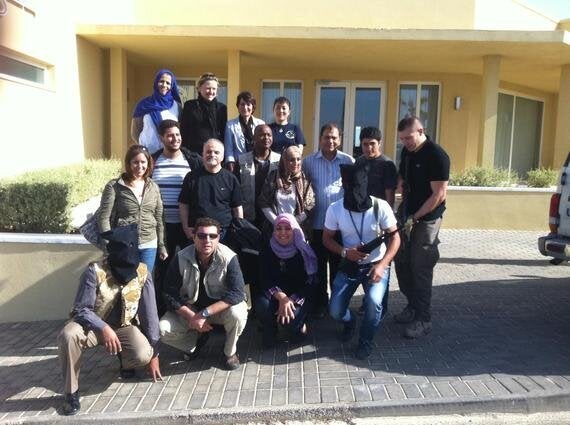 To our shock, it had all been training set up by our security team. By living through a hostage scenario, they said, you'll be better prepared for the real thing. I was simultaneously livid and overwhelmed with relief, but the experienced served to reinforce the fact that nobody expected what happened during my first week to be an isolated incident.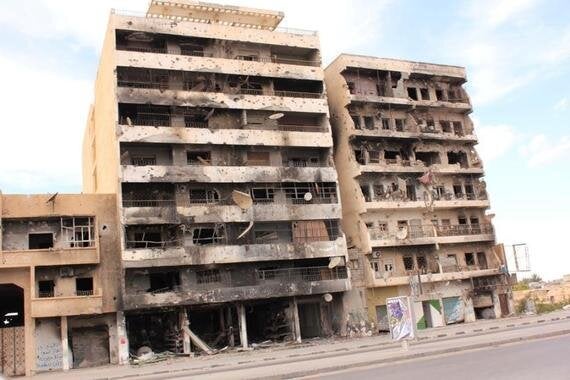 It's an unfortunate reality that in today's world, humanitarian workers continue to operate under tremendous threat. The number of direct attacks on UN vehicles and compounds rose from 80 in 2014 to 299 in 2015. Twenty-three UN workers were killed in 2015 and 1,819 were affected by security incidents. In 2016, at least 32 UN staff were killed in the line of duty. Just last month, two UN workers were kidnapped and killed in the DRC, not far from where I was also once stationed.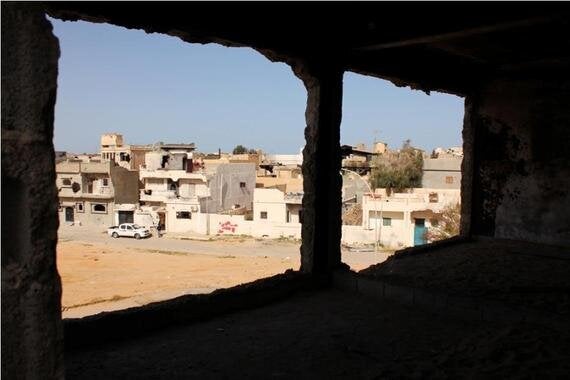 While violence isn't limited to UN workers, the statistics point to the ever-dangerous world in which all humanitarian partners operate. Locally recruited personnel continue to face the highest risks of all. In 2015, national staff accounted for 64 per cent of incidents against UN staff.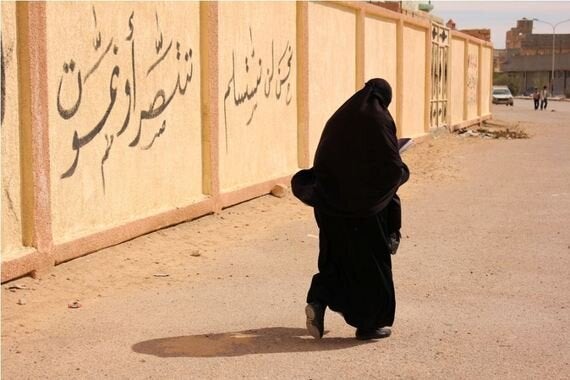 From Syria to Nigeria to Central African Republic, the world is experiencing unprecedented levels of crisis. Civilian suffering has reached catastrophic heights. Until political solutions to conflicts can be reached, those who strive to bring relief need the resources, protection and support -- both mental and physical -- to do so before they, too, become indefensible casualties of war.
Follow HuffPost Canada Blogs on Facebook