The owner of an abandoned dog that ate gravel to survive has been charged with two counts of animal cruelty in B.C.
BC SPCA found the starving husky, now named Willow, in Maple Ridge in January 2015. She weighed only 15 kilograms — compared to an average of 24 kilograms for other huskies her age — and was rushed to an animal hospital.
"She was unable to lie down due to abdominal pain caused by rocks and soil in her gastrointestinal tract," said the SPCA's Lorie Chortyk in a news release. "There were no food remnants in her stomach so it's likely that she had been eating gravel to try to stay alive."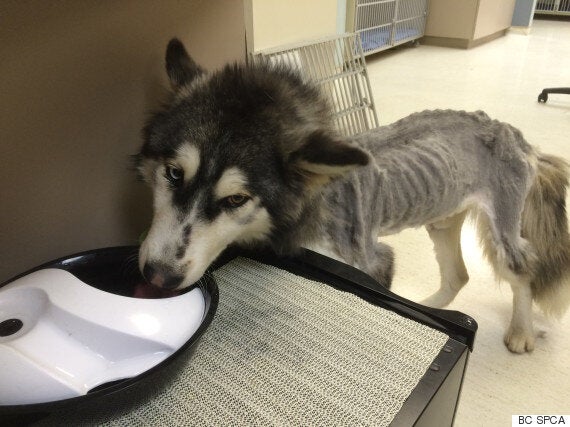 Willow was starving and had only rocks and soil in her stomach when she was found. (Photo: BC SPCA)
Willow's owner, a former university student named Yu Lin, could face up to two years in jail and a maximum fine of $75,000 if convicted on both charges.
Lin, who is in his 20s, could also face a lifetime ban on owning an animal.
After living under the SPCA's care for months, Willow was adopted by a loving family last spring, Chortyk said.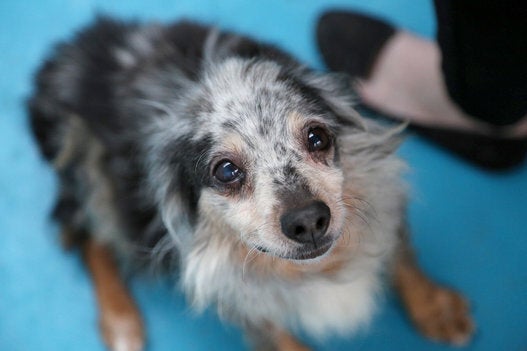 Animal Cruelty Cases In B.C.