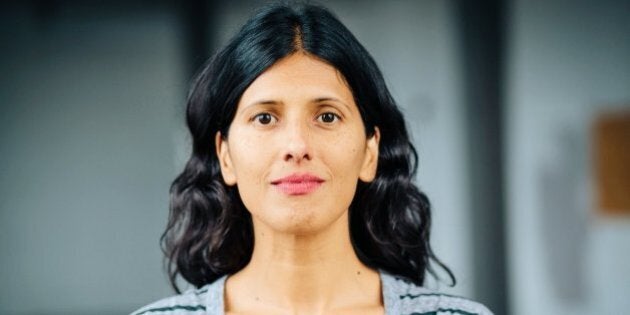 I am making a documentary called A Better Man that is based on a conversation I had with an ex-partner who physically abused me over 20 years ago. We lived together when we were teenagers. Since I escaped that relationship, I have been an advocate for women who have experienced domestic violence.
I asked the man who hurt me every day for two years to discuss the abuse while being filmed. He said yes. What I have always wanted since escaping from him is for him to take responsibility for what he had done and acknowledge the abuse. I needed to hear the words from his mouth. I wanted the opportunity to sit down with him, ask questions and tell him how the abuse has affected me.
When I met him at my favourite local café, I knew we were moving into unknown territory. I was excited and I was scared. I expected him to deny the abuse, minimize the seriousness of it and maybe even blame me for some it. I also thought that I might be re-traumatized by remembering all the abuse. I expected our conversation to mess me up for years. I predicted depression, anxiety, insomnia.
That's not what happened.
He acknowledged what he did. He did not blame me. Instead, he allowed himself to feel ashamed over what he did while also showing compassion toward me. He said he owed it to me to take responsibility. He said he wanted to help prevent stories like ours.
Our conversation lifted a massive weight off my shoulders. I walked out of the café and cried. Then I laughed. I felt lighter. I felt different. He had answered my questions. I also heard words I never thought I would hear. I felt like he was finally being accountable for the pain he caused me.
For the first 10 years after I left him, my thoughts involved fear and revenge. I can now think about him without always remembering him beating me, yelling at me, laughing at me. Those memories will never go away. But now I also remember words of apology, acknowledgement, and respect, and gestures of hugs, tears, and involvement in a film to end violence against women.
The last time I saw him he said, "Attiya, I wish I could have been a better man." These words give me hope.
While doing research for this documentary, I have discovered a whole field of people that work with men who have abused. They have seen these men change. This too gives me hope.
My biggest concern in making this film is how people may react to my ex who has chosen to step up and offer his story in the hopes of ending violence against women. I am worried about his safety, his health, and his life.
I'm making A Better Man because I now realize men who have abused can change, take responsibility, and play an important role in healing and repairing the harms they have created for women. Experts, like counselor Tod Augusta-Scott, call this kind of approach "restorative justice" -- justice as "healing and repairing the harm done to those who have been hurt."
If we truly want to end violence against women, we need new solutions. My personal experience, my professional life, and my heart tell me that empowering men to change must be part of the picture. Let's step up and make it happen.
You can watch the A Better Man trailer and support the making of this important documentary by visiting our Indiegogo campaign site. Campaign runs until Dec 20. Thank you.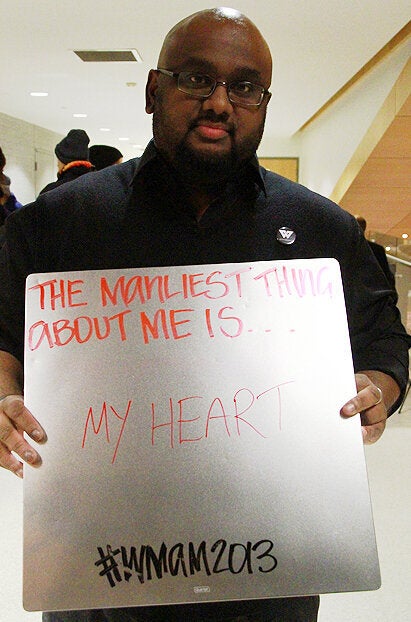 500 Random Acts of Beauty