As I left work on Friday I saw the text from my mom: a smiley face emoji along with a link to her church choir's performance during last Sunday's service.
Even though I left the church and the Anglican faith more than a decade ago, I always love watching her sing and dance to the hymnals, and seeing the joy radiating from her face. The congregation humming along. Fans steadily oscillating side to side to combat the Jamaican heat. It all makes me reminisce about the times we would travel back to Jamaica growing up.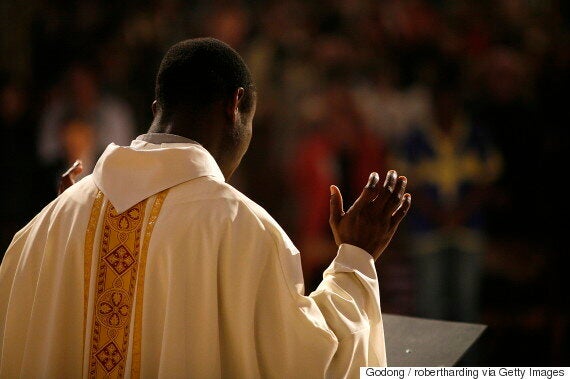 As I scrubbed through the video, I saw that my dad's sermon was also part of the clip. Since my dad became an Anglican priest, a calling he answered in his 50s, I hadn't actually seen him preach. I slid into my seat on the GO train, headed towards my house in Mississauga. Intrigued, I continued watching. My dad's booming voice began talking about Ash Wednesday and its true meaning. As I watched my father command the room, holding the attention of several hundred people, I realized I didn't recognize the man who was in the video. I didn't know my own father.
Almost 10 years ago, my father decided to sell the family business and head to theology school to become an Anglican priest. At the same time he was solidifying his devotion to his religion, I was embracing my sexuality and identity as a lesbian.
As I watched my father battle with his beliefs and the daughter he thought he knew, I could see the struggle he was facing.
My family travelled a lot when I was growing up. When I was four, we moved from Jamaica to Mississauga, and then again when I was 12 to a small city outside of Orlando, Fla. Not wanting their children to lose their connection to home, we would return every summer to Jamaica, visiting family and friends, and immersing ourselves in our island's culture.
My dad (an engineer by trade) and my mom (an insurance analyst) dropped everything in search of opportunity and a better life for me and my two siblings. In Florida, they ran several small businesses, a video store (remember those?), a vacuum store and a Jamaican restaurant, while I studied and played sports at a small Christian high school, completely devoted to both. We were always religious, but when we moved to Florida, religion became more central in our lives.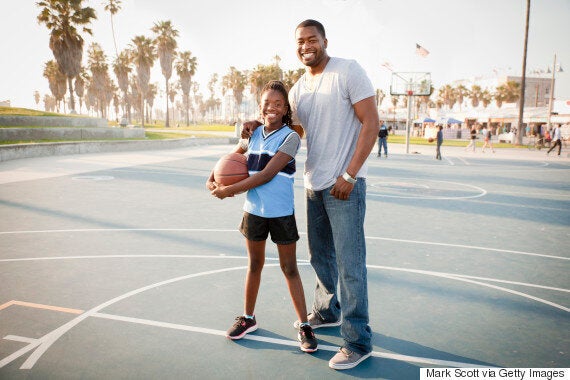 My father and I are two of a kind -- stubborn jokesters who love being a part of a team, and easily can talk about movies and sports. We shared the same ideals, preferences and viewpoints, and had the same passion for sweets. On Fridays, when he'd arrive with cinnamon buns or apple tarts, we would sit in the kitchen exchanging stories and sharing pastry.
To say the least, we were very close growing up. He came to every basketball game I played. He rooted for me with such passion that it spilled into every conversation at home. At times we would argue, seemingly constantly, about plays on the court, but that pushed me to be better, to do better and to recognize (years later) as I played university basketball that much of my drive was formed by that devotion and support.
That's why, when we all found ourselves back in Canada -- him at theology school and me ready to come out as a lesbian -- I was terrified at the response I would get. Would he accept me for who I was? Would he see that this didn't have to change anything?
Are there the right words to bring someone back to you?
At that point, my sister, my brother and I were no longer going to church, and my parents quietly accepted this. We, in turn, had accepted his decision to become a priest. We respected him. He was our father. I was hoping for the same respect and acceptance. What I received, unfortunately, wasn't what I had hoped for.
As I watched my father battle with his beliefs and the daughter he thought he knew, I could see the struggle he was facing. Jamaica is known for its intolerance towards homosexuality, and to watch his own child diverge from the path he preaches must have been difficult, even humiliating. So the words coming out of his mouth were pushing us farther and farther away from each other. Stubborn, he put his foot down and chose his religion. Stubborn, I put my foot down and chose my happiness, my truth. And what does that look like now? Complete and utter silence.
It was hard to reconcile the fact that as my father and I were finding our purpose in life, we were also in fact moving farther and farther apart.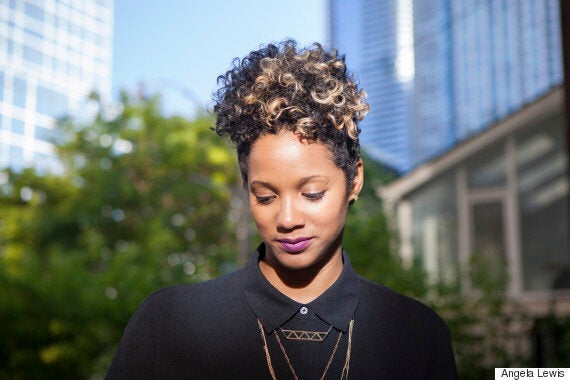 My life is so queer now. As a filmmaker and digital content producer, I strive to create stories that reflect who I am: a queer woman of colour. I work closely with Toronto's LGBT film festival, Inside Out, sitting on its marketing advisory board and programming committee. I love it, unabashedly. I love that this is where my life is now.
I see myself as a peace activist, which makes sense, since growing up I was always trying to keep the peace in our lively household (although my sister might see that differently). So, now when I look at the slow steps, both backwards and forwards, that I've taken with my father in these past few years I wonder, how do we make peace with each other?
And like questions of theology, which aim to soothe the uncertainties of life and address the mysteries of creation, and the questions of identity whose answers are always evading us, growing as we grow -- I am left with more questions than answers; how will I get to know my own father again? Are there the right words to bring someone back to you? Am I comfortable with a story whose ending might not bring us back to one another?
(No matter how deeply I want that ending.)
Born And Raised is an ongoing series by The Huffington Post Canada that shares the experiences of second-generation Canadians. Part reflection, part storytelling, this series on the children of immigrants explores what it means to be born and raised in Canada. We want to hear your stories -- join the conversation on Twitter at #BornandRaised or send us an email at bornandraised@huffingtonpost.com.
Follow HuffPost Canada Blogs on Facebook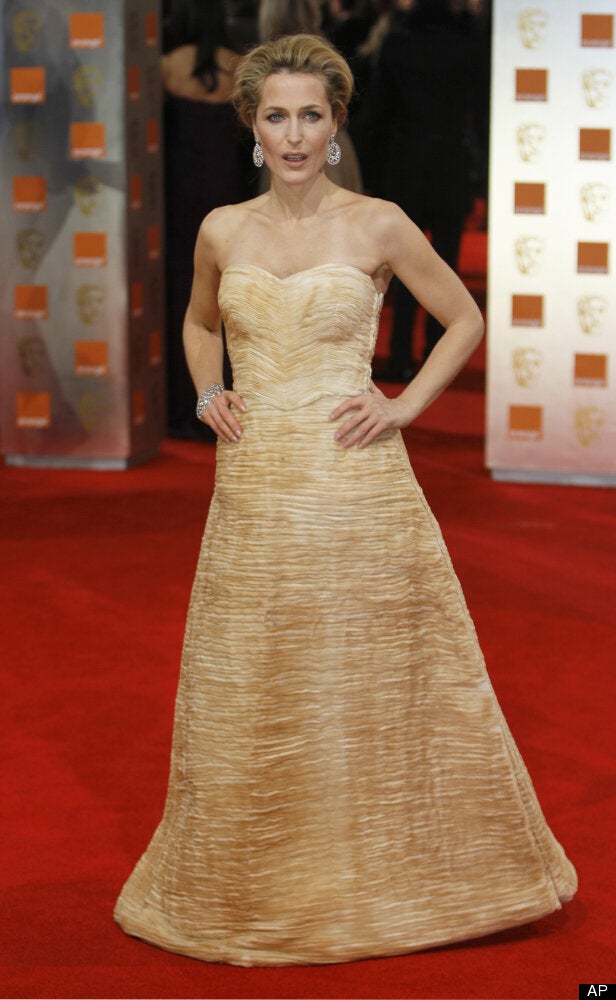 Celebrity Coming Out Stories
Popular in the Community