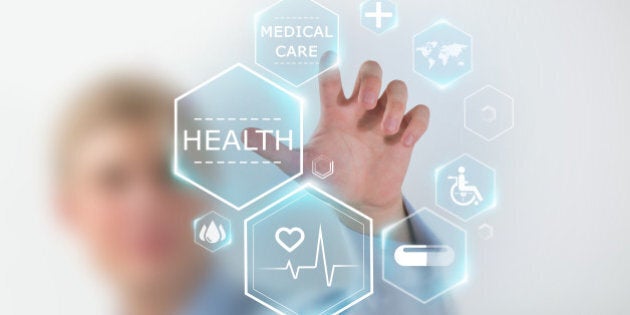 I boarded my float plane and charted a course that took me from Vancouver to Victoria Harbour. As I stepped off of the dock and onto the streets I found a place that felt quite passive. Tourists, students, newly weds and nearly-deads -- or so some say.
Looking at the Tourism Victoria website, we see an exciting picture painted:
Victoria, British Columbia is full of life! Victoria has the mildest climate in Canada with gardens that bloom all year. The wild beauty of the Pacific coast and adventures in the great outdoors are within city limits and ocean and mountain vistas will follow you wherever you go.

Victoria is a year-round destination that offers a friendly, safe haven for all visitors. Getting here is easy and once you've arrived, you'll feel a million miles away. With an energetic and vibrant atmosphere it's no surprise that Victoria, B.C. is one of the world's favourite destinations.
As I was soon to learn, that energy is here in the technology business, too. It has been hidden away a little, obscured by its modesty, and I do actually think that there is something really special worth shouting about over here.
In late September, the team at Fort Tectoria -- a coworking space, event hub and home to the VIATeC accelerator program that works to boost Victoria's tech sector -- held their Experience Tectoria conference. Myself and around 150 other attendees got together for something that turned out to be a quite different tech conference. It was almost nothing like one. Sure, there were VCs, journalists, tech founders and entrepreneurs in attendance, but the focus was on a wider cultural discourse. These things are normally about patting each other on the back and mulling over how tough it is to get funding, the challenges we face in the startup world and what new developments are helping drive us forward. This was different.
There were a variety of guest lectures that felt more like casual chats between friends.
Paul Singh, the self-proclaimed "blood sucking VC," talked about how the world is changing with the sharing economy and data driving advanced decision-making. He also had a beer and not water as he lectured. It was 9:15 a.m. What's amazing about Paul is that he is a humble and incredibly experienced VC that spent the next three days hanging out and talking with everyone. No jetting in and out here.
Ryan Guldemond from the rock band Mother Mother lectured us on creativity (seriously, his voice and way of building songs felt like the most human hackathon I'd ever attended). A technology startup founder even made up a song about Roman soldiers on the fly, and it was awesome (maybe Ryan will steal that for his next album). And then, Nathan Fielder, famed for the Dumb Starbucks stunt in Los Angeles and Comedy Central fame showed us some exclusive episodes from his show, Nathan for You. He studied business at the University of Victoria and graduated with a Bachelor of Commerce in 2005 and now is bringing his own brand of consultancy to businesses that need it most.
Add to that, attending the world's first iMax livestreamed underwater interview with the Fish Eye Project , where we learned that rockfish lived for over 200 years. There was also a boat cruise with a band and some ad-hoc interviews with Dann Gunn where Paul Singh got into the detail on Victoria's tech scene. Dan told us there there are around 380 tech companies in downtown Victoria with over 880 in Greater Victoria.
You can also hit the road from Victoria and travel little further up the Island to find more at Qualicum Beach Digital Media Studio which is incubating some great R&D and startups, to Coombs where some of the world's edgiest VR gaming experiences are being forged by Denny Unger and his team at Cloudhead Games.
These are all integral parts of the Island technology community. And Victoria is the spark for many.
In addition, there was Rifflandia, the yearly music festival with over 20 stages and venues along with dozens of bands and DJs from all over the world. The Experience Tectoria attendees and speakers went to as much of this as they could.
Victoria doesn't seem passive. It seems vibrant and growing. Tourism is big and I think that the tech scene will be a lot bigger in the very near future. Conferences like this exist to show what Victoria is and can be.
There were three takeaways from this that I think all technology conferences should pay attention to.
The tech community is an important part of the creative community
The biggest and most impactful startups are the ones that are the most creative. Some even introduce art and artistic methods into their businesses as well. To really make an impact tech startups really get a lot more done by engaging the creative community.
Presentation after presentation can really kill inspiration however doing things does not.
We learn by doing. We learn more by doing things together and this is exactly what conferences really need to do. Talks, lunch, post-conference drinks rarely get the blood pumping.
Relationships are built on shared experiences.
Oftentimes we forget that VCs, tech founders and the suchlike have a myriad of interests and perspectives. Relationships brokered in meetings or via email can lead to thin relationships with weak ties. Relationships that are created through new experiences shared together will have more dimensions and many more hooks for deeper more meaningful relationships to be created.
Victoria is vibrant and very active indeed. Experience Tectoria really stepped up the game in terms of getting to know a place, the tech founders, influencers, and VCs that drive it forward. They key to everything was forgetting that this was a conference and remembering it was a gathering of people that would be great friends going forward.
In fact, I see Victoria as the "tech wolf in sheep's clothing" and I don't think many will see it coming.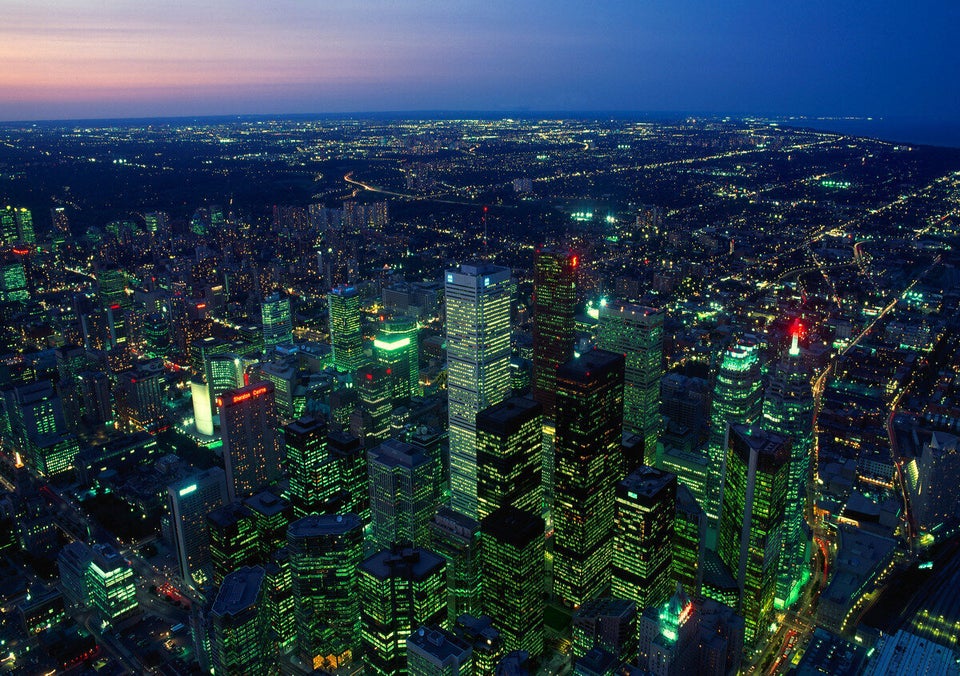 Best Cities For Startups
Popular in the Community