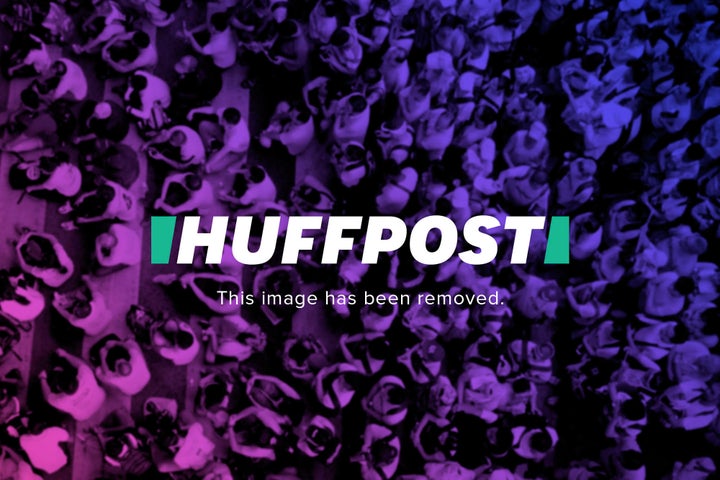 Here's a secret. I like to work holidays, even weekends.
I'm not proud, or even boastful. I don't think it made me a better person although perhaps working on a national holiday where presumably normal people ride their bikes and picnic in the park did alleviate some stress from the rest of the week by giving me a head start.
Logically, I know that any work expands to fill the amount of time allotted to it but I can't help myself and honestly, vacations are not something I find comfortable.
I'm not alone in my ambivalence toward holidays. While countless studies and experts extol the virtues of taking a break -- apparently, it prevents burnout and makes you more productive -- many resist taking one.
I posed the conundrum to a group on LinkedIn (on a holiday weekend no less) and received dozens of reasons why many resist holidays. Some spoke of the difficulty of changing a deep-seated work routine. Others referenced the puritanical roots of North American workplace culture. Although few would admit it, I believe this die-hard commitment to work fills some of us with a smug sense of superiority -- it's the business equivalent of eating fat-free ice cream after spending hours at the gym.
While we often look at our European colleagues and their generous holiday policy in awe -- a study this week by Expedia showed that Canadian yearn for 25-30 days Europeans receive on average -- over a quarter of us carry over vacation days from last year. Does it really matter how many vacation days we are offered if we leave them on the table?
Perhaps our concept of vacation time merely needs to be revisited. If completely unplugging for a week -- or heaven forbid two -- feels too drastic, then maybe a new definition of holiday is required.
Catherine Day Hult, an attorney practicing family law in the Tampa Bay Area in Florida says she takes approximately 10 days of "holiday" throughout the year but that doesn't stop her from sneaking in work.
Instead, she views holidays as time away from the deluge of emails, texts, calls and snail mail. This way she can focus on select tasks without interruptions.
"I find it hard to wind down and put work aside," admitted Ms. Hult.
"I wouldn't say a day goes by where I don't at least work at least for an hour or so," she added.
Others manage the fear of vacation by limiting time off to long weekends, like Christine Brucker, an advertising production coordinator in Columbus, Ohio. Ms. Brucker gets two weeks of paid vacation per year and can accrue up to four weeks but she only enjoys it in small increments, next to a weekend.
"I have taken a week before, but I feel so buried when I return that it is almost not worth it," admitted Ms. Brucker, who dreads the backlog and work that requires her attention when she returns to the office. "Better to continue to trudge through, taking maybe a Friday off here or there rather than face the mountain on Monday," she added.
In addition to her workload, Ms. Brucker's worries about her colleagues and the impact of her absence on their workload.
"No one really wants to give their teammates extra work so they can sleep in and lounge by the pool," she observed.
Lest we think our European counterparts have it any easier, some recent data showed they are just as prone to skip their holidays. A recent survey by the Chartered Management Institute (CMI) in the U.K. showed that managers find holidays too stressful and only half booked any time off this summer.
The majority cites their workload as the overwhelming reason and a quarter admit to working eight hours more the week before they leave.
A separate study showed that a quarter of U.K. employees didn't take all their vacation and one in 10 cited guilt as the deciding factor. Younger employees under the age of 30 were most likely not to take their holiday.
On the other hand, rather than succumbing to a new vision of holidays, perhaps greater intervention is needed to combat the notion that being completely immersed in work remains a virtue.
"Sacrifice is considered as even more impressive than the mere status a job can give you. Being stressed creates the impression that you are needed and important," observed Freya Lemcke, who is in the middle of a seven-month sabbatical from her role in the non-profit sector in Brussels.
Although her decision to take this time to travel and rethink her working habits was met with disdain by some colleagues, she lauds the benefits.
"It is a great opportunity to have a fresh look at your life - during your daily routine you tend to always do the same things ... bit by bit you forget how enriching it is to do something different and move out of your comfort zone," added Ms. Lemcke.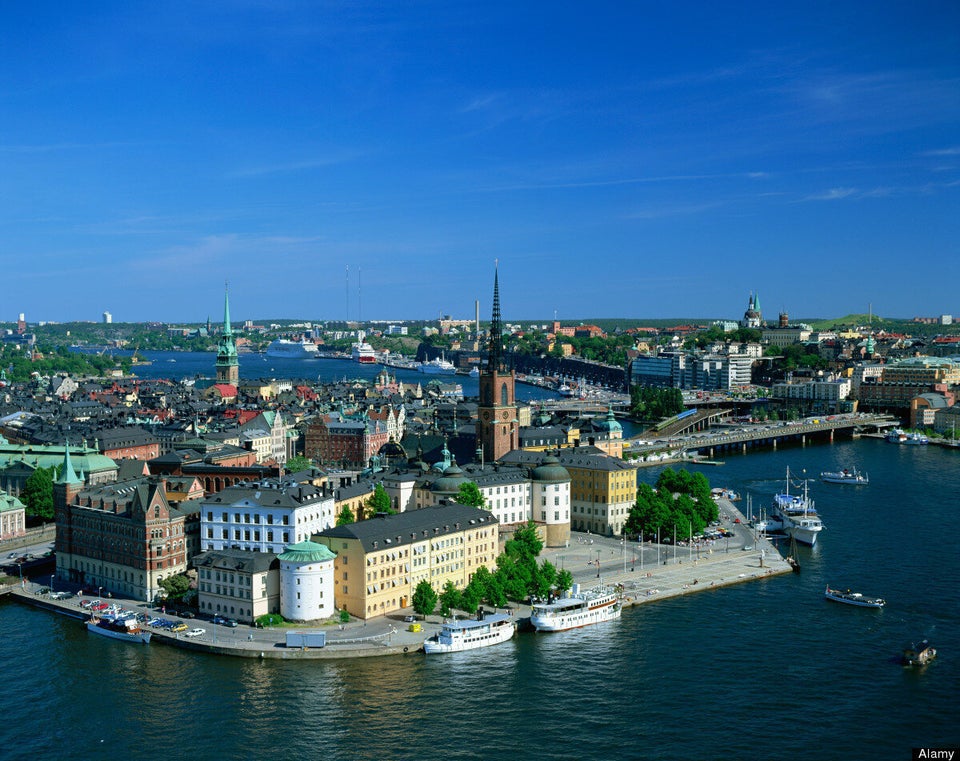 Countries With Most And Least Vacation Time