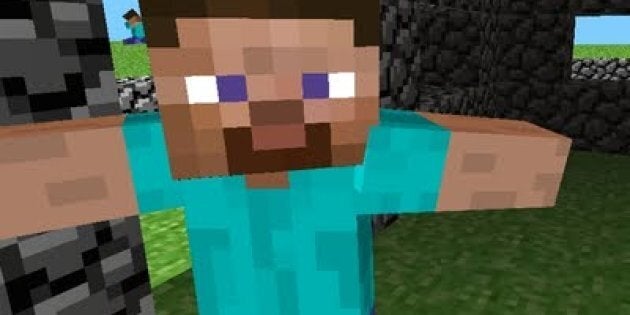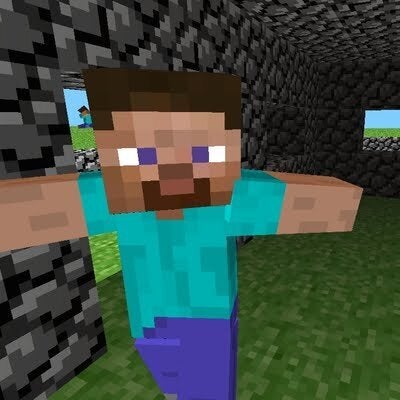 Default Minecraft player, Steve?
I was introduced to Minecraft by my son, who was nine at the time. I would ask him to stop watching Minecraft videos, which he seemed addicted to. When he started playing, I asked him to get off the computer and get outside. All parents do this, but few of us take the time to truly understand what it is our kids are really doing on that computer. Well my son, now 10, has taught me a huge lesson. He introduced me to his exciting, mystical, pixelated world and then had me watch a documentary on the story behind Minecraft, called "Minecraft:The Story of Mojang" (Mojang being the company founded by Minecraft designer Markus "Notch" Persson, who, according to CNN Tech is "an independent game developer who was willing to experiment with a unique game design, try a risky new online business model and forge a new relationship with gamers.") I now support him having some access to this game, which is a huge breakthrough, because I generally despise video games and lament the days gone by when we played shinny, street hockey, broomball, curled, built snow forts, had snowball fights, received the dreaded "face wash", made snow angels, sledded/tobogganned, skated and just generally being outside in our winter wonderland and in constant motion in order to ward off hypothermia and frostbite. The only game I was allowed to play inside was chess, because my parents said, "It makes you think, not like the idiot box".
What is Minecraft exactly?
It is a super kid-friendly game. It inspires kids and this is where I first noticed my son talking in a hyper animated manner about how cool Minecraft was and how much he enjoyed the experience of playing the game. At least he wasn't talking about how many people he'd killed or how many headshots he made. So the world of Minecraft became more inviting for me as a parent.
Minecraft allows the player to mine and craft almost anything they can conjure. It is a lot like old school lego, where we had to dream up our own designs, before all the kits, prefab models and Star Wars knock offs. It allows the player to create incredible environments and challenge themselves creatively and innovatively.
I still want to see my son outside, being physical, getting fresh air and playing with his friends. I also see significant benefit in him playing Minecraft. It is a new world for our children, with many obstacles and dangers. I believe a game changing game such as Minecraft will help him navigate this brave new world with creativity, innovation and compassion. Think of it as the new chess of the 21st century, but instead of the analog 1 vs 1 player dynamic, you're sitting at a table with thousands of players from around the world, creating that world. Ya, this isn't your father's chess game and it sure as hell isn't pong. I'm humbled by the wisdom of my young son to pick a game that I would actually respect and one that develops his character and skill set. Kudos, Mac! Stay away from the creepers!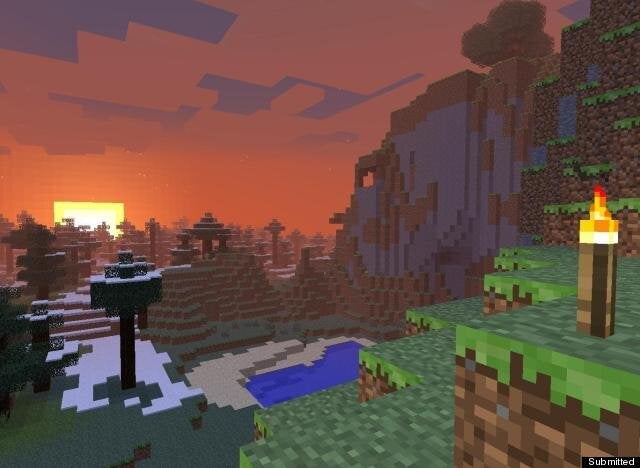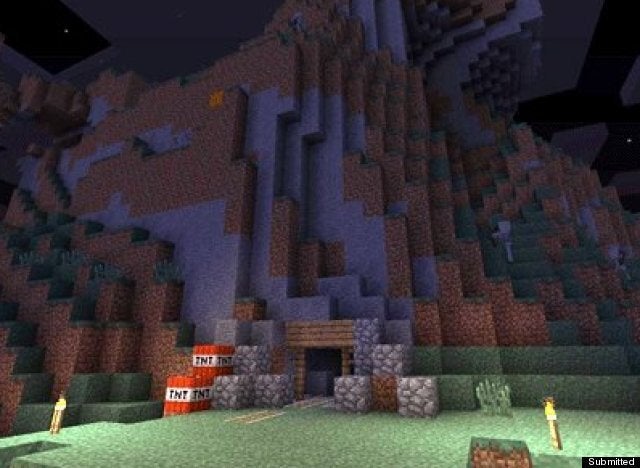 Popular in the Community