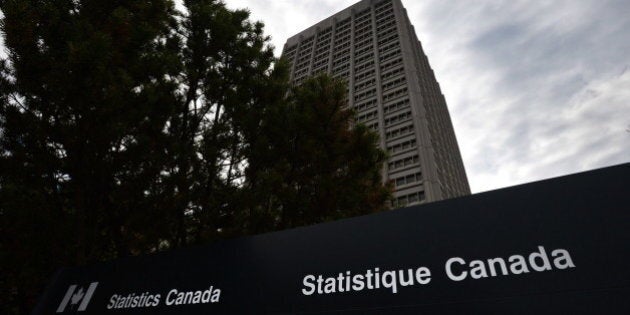 Some unusual numbers in Statistics Canada's latest unemployment data, released Friday, have some economists questioning the accuracy of the monthly report.
Will Dunning, who works as the chief economist for mortgage industry group CAAMP, pointed to StatsCan data showing that, of the approximately 59,000 net jobs created in Canada, 45,500 came from the Toronto area.
Dunning describes that number as impossible.
"The data for Toronto suggests that employment grew by 1.5 per cent in just one month," he said in an email to HuffPost. "If that was correct, it would be equivalent to 19 per cent per year. Employment just does not grow that quickly."
Dunning says Toronto is under-represented in StatsCan's survey, creating errors in the data.
"StatsCan could make a really big improvement to the data quality by doubling the sample size for Toronto. Currently, one-sixth of the country [the Greater Toronto Area] is represented by only three per cent of the sample, which is a recipe that guarantees bad data at the national level."
Even taking the numbers at face value, the impressive growth in total jobs in August masked some confusing (and less-than-impressive) trends underneath.
Though the net number of jobs added tripled economists' expectations, and the unemployment rate dropped a notch to 7.1 per cent, a closer look at the numbers shows inconsistent job growth between regions and demographics.
Seven of 10 provinces saw job growth for the month, with Ontario and Alberta leading (and Toronto evidently taking the lion's share), while Quebec, Manitoba and P.E.I. saw a small decline in their total number of jobs.
And interestingly, most of the job gains went to older workers, those aged 55 and up.
"By contrast, employment levels were little changed for youth and those persons aged 25 to 54," TD Bank economist Sonya Gulati said in a statement.
And about three-quarters of the net job growth was in part-time positions, a "not too rosy development when it comes overall labour market quality," she wrote.
With the data all over the map, Dunning isn't the only one questioning its veracity.
"Let's just say this result is not going to bolster anyone's confidence in the accuracy of Canada's jobs reports," BMO economist Doug Porter wrote.
The StatsCan report is a survey, similar to opinion polls. StatsCan polls 55,000 households to assess their work situation, but even that large sample size yields a margin of error of 53,400 jobs, 19 times out of 20. That margin of error means this month's job increase of 59,000 could be as little as 6,000, or as much as 112,000.
Dunning and some other economists say more attention should be paid to StatsCan's Survey of Employment, Payrolls and Hours, which they say is more accurate because it uses actual payroll data from the Canada Revenue Agency, on top of a survey of businesses.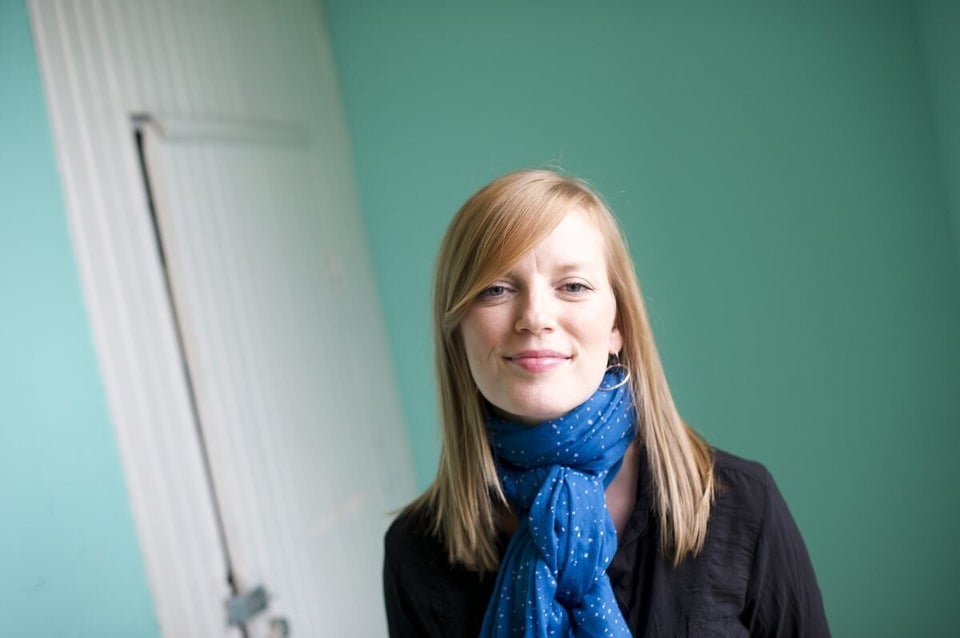 What These Famous Canadians Earn