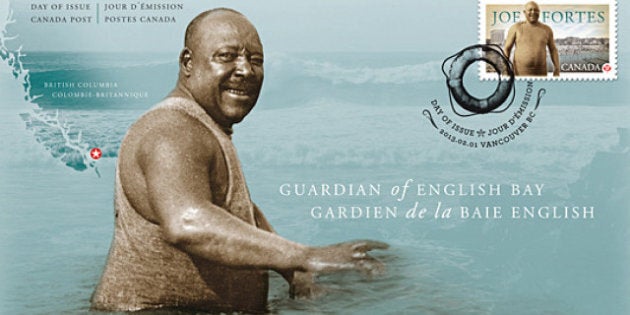 As the 2013 edition of Black History Month started, a series of tweets invited Canadians from coast to coast celebs and non-celebs to give a shout out to their favourite black Canadian historical figure. The initiative was meant to incite the Canadian Twitterverse to think about black history in the Canadian context.
A new twitter hashtag, #cdnBHM, allowed for the parsing of American Black History tweets from the leaner Canadian content. The singular query was "Who is your favourite black Canadian historical figure?"
MP Libby Davies aced the test when she cited Emery Barnes who played for the CFLs B.C. Lions in the 1960s before transitioning to provincial politics.
Montreal jazz pianist Oscar Peterson garnered salutes from Victoria blogger and former political insider Norman Spector and Quebec MP JamieNicholls. Smithers, B.C.'s own Nathan Cullen recalled seeing the legendary musician perform when he was 10 years old. The MP tweeted "Never going to forget the power and grace of that man, Oscar Peterson."
As the fog around black Canadian history dissipates, a clearer picture emerges: there is no need to revert to African-American historical heroes because we have our own crusaders. Black Canadians pioneered B.C.'s very foundation, and they still contribute to the cultural fabric of the province to this day.
Popular in the Community