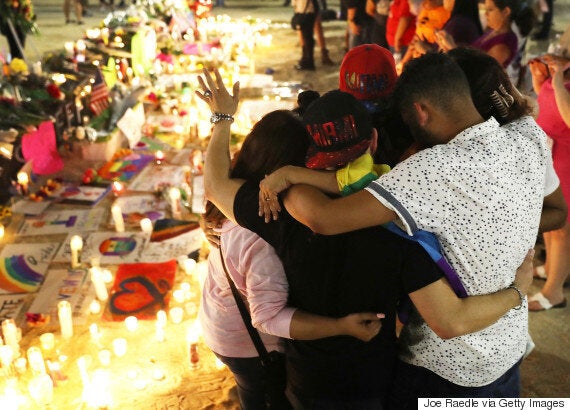 Mourners hug as they pay their respects at a memorial in front the Dr. Phillips Center for the Performing Arts in Orlando for the victims of the Pulse gay nightclub shooting. (Photo: Joe Raedle/Getty Images)
The events in the early hours of Sunday, June 12 in Orlando, Florida have shaken many in the LGBT family in North America. We can be a tight group of people of various sizes, shapes, backgrounds and expressions bound by a conviction that everyone in this world should be fully who they are.
I was raised in Langley from the age of 13 by a single mom who worked for social services agencies. My mom and grandma instilled the utter importance of not only serving others, but showing love, respect and compassion to every person we come into contact with. While my grandma passed away when I was 16 years old, her influence lives on in my life everyday. My mom was always a caring and open minded kind of parent who wanted my brother and I to talk about anything with her.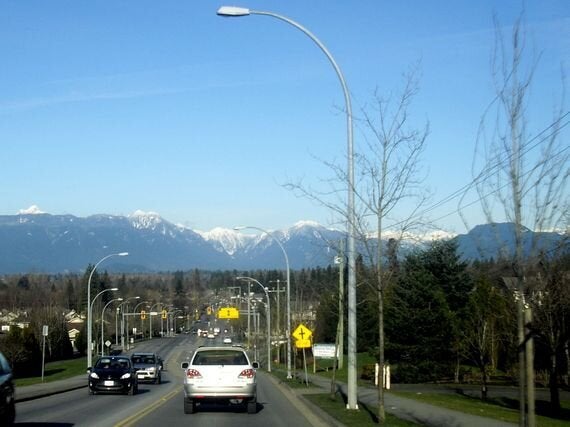 Despite this upbringing I ended up accepting the conservative religious beliefs of an evangelical church in Langley when I was 19 years old. I became heavily involved in this circle of people, and all the while I was deeply struggling with who I was. I knew at the age of 16 years old that I was gay but I didn't know how to accept it, so I hid it.
A particular kind of kidney disease that I was diagnosed with at the age of four forced me to begin kidney dialysis just before my 21st birthday. My faith at the time helped me cope with this life-threatening health condition for the next few years.
During three years of dialysis, my life inevitably became focused on my physical health, which meant pausing university, reducing my social life and facing an uncertain future. My faith held me and my life together during that time because it let me have a glimmer of hope for something more.
Nov. 30, 2009, is a date that will forever be a turning point in my life because, at the age of 23, I could have passed away from three grand mal seizures I had that evening. Such monumental events you expect on television or in movies, but not in your own life.
Ten days after the seizures, I walked away from the hospital and, on March 31, 2010, I received a kidney transplant from an altruistic donor -- my dear friend, Tanya. Walking away from a near-death experience and experiencing vastly renewed health cannot help but force an individual to majorly re-examine everything about their lives.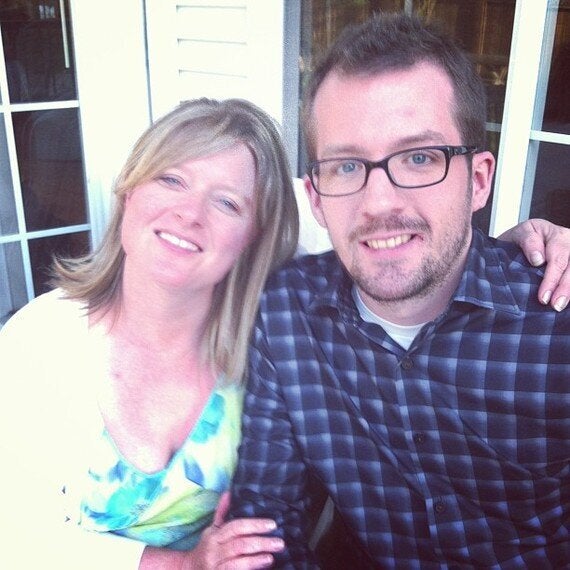 At that moment, I decided that I was truly on borrowed time, and that I would be wasting my time being anything but 100 per cent my honest self. January 2011 marked the beginning of my coming out journey and, without hesitation, I can be proud of who I am today.
Whatever you might say, this is my experience, this is my journey. It is my journey towards living the truest person I can be.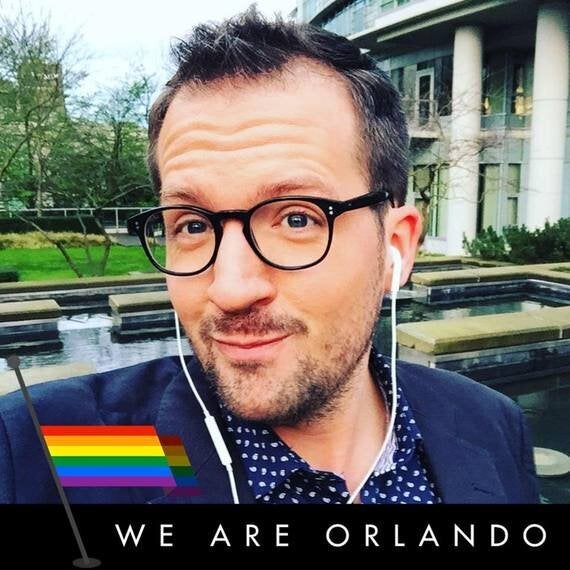 An estimated 50 people are dead following the events in Orlando because of hatred. Fifty lives cut short because someone can't understand another human being. Fifty people are dead because of ignorance. I am about to turn 30 in a few weeks and I want to believe that this world can become a more loving, more kind and more embracing world.
The fragile nature of this life is present for me everyday. While this kidney is expected to last me a long time, it may not. That reality motivates me everyday. This life is but a glimpse and I am just one person, but please help me in making our world just a little more loving.
Follow HuffPost Canada Blogs on Facebook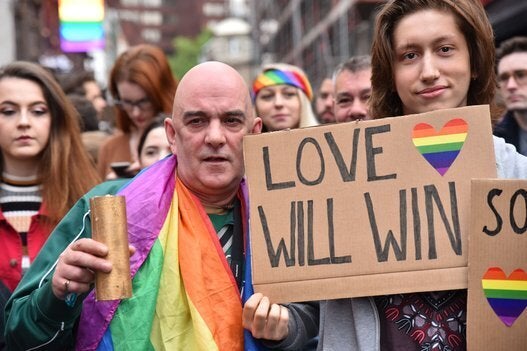 Orlando vigils around the world
Popular in the Community