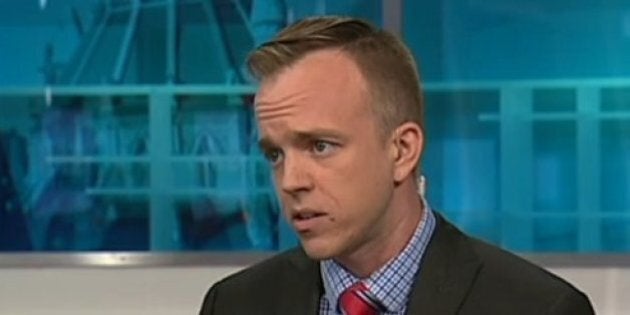 MediaStyle president Ian Capstick made the revelation to host Evan Solomon during a panel discussion about two Liberal MPs who had been suspended from caucus earlier in the day over allegations of personal misconduct.
"I have been both sexually touched and harassed on Parliament Hill during my time as a political staffer by male members of Parliament," Capstick said.
"At the time did I think it was awful? Yes. Did I laugh it off with friends of mine in a kind of machismo way and maybe even suggest to others that, 'Gee I hope you're not next.' I most certainly did. Why did I do that at the time? Because I felt powerless."
Solomon then asked the former NDP press secretary if he considers what happened to him as sexual harassment.
"Most certainly, sexually harassed on a regular basis by a single member of Parliament – and in another member of Parliament's incidents, sexually touched in a way I had to tell that individual it was inappropriate."
The political commentator served as press secretary for the NDP caucus from 2004 to 2008. Prior to that, he was a parliamentary assistant to former Canadian Heritage minister Sheila Copps after stints working in the offices of former Liberal cabinet ministers Brian Tobin and Art Eggleton.
Capstick, a regular panelist on the show, did not disclose the name of the MPs who allegedly sexually harassed him nor did he confirm if they still work on the Hill.
He also did not specify when the alleged incidents took place.
Capstick's husband Shawn Dearn praised his decision to go public with what happened to him.
A torrent of supporters also chimed in on Twitter, commending Capstick's choice to come forward with his personal story.
Earlier, Montreal MP Massimo Pacetti and Newfoundland MP Scott Andrews were suspended from the Liberal caucus by party leader Justin Trudeau over allegations of sexual harassment.
The Huffington Post Canada has learned the two claimants are both female NDP MPs.
An investigation into the allegations is pending.
With previous files from Althia Raj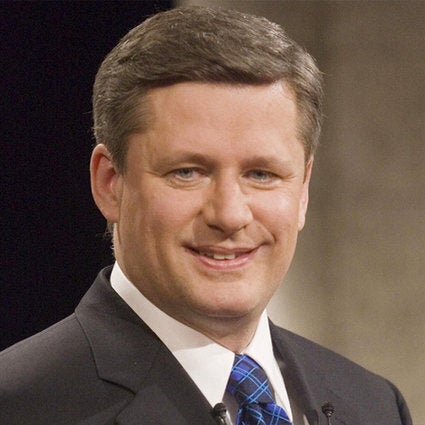 How Much Harper & Top Tories Have Aged
Popular in the Community