A Vancouver developer who was just named the most powerful man in the city is tired of seeing people fear an influx of Syrian refugees.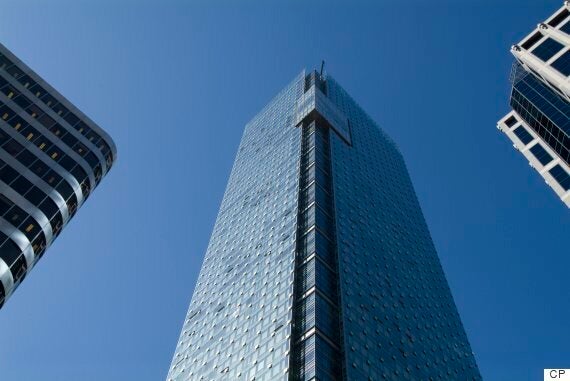 On the other end of the spectrum, it also redeveloped Vancouver's Woodward's department store site into a mixed-use condo building that includes social housing on the Downtown Eastside.
A descendant of Scottish immigrants, Gillespie said he's grown weary of seeing Canadians react negatively to the prospect of 25,000 Syrians arriving in Canada as civil war tears their homeland apart.
"Some of the dialogue you're hearing isn't particularly Canadian," he told CBC News.
"We had a well-earned reputation for being good citizens. I think we lost some of that and have lost the concept of [us all] being immigrants. We are one of the most multicultural cities in the world."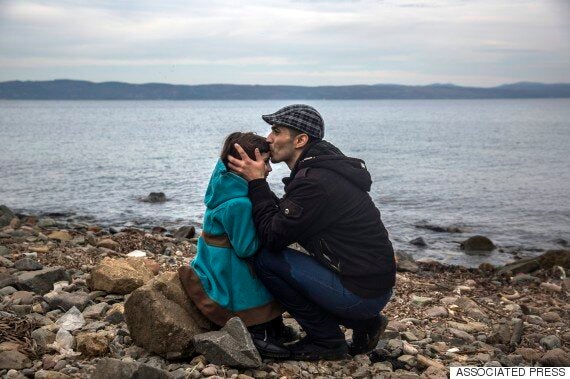 The apartments being donated by Gillespie are located in a West End building that's set to be knocked down for another project. Units will come with all the furniture and supplies needed to support families, reported The Vancouver Sun.
The building would have sat empty while Westbank goes through the process of obtaining permits from the city.
He's also tasked his staff with checking for possible job opportunities in his company's various holdings — from hotels to condos — that could match the refugee's backgrounds.
Vancouver is set to take 3,000 of the 25,000 refugees that are coming to Canada. Gillespie hopes his example will lead to others jumping in to lend a hand.
"This is a big country and there are millions of buildings."
"If this sparks a few dozen others to do something then we can make it work. This is a big country and there are millions of buildings," he told The Sun.
Gillespie, who was topped Vancouver Magazine's Power 50 List on Tuesday, knows there will be criticism that Canada should take care of its own homeless population before supporting Syrian refugees — but thinks the country can tackle both issues.
As for Canadians who may not welcome Syrians with open arms, Gillespie had a simple message for them: "Grow up," he said in a CBC interview.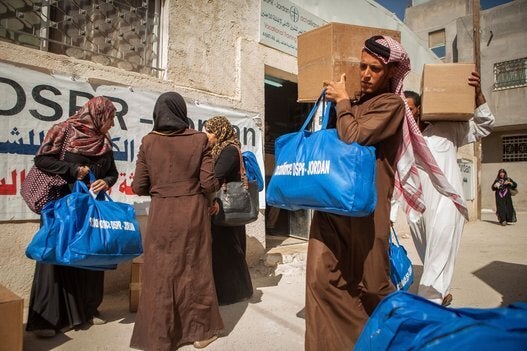 Pictures Inside A Syrian Refugee Camp In Jordan
Popular in the Community