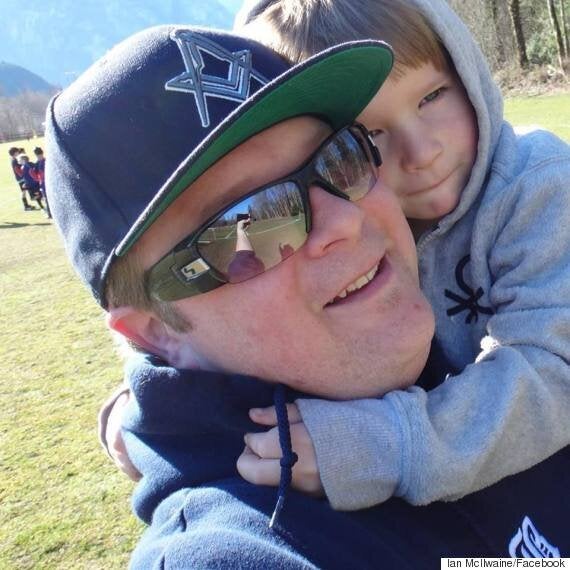 A father living near Squamish, B.C. was left angry and flustered after RCMP visited his home in response to a neighbour's complaint. The problem? McIlwaine's four-year-old son was playing naked in the front yard.
Last Sunday, McIlwaine says he and his sons were outside their Brackendale home, taking advantage of 20-degree weather — Tyler, 4, and his brother Connor, 6, were having a water fight.
When Tyler got wet, McIlwaine told him to go inside and change into fresh clothes, but instead, the toddler came flying back outside in the nude.
"Being that he is only 4 and still truly pure and innocent of the ways of the grown-up world, I figured what the heck - solves having to keep changing his wet pants," McIlwaine wrote on his Facebook page.
So, the boys kept playing. It wasn't until three days later that trouble arose.
According to his Facebook post, McIlwaine received a call from his wife on Wednesday. She was crying, saying RCMP officers had visited the family home because a neighbour had phoned police, complaining about the naked toddler.
"The Constable (said) that if there is another call, then she may have to 'let the courts decide' what is best for our children," McIlwaine wrote.
The father, who had been away for business in Kelowna, immediately returned home to his distraught wife. The next day, McIlwaine paid a visit to the local RCMP detachment, where he said he was told that police "have to follow up" on calls where children are involved.
But what really upset the family is that police never responded to a break-in at their home several years ago, citing "not enough resources" as the reason for lack of action.
"My house was broken into in the middle of the day, while my wife and two then-younger kids were eating lunch. The police never even came," explained McIlwaine. "Yet, when someone is 'offended' by a naked 4-year-old, they drive on out here (and) spend over 30 minutes basically saying we are parenting wrong."
McIlwaine went on to say that his eldest son was in tears after the incident, worried police would take him and his brother away "because they got naked."
Responding for child safety, not nudity: RCMP
On Wednesday, Squamish RCMP Staff Sgt. Brian Cumming met with McIlwaine and his wife and they discussed the incident.
"We got a complaint about some kids being out on the street, and there was a concern about child safety issues," Cumming told The Huffington Post B.C. in a phone interview. "It appeared as though police were responding to the naked child, but we were responding to the possibility of a child at risk."
Cumming acknowledged that the responding officer said the ministry could be contacted if there was a concern about child safety.
"The fact that it was mentioned caused some distress, so in our meeting today, it was premature to even mention that and we apologized for even bringing that up," Cumming said.
An update on McIlwaine's Facebook page Wednesday afternoon said his family feels they have come "to a mutual understanding," but described the whole affair as an "ordeal."
"Needless to say this has been very emotional and draining on our family but the lessons learned for us, for others, but more importantly our children, those lessons hopefully live on," McIlwaine wrote.
Do you think neighbours had a right to call police? Let us know in the comments below.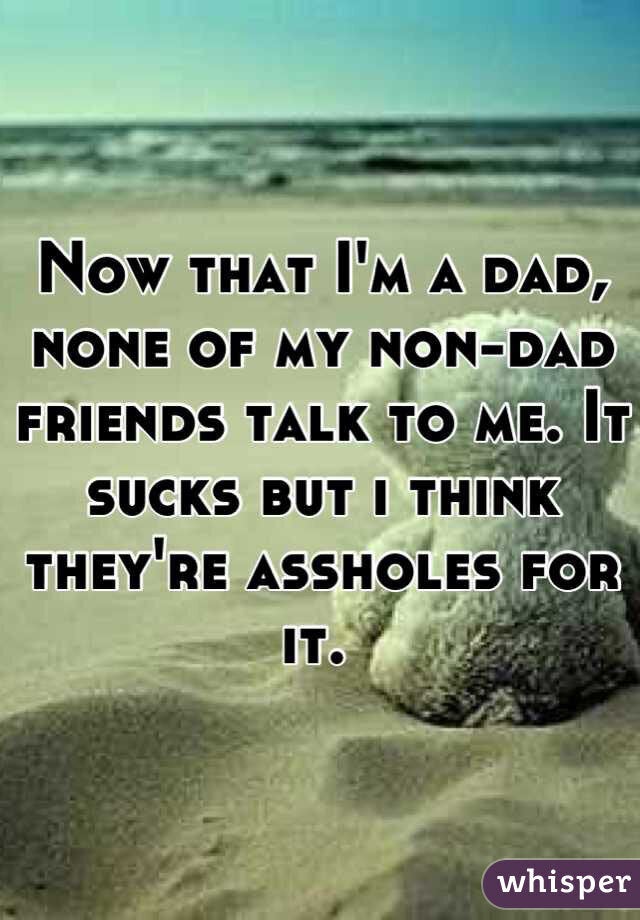 Frustrations Of Parenting Young Kids
Popular in the Community