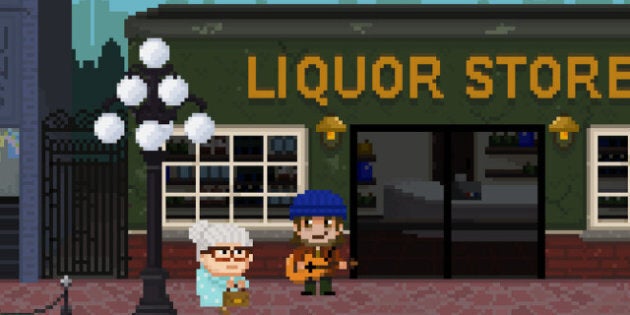 It's hard out there for the homeless, and now you can find out firsthand thanks to a smartphone game by a Vancouver studio.
Vancouver's Last Pick Productions developed the game as part of Homelessness Action Week.
In iBeg, your job is to take care of a man who lives on the street.
You feed him, you clean him, you keep him safe.
"It is our honest hope that when finished, this game will be used as a tool to allow people to donate to Vancouver charities on an ongoing basis," Last Pick Productions founder Chris Worboys said in a blog post.
"Most people donate a few times a year, around Easter and the holidays, but this application would hopefully keep the donations rolling in every month."
Here's how donations work: To take care of your homeless avatar, you need to buy different items to keep him healthy. A portion of the money you spend on iFood, iShelter and iHealth items goes to charities that help the homeless.
The game, designed for Apple's iOS platform and Android, is slated for release in the spring of 2013, the Vancouver Sun reports.
While hopes to raise money for charity, its announcement hasn't come without some controversy.
Keela Keeping, spokeswoman for Union Gospel Mission, said the game is concerning because it makes light of a person's suffering, 24 Hours Vancouver reports.
"You don't ever want somebody's pain and somebody's worst place to be put out there as entertainment," she said.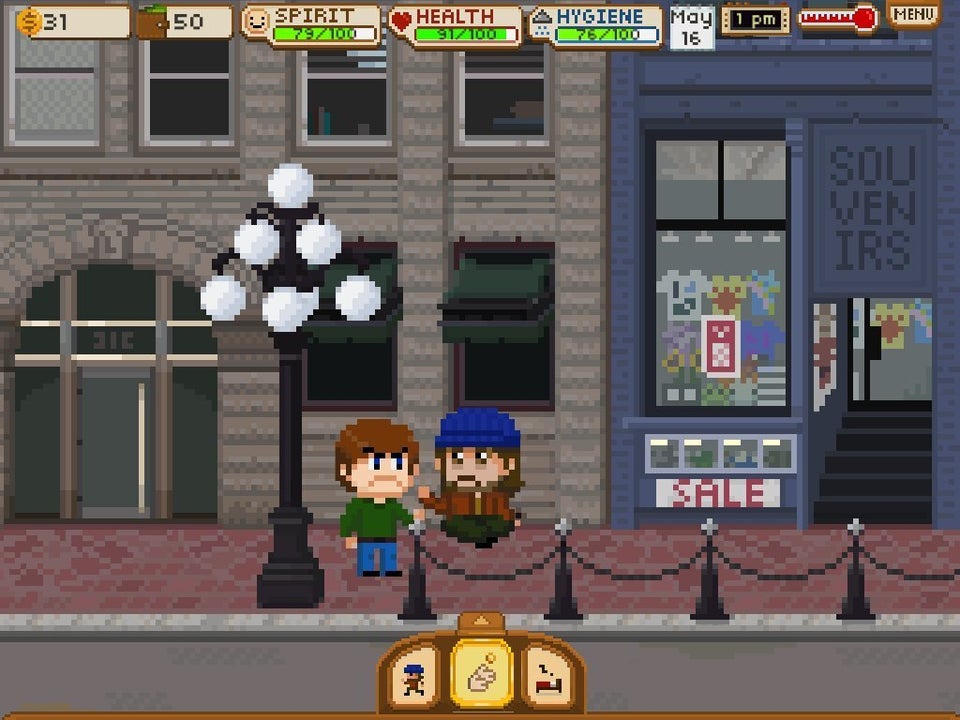 IBeg: The Homeless Smartphone Game