Trigger warning: This article contains information about violence which may be triggering to survivors.
Following Justice William Horkins' not guilty verdict in the Jian Ghomeshi trial on Thursday, social media sites lit up with the hashtag #IBelieveSurvivors.
Lead by politicians, feminists, advocacy groups and women across the country, the hashtag brings up the issues around victim shaming and women reporting sexual assault allegations to police. But more importantly, as many point out, it's the ongoing conversation about believing women.
"This must change and we can all be part of changing this unacceptable reality," he wrote. "I believe we need to strengthen protections for survivors of sexual assault. I believe that access to comprehensive support services for survivors should be a right. And most importantly, I believe survivors."
Other politicians also sent their support to survivors.
Journalist and co-creator of #BeenRapedNeverReported Antonia Zerbisias tweeted we need conversation now more than ever.
More importantly, as actress Margaret Cho notes, this verdict means we need to continue fighting for all survivors.
Advocacy groups have also brought attention to the fact that a ruling like this one may prevent women who have been sexually assaulted to report the crime to police.
The other focus on social media sites was around how the Canadian legal system in general doesn't protect women.
Some women even shared their own personal experiences with sexual assault.
Outside Toronto's Old City Hall, protesters held up posters with phrases like, "rape is rape," "stop victim blaming" and "support the survivors."
In Canada, there are 460,000 sexual assaults every year, according to women's service organization YWCA Canada, and only 33 out of every 100 sexual assaults are reported to the police. Twenty nine incidents are recorded as a crime, three lead to convictions and annually, 997 assailants out of 1,000 walk free.
Ghomeshi faces another sexual assault charge and a separate trial will hear that case in June.
With files from Zi-Ann Lum and Bria John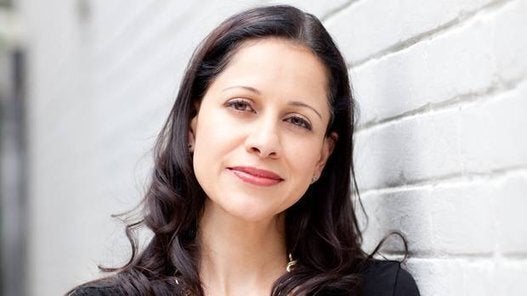 Jian Ghomeshi Case: A Timeline