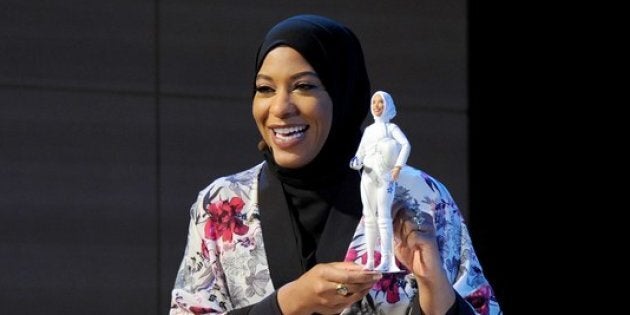 Barbie is getting a decked out new hijabi friend.
Mattel, the manufacturer of Barbie, is rolling out its latest doll as part of their "Shero" line, which showcases female heroines who've shattered stigmas, surpassed boundaries or acted as role models.
The Olympian pretty much ticks all those boxes, being the first American to compete at the Olympiad in a hijab.
Since then, she's been a strong advocate for amplifying black and Muslim voices in the wake of a Trump presidency.
'We're not all the negative things that you think'
Becoming a new face of Barbie is sure to reshape the conversation.
Muhammad gushed in a tweet saying that she was "proud to know that little girls everywhere can now play with a Barbie who chooses to wear hijab."
"When I think about my own journey, me being a Muslim girl involved in the sport of fencing, there were people who made me feel like I didn't belong," she said, according to Glamour magazine. "For all those people who didn't believe in me, this Barbie doll is for you."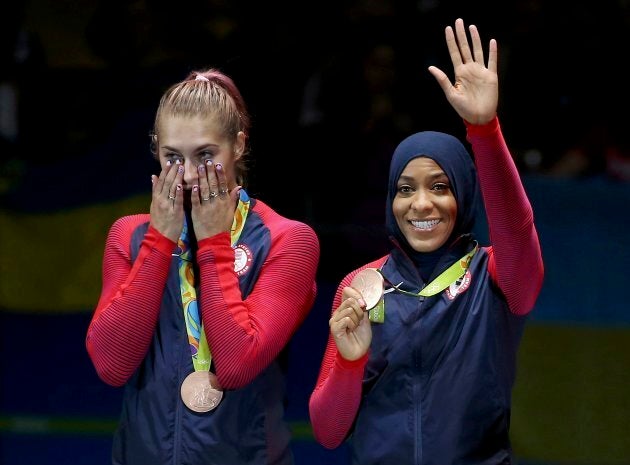 As the newest member of the "Shero" line, she joins the ranks of other Barbie-inspired dolls, such as fashion model and body-positivity advocate Ashley Graham.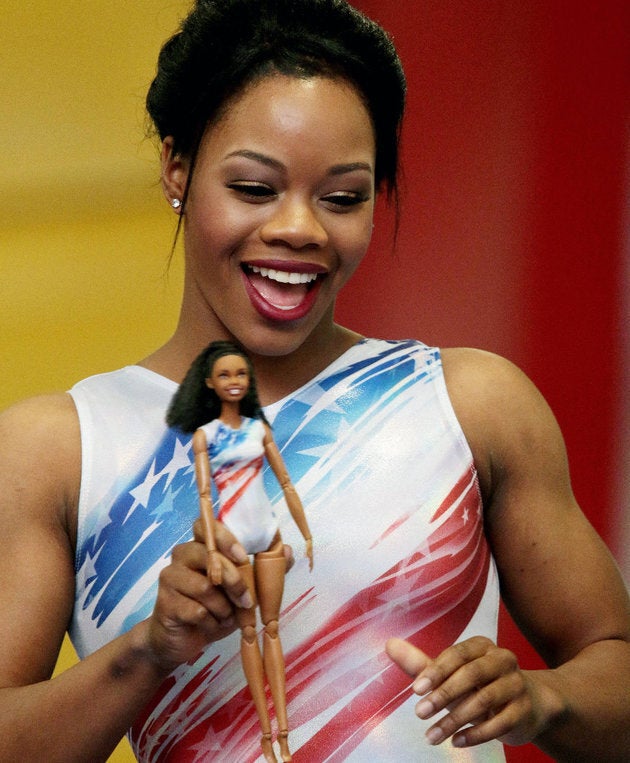 Based on the growing popularity of Muhammad in the past several years, it stands to reason that her doll will sell out quickly too.
Keen observers might notice that the hijab isn't the only thing setting hers apart from a regular Barbie doll. Muhammad also added her own touch on the way the doll ultimately turned out.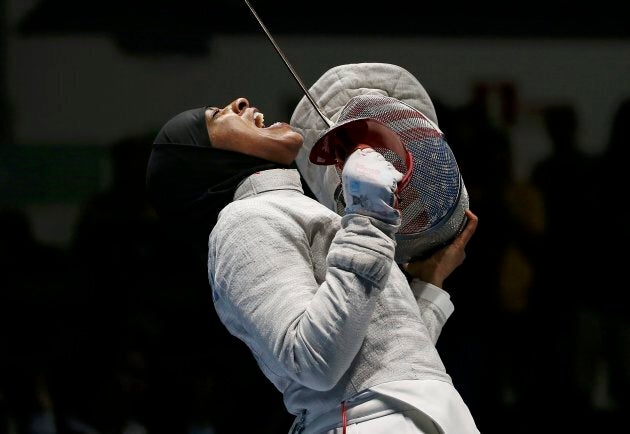 "I know as a kid I was bullied for having larger legs, and sport taught me to embrace my body and to love my body and the strength that it could produce," she said.
"I think that having strong legs helped me win a medal at the Olympic Games, so I wanted my [doll's] legs to be larger, more athletic legs, toned legs."
Popular in the Community