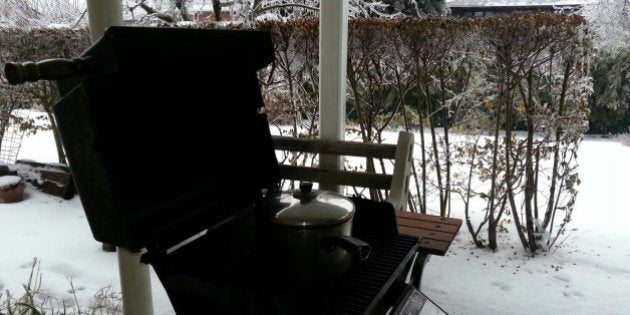 Our country may be known as a frozen tundra to those outside our borders, but Canadians are as happily reliant on modern conveniences as any other population.
And people suddenly found themselves scrambling for the very things we take for granted as a massive ice storm hit Ontario, Quebec and the Maritimes this weekend.
So what did they do? They improvised. Twitter and Instagram were awash with stories and pictures of those who got the barbecue going to boil water, strapped on skates to grab provisions or simply started planning a get-together to embrace the inability to, well, do anything else.
Here are some of our favourite tales. Have some of your own? Send them in, we'll add them to the story!
How to make sure there's pasta:
How to get down the street: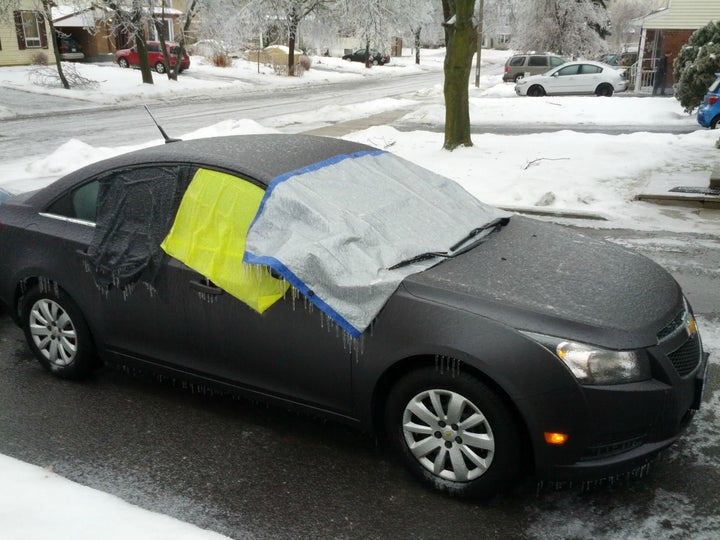 How to establish the rules:
How to get old-fashioned:
Above all else, there must always be coffee: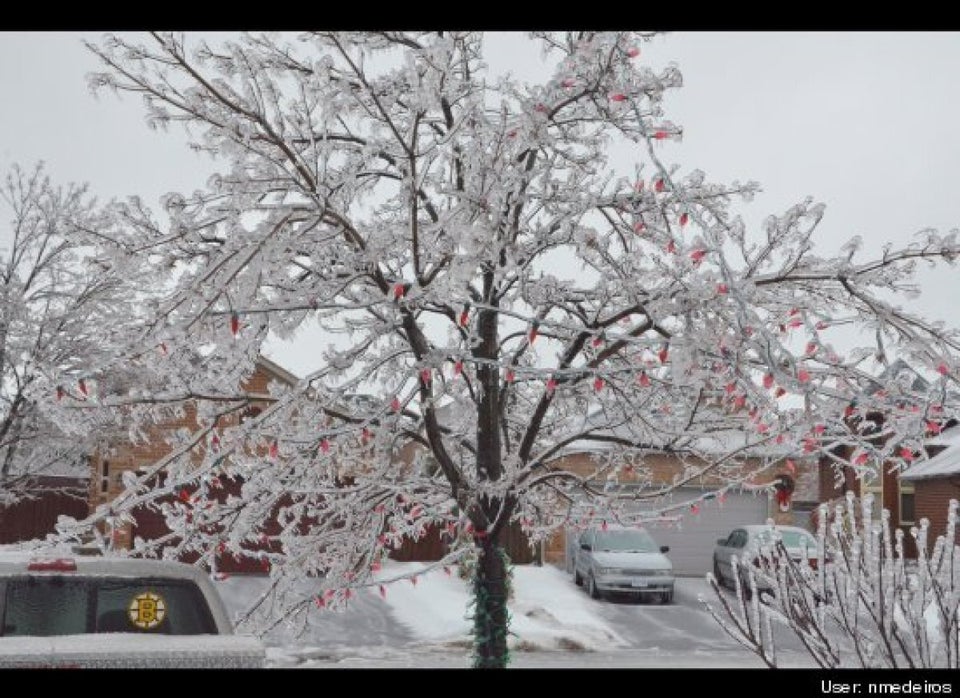 Ice Storm 2013
Popular in the Community