 "Now I've heard hos cry 'bout the winds being high and the law being on they tail. About snow and sleet being asshole deep and the tricks can go to hell. At some greasy spoon or juke saloon, you'll find them killing their time. Singing hard luck tears and sucking up beers and the pimps ain't getting a dime..."
Rapper, actor and reality star Ice-T and his manager and longtime friend and manager Jorge Hinojosa are supposed to be discussing their film, Iceberg Slim: Portrait of a Pimp, which premiered at the Toronto International Film Festival earlier this week, but the pair become a little distracted as they trade off their favourite Iceberg lines.
It's hard to fault the producer (Ice) and director (Hinojosa) for getting carried away in the meaty and evocative prose and poetry of the reformed pimp-turned-author. Their enthusiasm for their documentary subject's work is contagious. And listening to Ice-T tear into the material with a wry rhythm, coaxing the rhymes into a powerful flow, really cements just how much of an influence Iceberg Slim has had on Ice-T's life and his music.
The future gangsta rapper first discovered the works of Iceberg Slim, particularly his most famous book, Pimp The Story of My Life, when he was in high-school. He was immediately sucked into the brutal and vital world that the writer portrayed in his books.
"In high-school, you're doing American Literature," Ice-T recalls. "You're reading Moby Dick, Huckleberry Finn. So I opened up an Iceberg Slim book, I'm like 'What the fuck is this? If I've got to read something, I need to be reading this!"
His fondness for quoting from the books even earned him his name. "People would say 'Say some more of that Ice stuff, T,' and that's where my name, Ice-T, came from. It's not the drink. It's short of Iceberg. And my boys today call me Berg. So it's just been a part of that whole Ice-T thing."
Iceberg's storytelling was also a major influence on Ice-T's work as a rapper. "If you really listen to my music, my music is more like stories than party records. I never made party records. I used to intentionally make records that you couldn't dance to so you were forced to listen to the words."
As the film -- which explores the late pimp and writer's life through interviews with his family and admirers like Henry Rollins, Chris Rock and Snoop Dogg -- reveals, Ice wasn't the only person in hip-hop to be inspired by the somewhat mysterious figure.
"I know Jay-Z calls himself Iceberg Slim on occasional and people namecheck him all the time," Hinojosa says. "But he was a pioneer in doing what he did, taking a street story and putting it in literature. And Ice took basically the same concept and did it for music and it was called gangsta rap and that still lives on today. So when you look at 50 Cent and Game and all these other guys, the trail always comes back to Ice. So you can trace that back to Iceberg Slim."
Ice-T believes that Slim's continuing influence also has a lot to do with his inspirational real-life story.
"I think also, when you see the movie, he's somebody that just bettered himself. A lot of rappers they come from rough backgrounds. I mean now, a lot of them don't. They claim they do. But when a lot of us really started, we had rough lives and I was the one that said, instead of talking about a party, let me translate this rough life into music and see who bites. The whole world went for it. They wanted to know about it. Now, kids that don't really have that background fabricate that background because it's intriguing to know people that had it rough," he says, throwing a little shade at the new generation of rappers before continuing.
"But then, also, somebody like Jay-Z and myself have elevated and continually transformed, which Iceberg Slim did, too. He started out the wrong way, which we all did. He had an epiphany in prison, he came out. The next thing you know he's a writer. Well, the next thing you know, I'm a rapper. Who would have thought I would have been a rapper? And honestly, when I started to rap, songs like "6 N The Mornin," I didn't think anybody wanted to hear them. And when I found out that people wanted to hear this crime shit, I'm like 'I got a stockpile of this shit!'" he laughs.
"So you take someone like Jay Z who, it's plain he sold drugs before. I never sold drugs, but he did that and now he's a big Fortune 500 type cat. This is inspirational to kids in the street. Not necessarily staying in the streets, but making this evolution and evolving."
For Ice, there's something about that struggle that is essential both hip hop and writing like Iceberg Slim's, and that's why the latter holds such an appeal for the former.
"I just think hip hop is really an art form that comes from hardship and translates hardship into music and to success and that's the story of Iceberg me, and a lot of other people."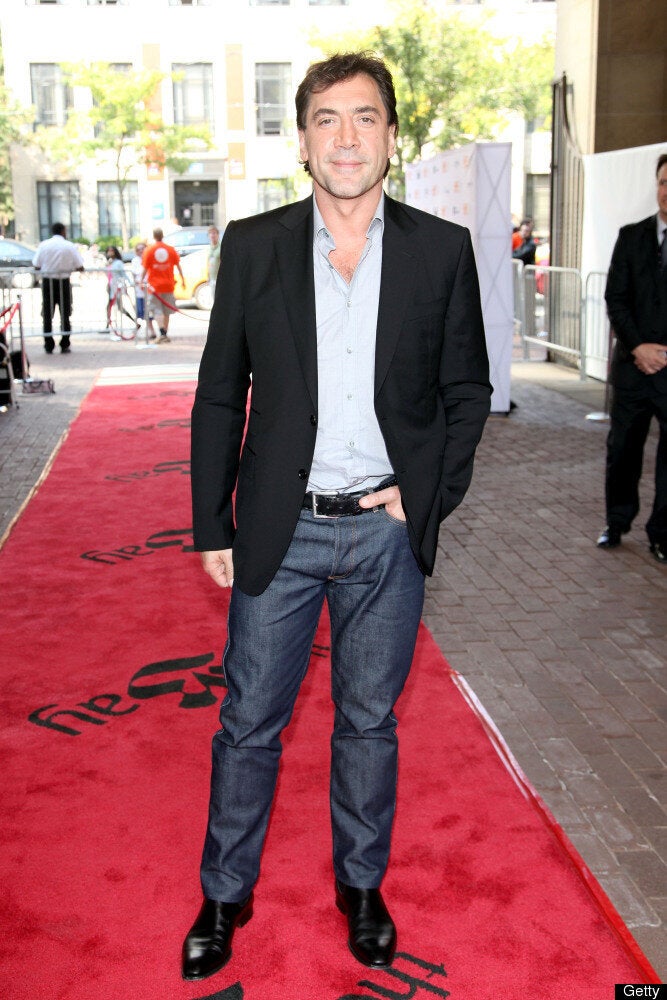 TIFF 2012: Stars Show Off Their Style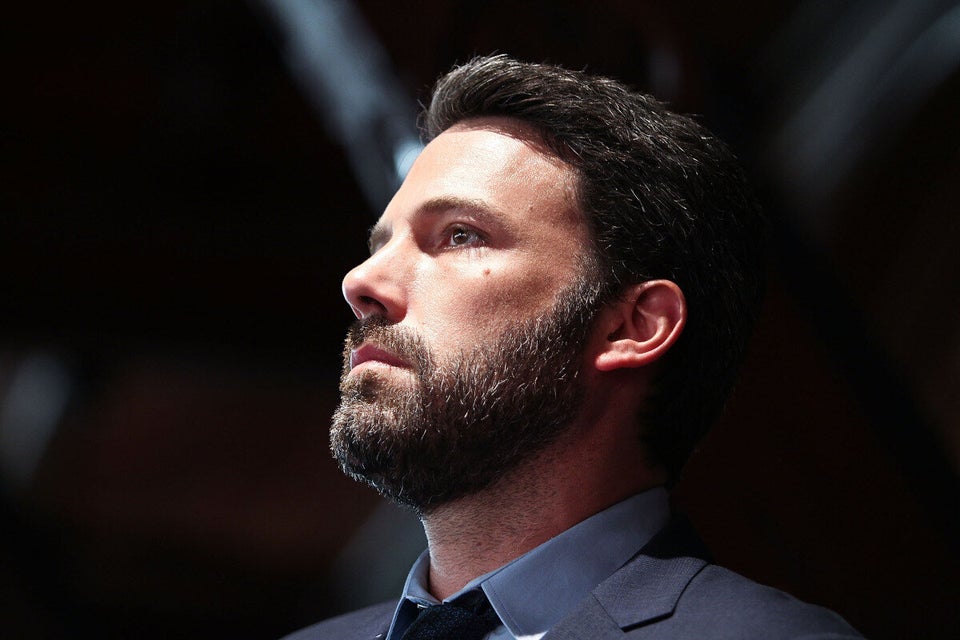 Toronto Film Festival 2012: Attending Celebs
Popular in the Community