It's so ridiculous you'll think it's fake. It's not.
Mike Parsons captured this photo of an icebeg off the Little Bay Islands in Newfoundland earlier this month and posted it to Facebook. The iceberg looks exactly like Batman.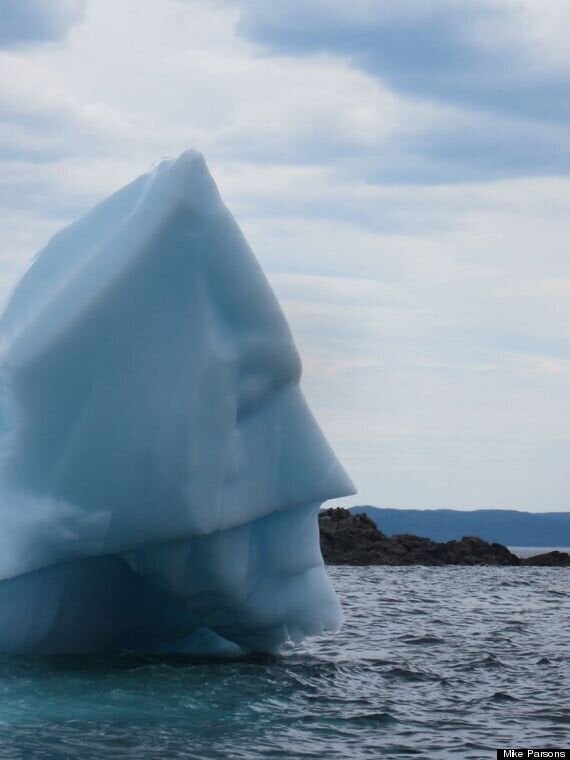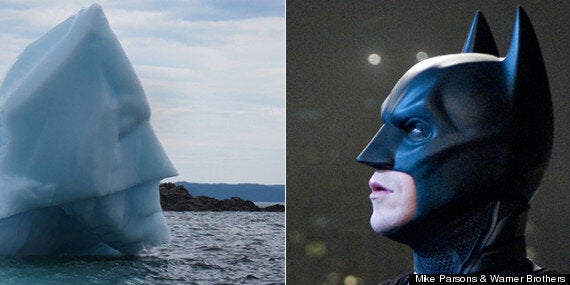 The photo has become an internet sensation and has been shared by news publications around the globe.
But Parsons originally didn't even realize the iceberg looks like the caped crusader.
"I didn't make the Batman connection when I posted it to Facebook, and then the next day I saw it on Buzzfeed," Parsons told the National Post. "Icebergs always have unusual shapes and sizes; if you go around enough, you can pick out something in pretty much every iceberg."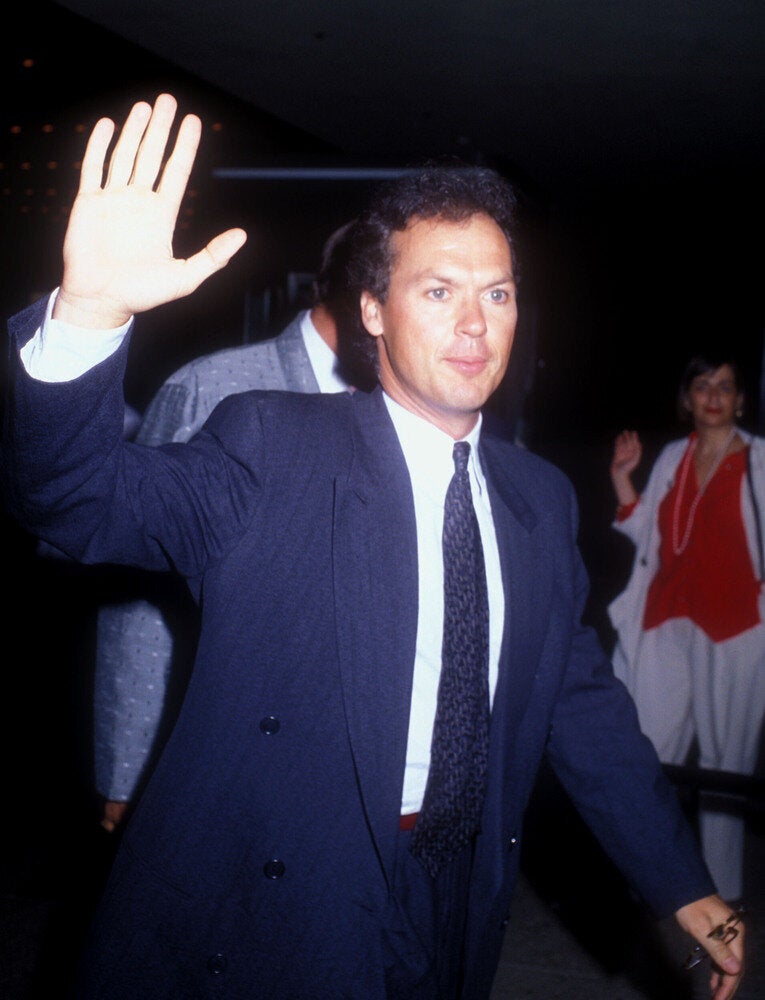 Batman Premiere 1989