When it comes to food, the world can be divided into two camps: those who think pineapple has a place on pizza and those who definitely don't.
If Iceland's president had his way, no sweet chunks of tropical goodness would ever be found on a slice of savoury pie ever again.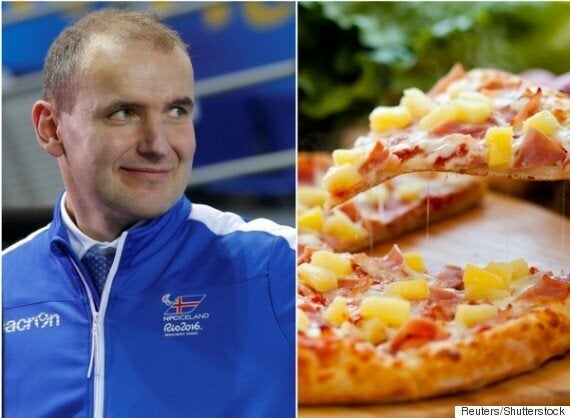 "I do not have the power to make laws which forbid people to put pineapples on their pizza. I am glad that I do not hold such power. Presidents should not have unlimited power."
He did, however, say that he is a fan of seafood pizza — which may not sound very appetizing to our North American palates.
Of course, Twitter users had something to say about Johannesson's pizza preferences.
One pizza creator felt compelled jump in on the debate:
But, no matter which side you stand, this little nugget of truth wins over everything else:
What do you think? Does pineapple belong on pizza? Let us know in the comments below.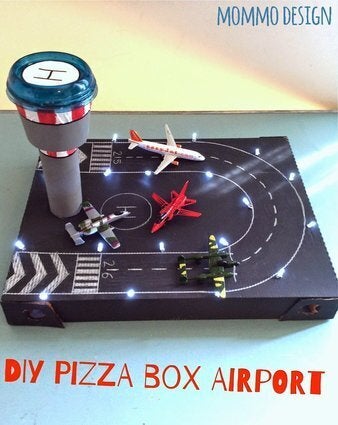 Toys You Can Make Out Of A Pizza Box