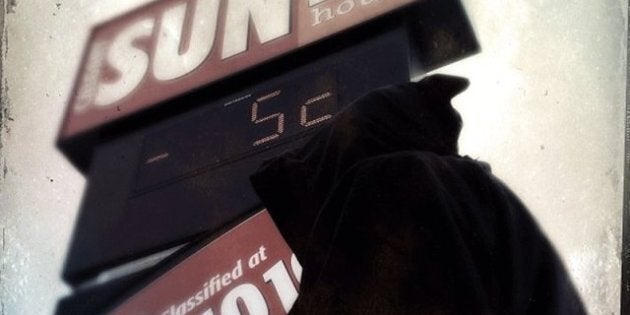 The protest, themed the Death of Racism, saw approximately 100 people march in a funeral-like procession outside the newspaper's northeast offices on Sunday, complete with a Grim Reaper costume and a headstone that read 'R.I.P. RACISM Jan 13, 2013'.
STORY CONTINUES AFTER GALLERY..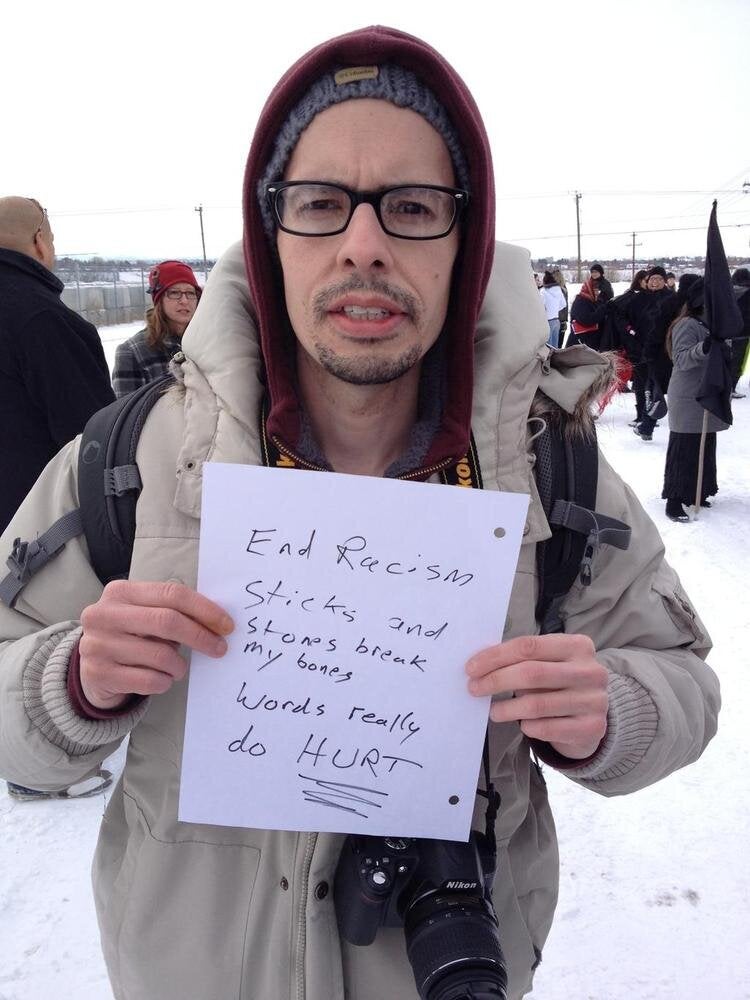 First Nations Accuse Calgary Sun Of Racism
"It's a problem every media outlet in the city faces."
STORY CONTINUES AFTER POLL..
Meanwhile, more than 2,000 demonstrators took part in a flash mob at West Edmonton Mall Sunday afternoon, which included dancers, drummers and banners, according to the Edmonton Journal.
Demonstrator Georgina Lightning said she hopes the movement can overthrow Bill C-45 so it can be dissected and redrawn.