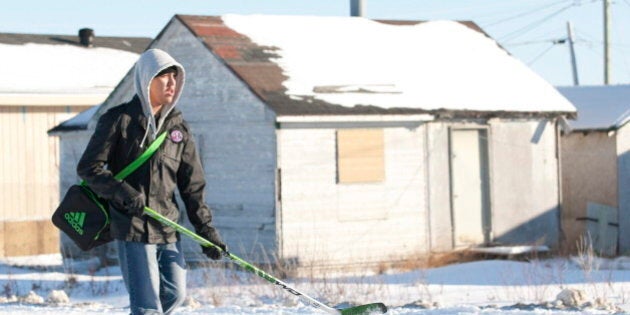 Idle No More is crowdfunding to build "sustainable, year-round" family housing, almost three years after protests drew new attention to First Nation issues across Canada.
Movement co-founder Sylvia McAdam took on the "One House, Many Nations" Indiegogo campaign after she saw the state of housing while running for chief in Saskatchewan's Big River First Nation, CBC News reported.
"It is shameful that we're having to reach out [with an aid campaign] when we're living in one of the wealthiest countries in the world," she said.
"One House, Many Nations," which launched Oct. 7, seeks US$15,000 to build a single log cabin with a wood stove, garden, solar panels and a composting toilet.
Once that home is built, it will seek a further $15,000 to build or repair another home. Then another. And another.
"We are hoping to build or repair one house at a time," the Indiegogo site says. "In time, we hope to grow so that we can reach all Nations."
The campaign also comes in response to federal government cuts that have "move(d) towards austerity rather than address housing," it says.
Earlier this year, CBC News reported the government's First Nations Market Housing Fund, a $300-million initiative to help indigenous people build privately-owned homes, had only seen 99 units realized toward a goal of 25,000 by 2018.
John Beaucage, chair of the fund's Board of Trustees, said the idea of market housing is "extremely new" to many First Nation communities, and that people will have to be patient. He admitted, however, that the fund will not meet its goal.
A ministry spokesperson told the network that any unspent money is carried over to be used in the future.
"One House, Many Nations" had raised US$5,447 toward its $15,000 goal by Tuesday, with funds committed by 94 people.
So far, that has been enough to pay for items such as solar panels, a kitchen sink, a garden and drywall screws.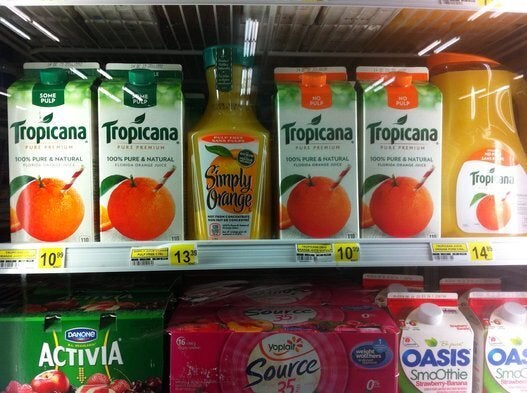 Food Prices In Attawapiskat