 The United States will be a net exporter of natural gas by 2020, and will be almost entirely energy independent by 2035, according to a new report from the International Energy Agency that also calculated subsidies to the global fossil fuel industry to be worth $523 billion in 2011.
The forecast represents a major challenge to Canada's oil and gas exporters, who will have to find new markets — presumably in Asia — should the U.S. no longer need to import fossil fuels.
The IEA is optimistic about that possibility, projecting that oilsands exports will nearly triple by 2035, to 4.3 million barrels per day from 1.6 million at present.
But the agency's forecast is based on the assumption Canada will find new markets for its oil. It says that time is rapidly approaching because "without new export capacity, western Canadian oil production would exceed regional consumption and current export capacity before 2016."
Critics argue the highly profitable industry needs no subsidies at all, but politicians and the industry say they help to keep local oil and gas industries competitive at the global level, and ensure creation of new jobs in the industry.
And by 2035, the U.S. will be the world's largest oil producer, topping Saudi Arabia, which currently produces about 10 million barrels per day, the IEA projected.
That represents "a dramatic reversal of the trend seen in most other energy-importing countries," the Paris-based agency said in its report. "Energy developments in the United States are profound and their effect will be felt well beyond North America — and the energy sector."
Rebounding U.S. oil and gas production is "steadily changing the role of North America in global energy trade," the report stated.
However, the IEA's numbers assume that fracking will become commonplace in the oil industry. That's far from certain, given the political opposition to the practice.
Alternative extraction methods are changing the face of the global energy industry in unexpected ways.
Canada continues to push the U.S. to approve the Keystone XL pipeline, a decision on which the Obama administration delayed last year to past the 2012 elections. Washington insiders suggest the State Department will likely give the project the go-ahead.
— With files from the Associated Press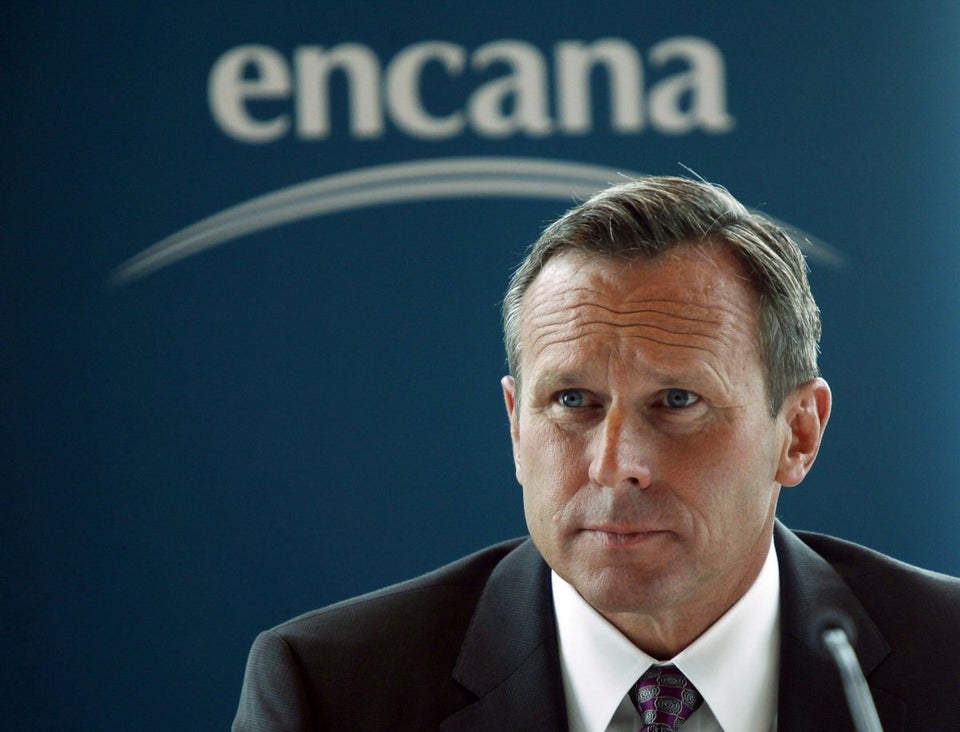 Canada's 10 Most Valuable Energy Brands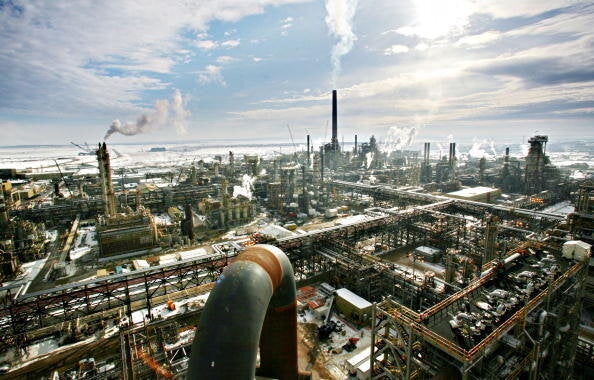 The Oil Sands and Canada's Environment