With steadily decreasing housing affordability -- according to popular opinion, as well as official sources like RBC Economics and Canada Mortgage and Housing Corp. (CMHC) -- there's no shortage of tips out there on how to save up for a home.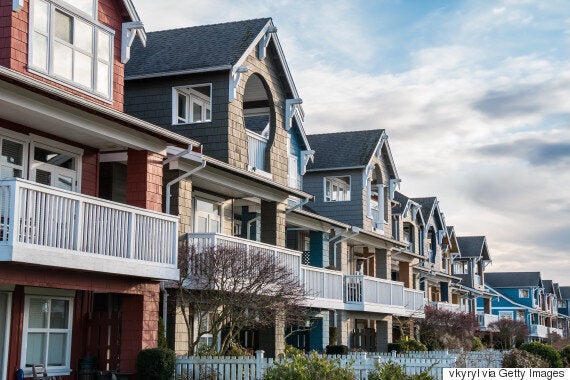 Hopeful homebuyers find themselves the targets of a steady stream of advice bombs about how to save more and spend less, complete with suggestions of different housing types at lower price points, and "coming soon" communities in the nether regions that might be within your price range. These are all potentially good and feasible options for maximizing your available funds. But ultimately, if you can't comfortably afford to buy that home, the choice should be clear.
To those who find themselves priced out of this hot housing market, "Don't do it," says Brian Brown, vice-president of Lifetime Developments. He admits it's surprising advice, particularly coming from a real estate developer. "It's the advice I give my kids when they want to buy a toy they can't afford."
If you can't comfortably afford to buy that home, the choice should be clear.
Now, let's be careful not to take Brown's unhesitating words out of context. Real estate has historically been a good investment and, barring any major catastrophe, will probably continue to be one in the long-term -- that is, if you can manage to get your foot in the door.
The term "priced out" has become commonplace in housing markets like Toronto and Vancouver. Each of these cities has experienced incredulous rates of price growth, and both display signs of "price sprawl" into suburban areas and even further, into surrounding cities.
To that effect, CMHC released a report earlier this year, which explored how house prices in Toronto impact surrounding areas. According to the report, a one-per-cent increase in Toronto home prices would lead to a 1.4-per-cent price change in Hamilton within one year.
Similarly in B.C., "Evidence of overvaluation has increased from moderate to strong in Victoria, as fundamentals are not keeping up with higher prices. There is also moderate evidence of price acceleration and overheating, leading to strong overall evidence of problematic conditions," CMHC reported in its latest Housing Market Assessment.
Guess it's not so bad, being little brother to the big city -- unless you're a prospective homebuyer.
So, what to do about housing un-affordability?
"Be disciplined. Be prudent. Be responsible."

-- Brian Brown, Lifetime Developments
Last summer, the B.C. government implemented the 15-per-cent foreign buyers' tax, and Vancouver resale prices have since eased somewhat. Then in October, Ottawa intervened with tighter mortgage qualification rules. And just last month, the Ontario government announced its 16-point Fair Housing Plan, all in an effort to cool the runaway housing market. Only time will tell if these measures will have the desired, long-term outcome.
In the meantime, Brown offers some words of wisdom: "Be disciplined. Be prudent. Be responsible," he says. "The biggest threat to our strong real estate market, and local economy, is a generation of buyers who, in pursuit of the housing dream, throw caution to the wind, assume a crippling mortgage, and take on more debt than they can handle."
For more essential real estate reading, visit YP NextHome.
Follow HuffPost Canada Blogs on Facebook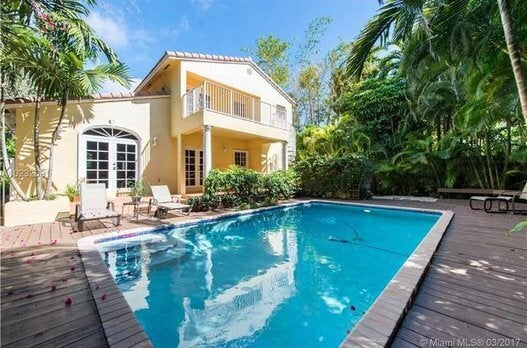 What Toronto's Average House Price Will Buy You (April 2017)