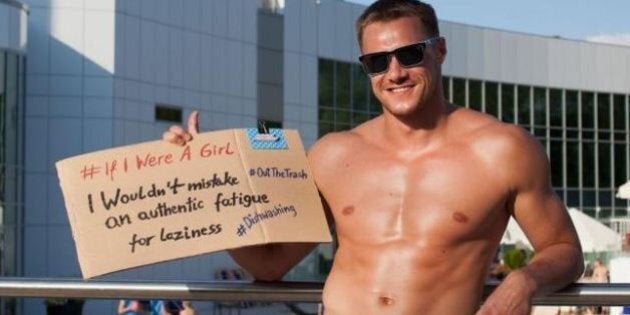 What do you get when you mix an online feminist campaign with a so-called manly energy drink? Something like this.
Some said they would appreciate a woman's emotions, never tell a woman to smile and even remember to put the seat down once in a while. But the campaign, which is definitely an offshoot of Beyonce's popular song, also got some other feedback, this time from men.
While the Elite Daily version one is meant to encourage conversation about gender roles, this #IfIWereAGirl version is doing the opposite. As opposed to being witty or feminist, the energy drink company has decided to tackle each point and offer what we think is a weak response.
Maybe Super Ruchacz is trying to be funny and we just don't get it. What do you think?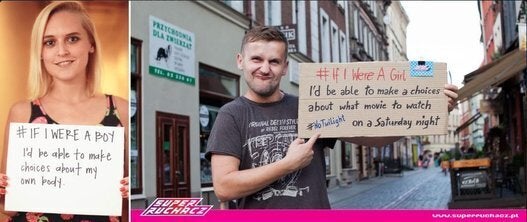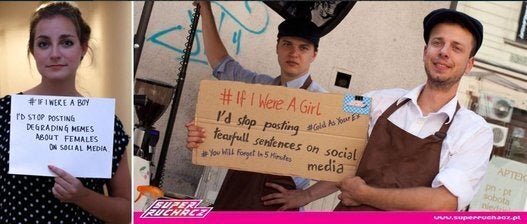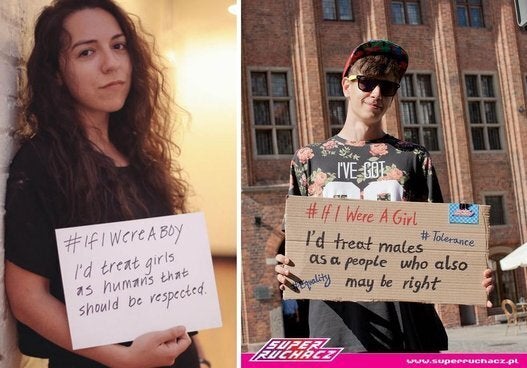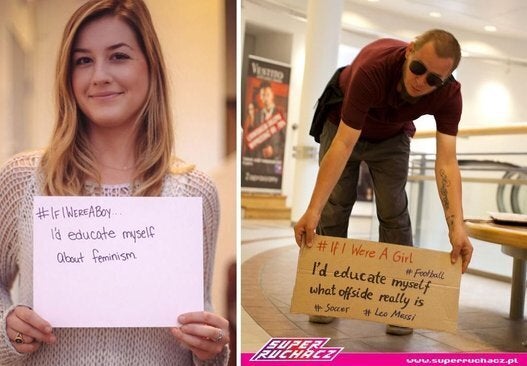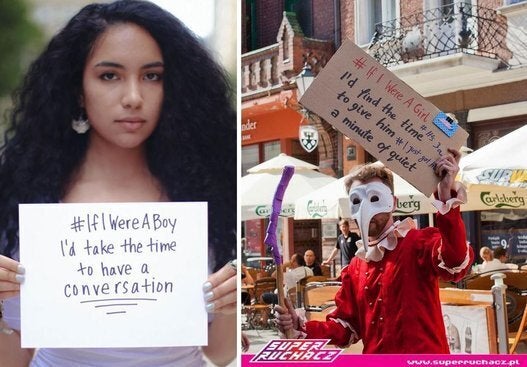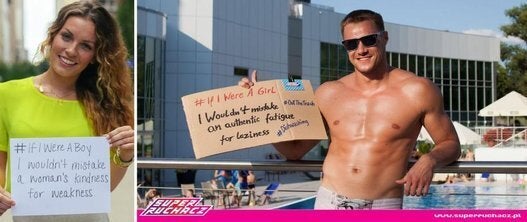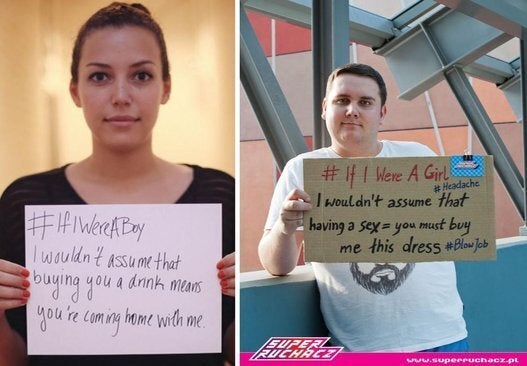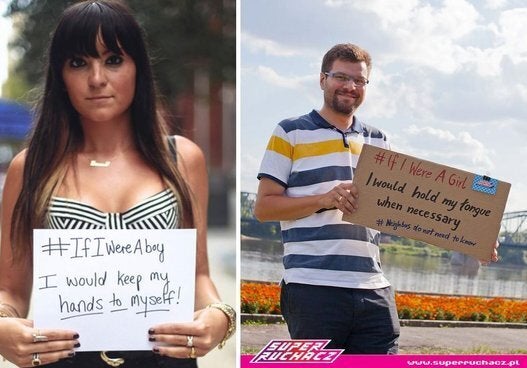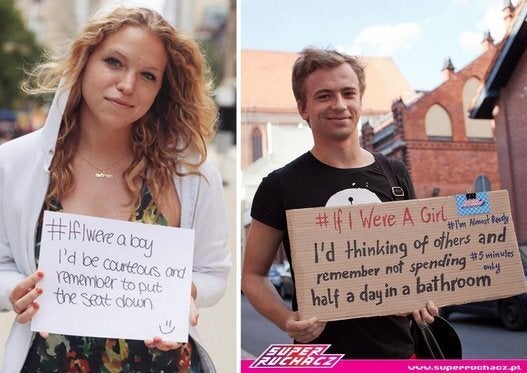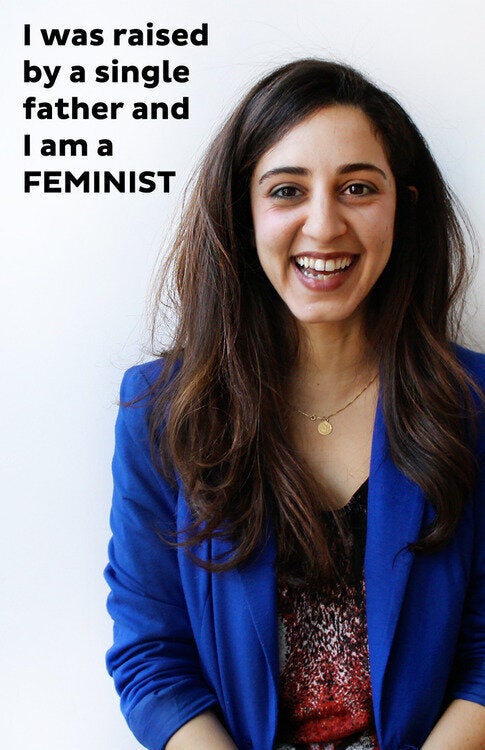 "I Am A Feminist" Campaign