Most celebs would be mortified to find out that they have the exact same hairdo as another celeb on the red carpet, but that clearly wasn't a problem for Iggy Azalea and Rita Ora!
Both singers walked the 2014 MTV VMA red carpet on Sunday night with near identical hairstyles: slicked back straight blond 'dos.
Either way, they both looked amazing!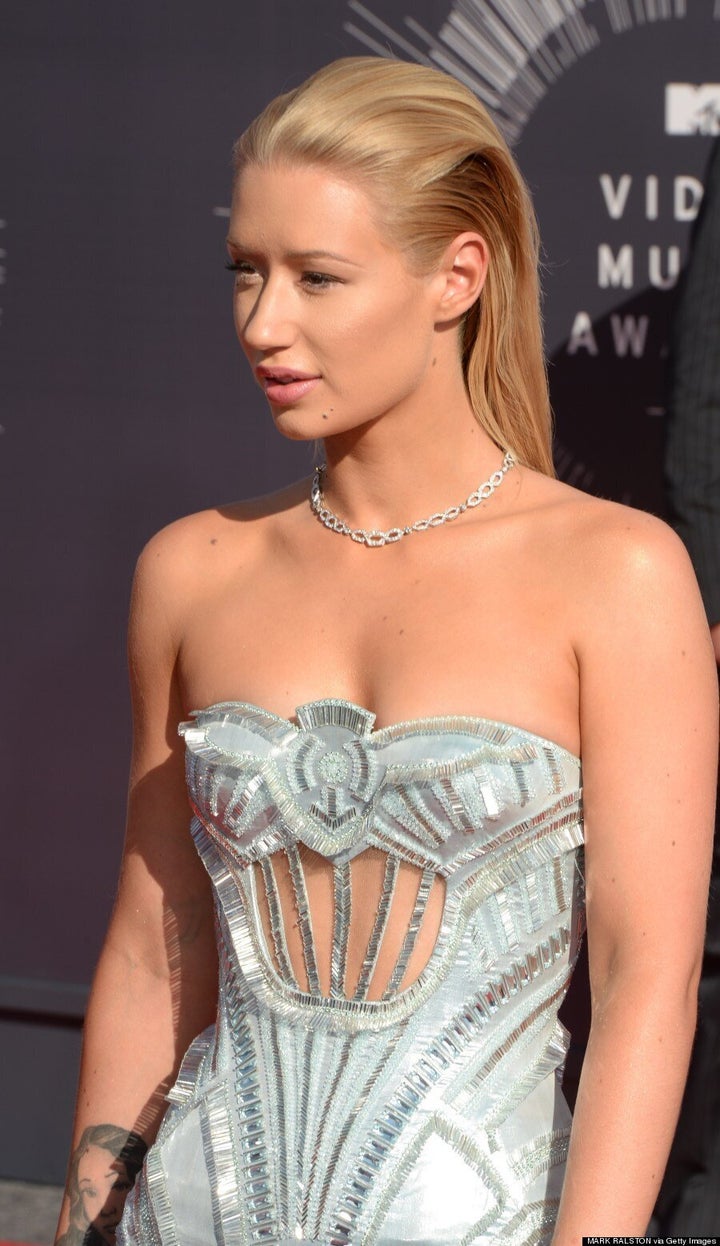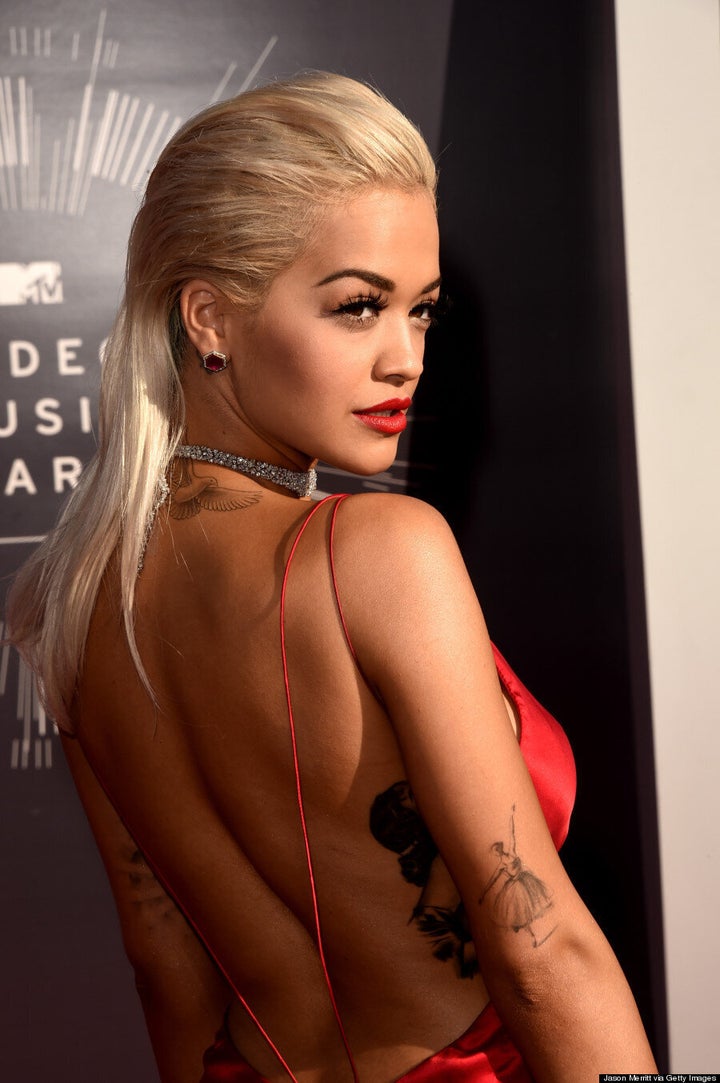 Both of them, in amazing jumpsuits: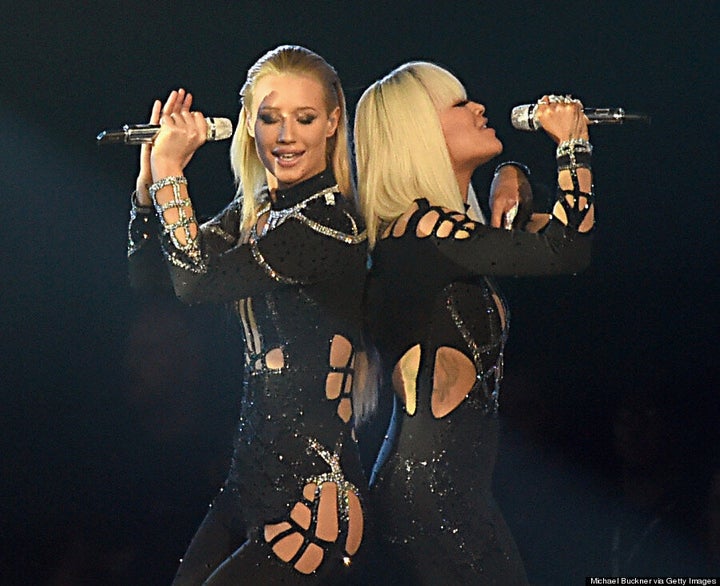 They were in stylish company: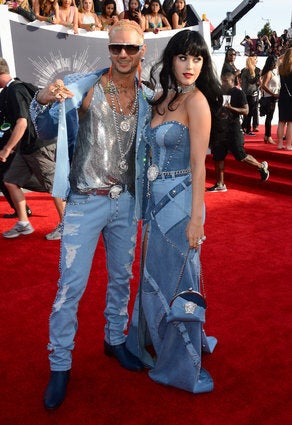 2014 MTV VMAs Red Carpet
Popular in the Community