Theodore "Ted" McGee, a 22-month-old boy from Minnesota, died in February when the chest of drawers fell over and crushed him in his bedroom. At the time of the incident, his parents thought he was napping.
This is the third tragic death to occur in the past two years as a result of an Ikea Malm dresser not being properly anchored to the wall. Similar incidents occurred in 2014.
"At IKEA, we believe children are the most important people in the world and the safety of our products is our highest priority. Upon being informed of this incident, IKEA immediately reported it to the authorities and an investigation is taking place. IKEA has been advised that the product was not attached to the wall, which is an integral part of the products' assembly instructions."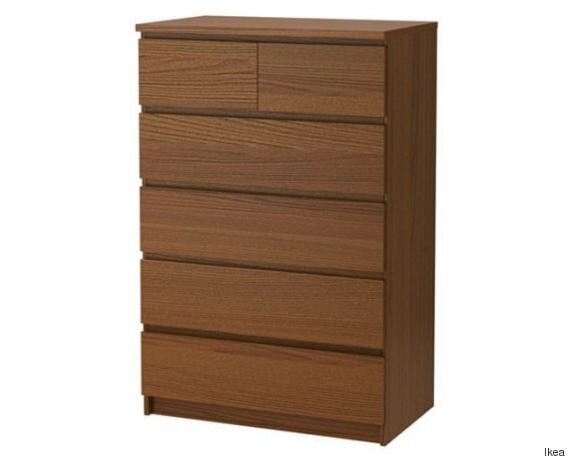 In 2015, Ikea issued its first safety warning regarding Malm dressers. On U.S. Consumer Product Safety Commission's website, the company advised not to use Malm dressers unless they were properly secured to the wall. They also announced a free repair program that would send out anchoring kits for about 27 million chests and drawers.
The first warning was issued in response to the two child deaths that occurred in 2014. In February of that year, a two-year-old Pennsylvania boy died after a six-drawer chest toppled over him. A few months later in June, a three-drawer chest fell onto a 23-month-old boy from Washington and killed him.

"Ikea has, for many years, provided tip-over restraints with all chests of drawers over a certain height," the spokesperson said. "Warnings about the importance of using the tip-over restraints provided are included in the assembly instructions and accompanied by step by step instructions for their use."
Ikea is now promoting their Secure It! campaign to "create awareness that Ikea chests of drawers are safe to use when assembled according to the assembly instruction and attached to the wall."
The company is also continuing to offer free anchoring kits to anyone who needs them. Customers can register for their free kit here.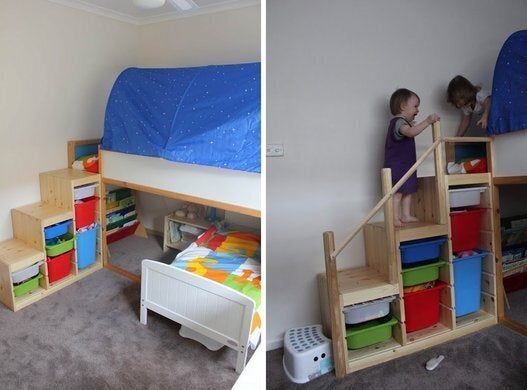 Ikea Hacks For Toddler Beds