For many people, cooking really just involves two steps. You start to prepare the food, and then run back to the recipe book or your laptop to try to figure out how much of everything you need. Over and over again.
But an ad agency in Toronto has come up with a cool hack to streamline the process. As part of an advertising campaign last fall, Leo Burnett Toronto created interactive recipe cards on parchment paper that actually let you place the ingredients on top.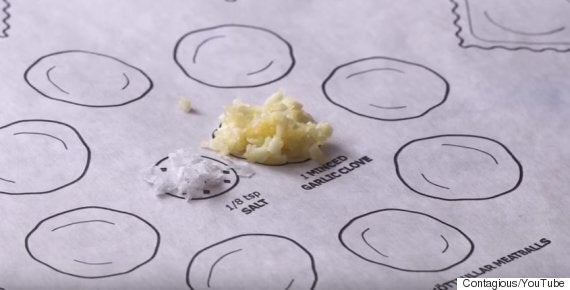 Called "Cook this Page," the sheets have literal fill-in-the-blank instructions, which are printed with food-safe ink. You place the shrimp or garlic powder inside the outlines, then roll up the paper to incorporate the ingredients and cook it all.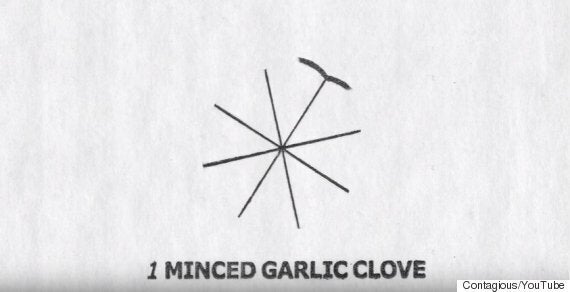 They were handed out to Ikea customers as part of cooking events at several stores across Canada. But while all of them incorporated Ikea brand foods like the chain's Swedish meatballs and salmon fillets, we imagine you could use similar items.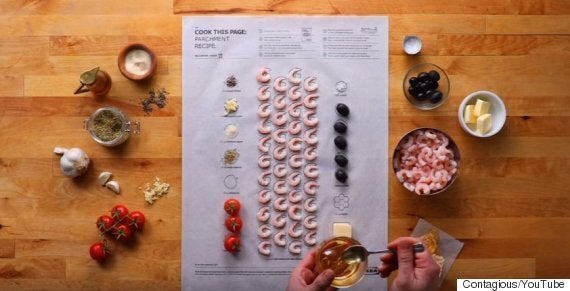 The recipe sheets won Leo Burnett Toronto an advertising and design association award.
And we can see why. Not only does this idea make cooking foolproof, but also a fun game. We can see it being used to help get children into the kitchen.
It's unclear if or when the posters will end up at Ikea, but we will be anxiously awaiting their arrival.
You can check out the concept in the video above.
Popular in the Community