You may soon be able to get your hands on Ikea's freshly cooked food without contending with the maze of its stores.
It's no secret that the highlight of any visit to the furniture behemoth is a stop at the restaurant (at the very least, it's a place to cool down after a heated "that is not what's going into our kitchen" session), and now the head of its food division is saying those could translate into standalone cafés at some point in the future.
"The mere fact that we don't need so many square feet to do a café or a restaurant makes it interesting by itself," Michael La Cour, Ikea Food's managing director, told Fast Company. "I firmly believe there is potential. I hope in a few years our customers will be saying, 'Ikea is a great place to eat — and, by the way, they also sell some furniture.'"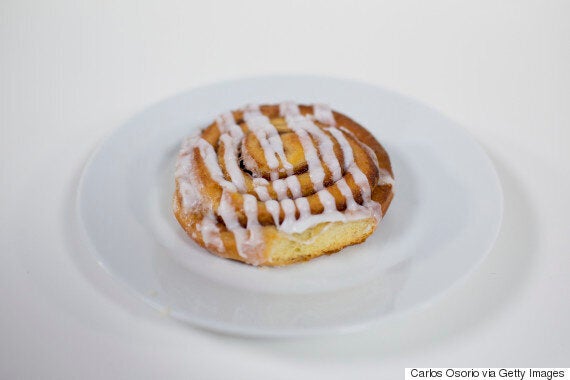 A cinnamon bun from a Toronto Ikea.
They also offer packaged and frozen foods to take home and cook for yourself, like smoked salmon and Rosti potato fritters.
For Canadians, however, while improvements are being made all the time, the wait for a one-off spot will likely be a little longer.
"Ikea Food is continuously developing to meet the growing interest in food among consumers," Alicia Carroll, spokesperson for Ikea Canada, tells HuffPost Canada in an email. "The range on offer is being developed to include more healthy and sustainable food... however no decisions on standalone restaurants have been made."
"We've always called the meatballs 'the best sofa-seller.'"
In the meantime, rest assured that the people who somehow know exactly what you need in your living space (a wall lamp in the shape of a cloud, for example) have put plenty of thought into why it's important to feed you as well.
"We've always called the meatballs 'the best sofa-seller,'" Gerd Diewald, head of Ikea U.S.'s food operations tells Fast Company. "Because it's hard to do business with hungry customers. When you feed them, they stay longer, they can talk about their [potential] purchases, and they make a decision without leaving the store."
Alright Ikea — we're fine with you preying on our hangryness, so long as that $2.99 macaroni and cheese kids meal stays right where it is.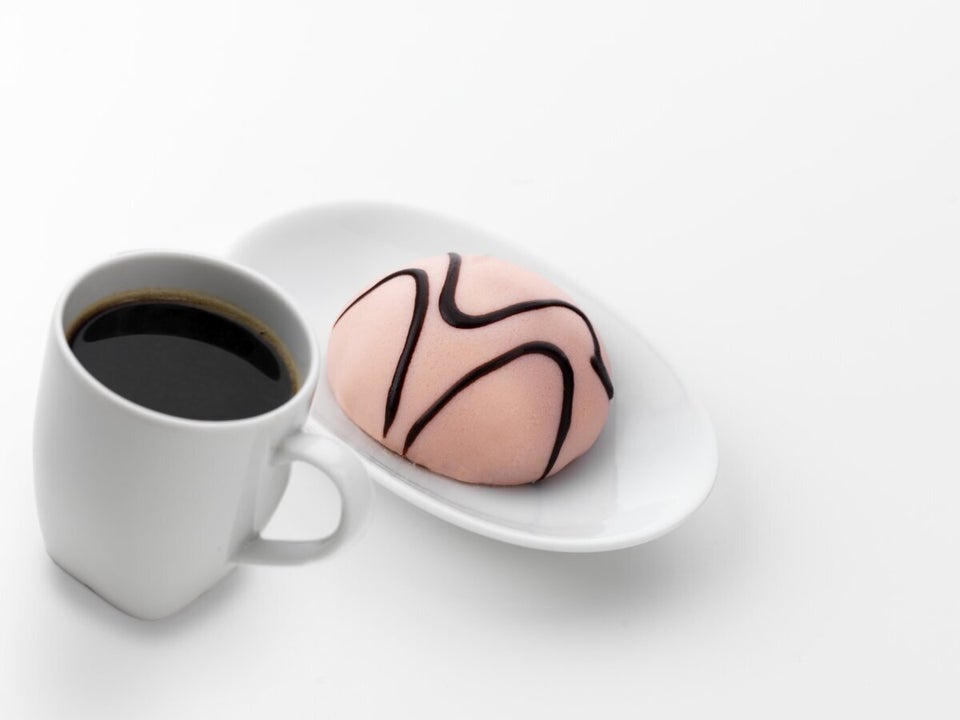 20 Foods We Love At Ikea